Music's got the Grammys. Movies, the Oscars. So, where do you go for the best in books? Since 1950, the National Book Foundation has recognized American authors who've published an exceptional work in the past year with a mission to "celebrate the best literature published in the United States, expand its audience and ensure that books have a prominent place in our culture."
The National Book Award winners are chosen each year by a judging panel of writers, translators, critics, librarians and booksellers who narrow down the thousands of entries received in each category. While the categories have changed over the years, the remaining include: Best Fiction, Best Nonfiction, Best Poetry, Best Translated Literature and Best Young People's Literature. They also honor lifetime achievement, "5 authors under 35" and science + literature titles.
This year, actor, director and champion of reading LeVar Burton hosted the 74th annual ceremony in New York City on Nov. 15 along with special guest Oprah Winfrey.
Here's a list of this year's National Book Award winners, along with the finalists and longlisted titles available on the Libby app:
---
Fiction
Winner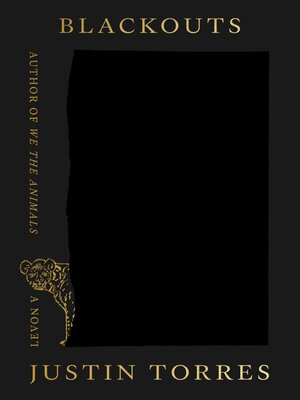 Blackouts by Justin Torres
A reclamation of ransacked history, a celebration of defiance and a transformative encounter, Blackouts mines the stories that have been kept from us and brings them into the light.
---
Finalists
Longlist
---
Nonfiction
Winner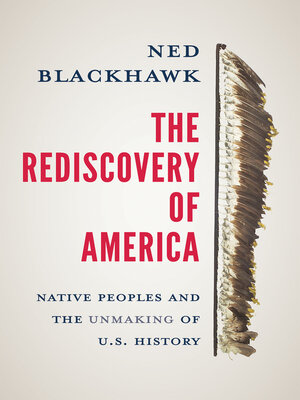 The Rediscovery of America: Native Peoples and the Unmaking of U.S. History by Ned Blackhawk
Blackhawk's retelling of U.S. history acknowledges the enduring power, agency and survival of Indigenous peoples, yielding a truer account of the United States and revealing anew the varied meanings of America.
---
Finalists
Longlist
---
Poetry
Winner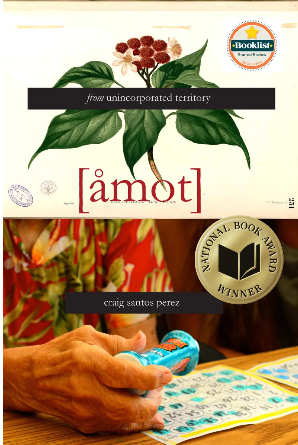 from unincorporated territory [åmot] by Craig Santos Perez
Through experimental and visual poetry, Perez explores how storytelling can become a symbolic form of åmot (the Chamoru word for "medicine," commonly referring to medicinal plants), offering healing from the traumas of colonialism, militarism, migration, environmental injustice and the death of elders.
---
Finalists
Longlist
---
Translated Literature
Winner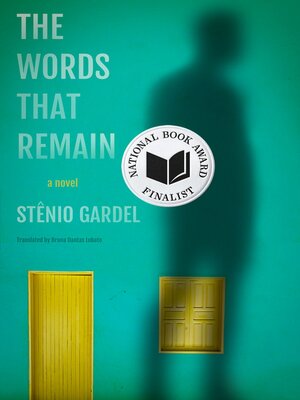 The Words That Remain by Stênio Gardel, translated by Bruna Dantas Lobato
Exploring Brazil's little-known hinterland as well as its urban haunts, this is a sweeping novel of repression, violence and shame, along with their flip side: survival, endurance and the ultimate triumph of an unforgettable figure on society's margins. The Words That Remain explores the universal power of the written word and language, and how they affect all our relationships.
---
Finalists
Longlist
---
Young People's Literature
Winner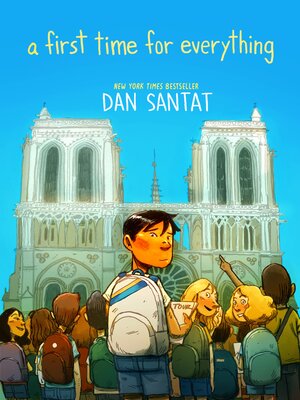 A First Time for Everything by Dan Santant
Funny, heartwarming and poignant, this feel-good coming-of-age memoir is based on the author's awkward middle school years. It celebrates a time that is universally challenging for many of us, but also life-changing as well.
---
Finalists
Longlist
---
Celebrate the year's best literature by reading these award winners from your library on Libby.
✅ Stay up to date on the latest in books by subscribing to the Libby Life blog.