Children's literature, especially picture books, are some of the most popular and evergreen titles in publication. Everyone remembers those first couple of books that they read over and over, and maybe even taught them to love books.
Really, who doesn't want to share that joy with the tiny people in their lives that they love the most? This November, celebrate Picture Book Month with these books you can read again and again on the Libby app.
Below is a list of titles that I adored when I was young (and a few that were so fun I even appreciated them into my tween and teen years) that I now read to my kids.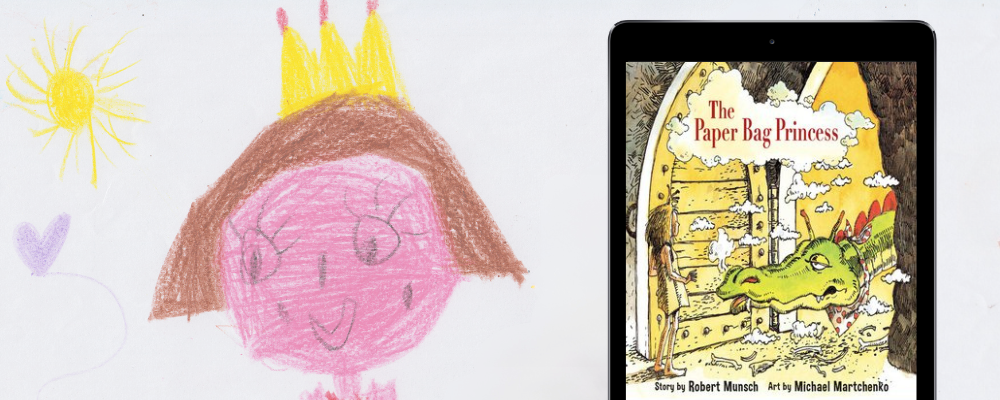 The Paper Bag Princess by Robert Munsch
This is one of those books that warms my soul to its very depths. The princess outsmarts the dragon, saves the prince and then dumps him when he's ungrateful and gets hung up on appearances?! Yes to that 40+ years ago, and yes to that today.
---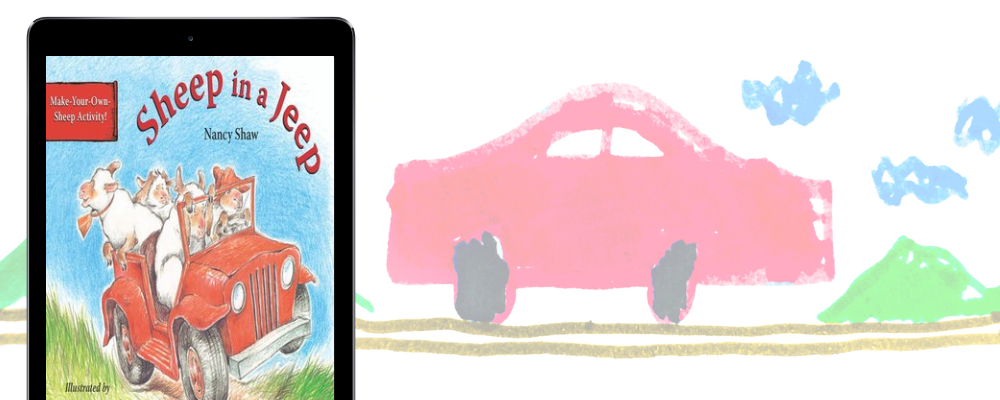 Sheep in a Jeep by Margot Apple
This book is one of those fun little titles with small phrases, but big expressions. (Side note: I also like to use this as a gentle example of why you shouldn't distract your grownups while they're driving.)
---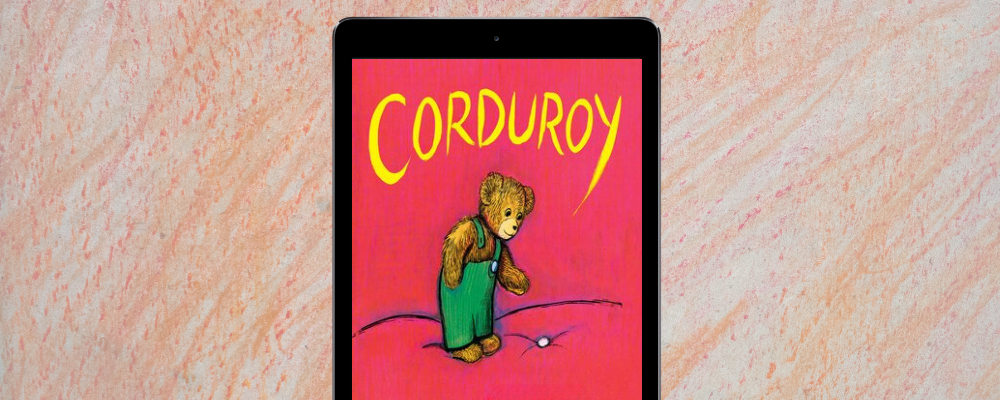 Corduroy by Don Freeman
Before Toy Story and Night at the Museum, there was Corduroy. This is a timeless story about friendship, mild nighttime adventures, not pulling those buttons off tufted furniture and more friendship.
---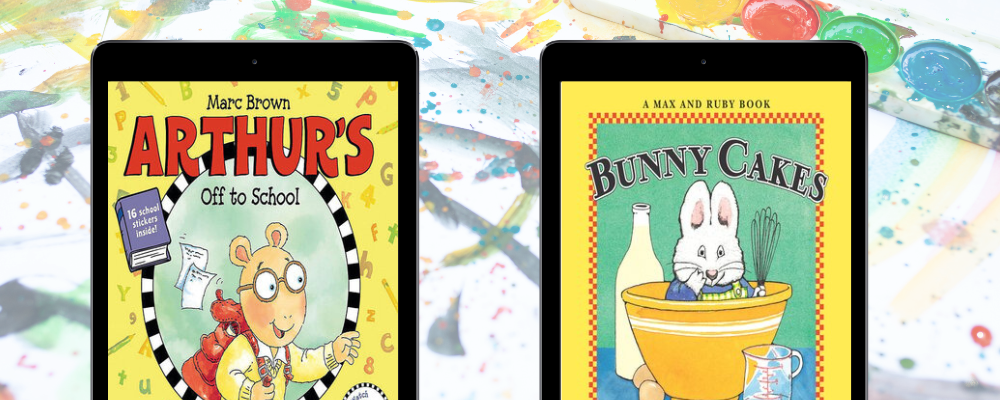 Arthur by Marc Brown
Max and Ruby by Rosemary Wells
Two great titles for families that have a little sibling friction. My oldest greatly empathizes with the sometimes wiser, sometimes bossy and often put-upon older siblings that are Arthur and Ruby. My younger kids (and I, also the youngest of my siblings) love DW and Max, who want to be one of the big kids so very much.
---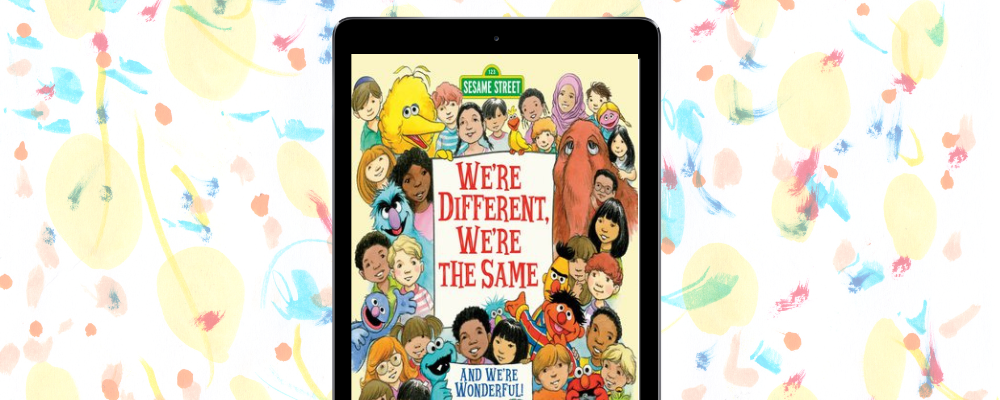 We're Different, We're the Same by Bobbi Kates
I mean, which Sesame Street or Muppet book does one choose? There are so many great ones! Personally, anything with Grover or Kermit is a win for me. This particular book is one of my favorites both because the message is important and educational without being preachy, and because the illustrations are truly delightful.
---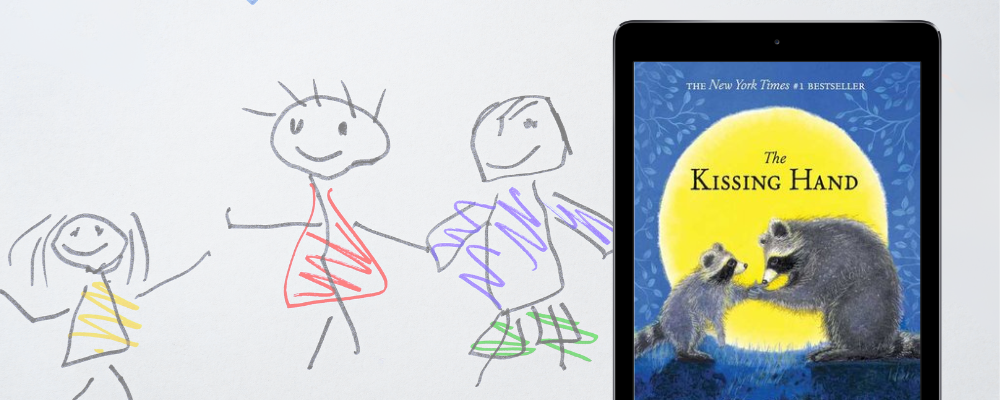 The Kissing Hand by Audrey Penn
I'm cheating a bit with this one, as it was first read to my son by a teacher at his preschool, but it's made a big impression on him. We've modified "the kissing hand" to a kissing high-five ritual that we do every morning at school drop-off.
---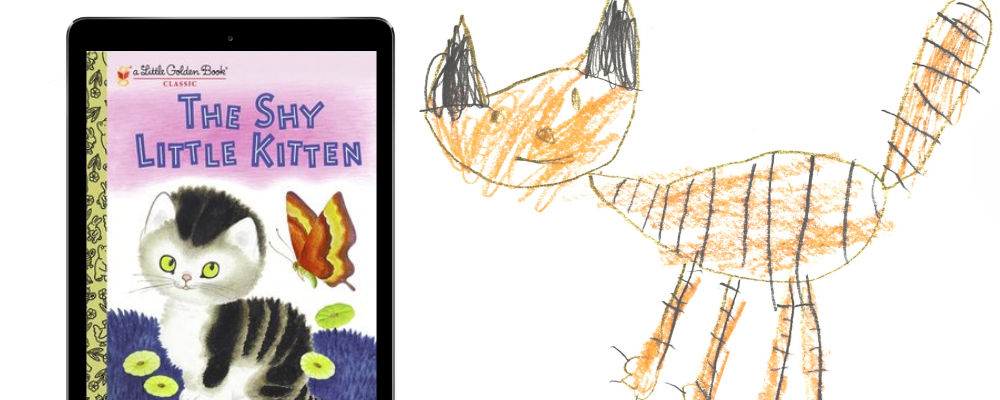 The Shy Little Kitten by Cathleen Schurr
The Little Golden Books are also one of those series where it's difficult to choose which one is your favorite. When my kids were toddlers and feeling shy around new people, they would pretend to be animals, particularly cats. A friend noticed their behavior and gifted them The Shy Little Kitten. It's a lovely story that shows sometimes shy little kittens can have even better adventures than their bold and frisky roly-poly siblings.
---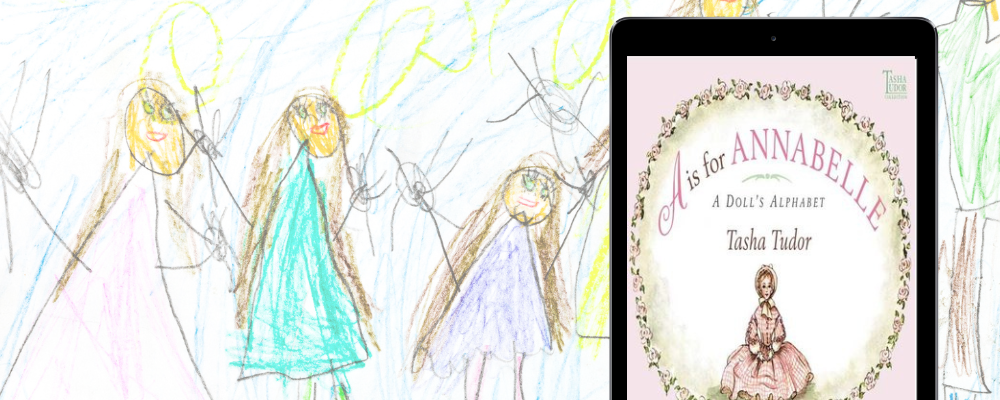 A is for Annabelle by Tasha Tudor
Do you have a child going through a frilly, pink, doll-loving phase? This was my favorite book when I was going through that phase, and I've kept it around for my kids as well. It's also an interesting conversation starter about older clothing that most people don't really wear anymore. And if you're an overachiever, you could even turn it into an opportunity for a history lesson.
---
Browse more picture books & read-alongs:
*Title availability may vary by region.