The Hunger Games series makes me a little nostalgic for the early days of ebooks. I don't know if any of you remember these, but I had a first generation Nook from Barnes & Noble. It had the e-ink screen like all ereaders, but it also had an extra little window in color at the bottom to scroll through your library. I felt extremely cool reading on it, and having it was also the moment I realized that having an e-reader meant I never had to wait to read a book again if I didn't want to.
Picture this if you will: It's 2010, and I'm at the checkout desk of the library where I worked at the time. It's late in the evening, and it's quiet. The perfect time to do a little reading, right? I pull out my new Nook and pop open The Hunger Games. I'm just tearing through the book, desperate to see if Katniss survives, and I finally get to the end of the book, heart racing and all I want is to start reading Catching Fire immediately. And I could. I could sit at the desk and buy Catching Fire and start reading, so I did. (Sadly, the series wasn't available through the Libby app at the time, but now, of course, it is! What a wonderful change for the better!) It was such a rush, and something I always think about when The Hunger Games series comes up.
And then Suzanne Collins decided to throw me back into those days with her prequel, The Ballad of Songbirds and Snakes. Now, I have the choice to read the ebook from the library on an ereader (or on a laptop, phone or tablet), or to listen to the audiobook on my phone (which is the option I went with). I got to relive all sorts of memories of this formative YA dystopian universe and see just how President Snow became the man he did. It was awesome.
And the nostalgia just keeps coming, too! The movie is in theaters Nov. 17, and we can all enjoy another trip back to Panem.
---
But unlike 2010, there's now a long list of read-alikes to check out from your library on Libby if you just can't get enough of that Hunger Games excitement!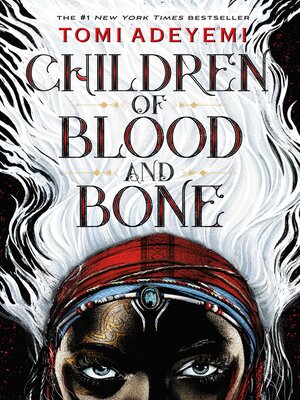 Children of Blood and Bone by Tomi Adeyemi
Magic has been taken away from Zélie's community, and she was left without a mother. Now, her people will fight back against the evil monarchy to restore their way of life. Like Katniss, Zélie is at the heart of the fight and dealing with romantic entanglements that might make the mission even harder. Note that this trilogy is set to wrap up in summer 2024, so you'll want to get started ASAP!
---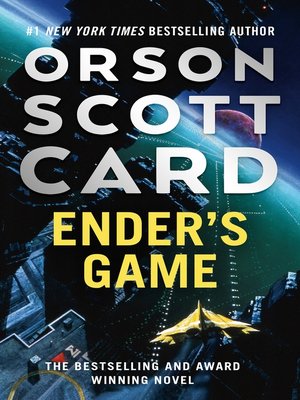 Ender's Game by Orson Scott Card
Before there was Katniss, there was Coriolanus Snow, and before either of them, there was Ender Wiggin. Thrown into a life of training and games with further-reaching consequences than first imagined, Card's series launch is one of the quintessential sci-fi novels. And folks who enjoyed watching Coriolanus Snow trying to outwit everyone around him are sure to connect with Ender.
---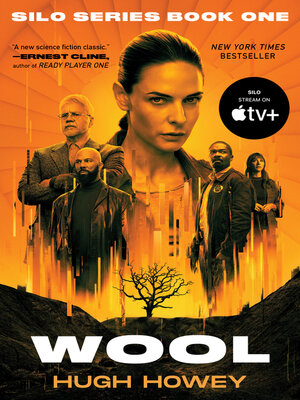 Wool by Hugh Howey
It's hard enough to live in a dystopian future, but imagine discovering so much of your foundational knowledge about the world is a lie? That very scenario happens to Katniss, and it also happens to the people living in contained environments in Hugh Howie's Silo series. Far more claustrophobic than the Hunger Games series, this is an excellent choice for adults who loved Collins's series.
---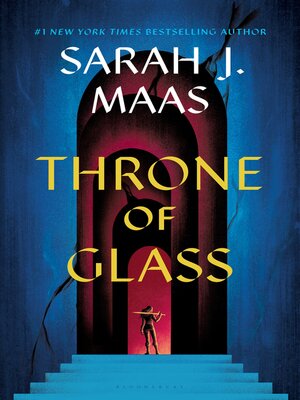 Throne of Glass by Sarah J. Maas
To win her freedom, a young woman has to compete in a brutal competition to the death against 23 others. It's not The Hunger Games, but Throne of Glass by the beloved romantasy author Sarah J. Maas. So, can assassin Celaena Sardothien survive both the fierce competition and the deadly court intrigue all around her? Luckily for you, dear reader, all seven books and the prequel novellas in the Throne of Glass series are already published and ready for you to enjoy.
---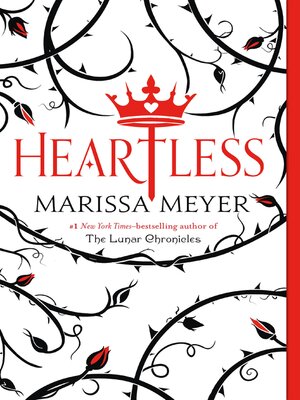 Heartless by Marissa Meyer
What were villains like when they were young and had their lives in front of them? I love seeing teenage Coriolanus Snow in The Ballad of Songbirds and Snakes, and if that sort of thing is also up your alley, you may want to check out Marissa Meyer's standalone, Heartless. It's the story of young Catherine, a beautiful girl who mostly just really likes baking, but is destined to become the Queen of Hearts, and the terrifying ruler of Wonderland.
---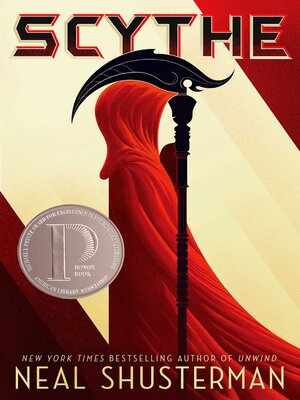 Scythe by Neal Shusterman
What I certainly find most disturbing about all Hunger Games books is how teenagers are trained and expected to kill. This idea gets explored even further in Scythe, where disease and death have been eradicated, and so for population control, the Scythes must end people's lives. This book follows two teens chosen to apprentice as Scythes, and you can keep following this frightening world to its conclusion in the trilogy finale, The Toll.
---
So, may the odds be ever in your favor (which I think in this case means no holds or a short waitlist) as you check out Libby for one of these great reads.