Did you know teens visit the library about as often as they do movie theaters? With students making 1.3 billion visits to the library each year, a library card just might be one of the most important accessories in their backpack.
Libraries know how much teens use their basic services—a safe place to go after school and hang out with friends, a quiet corner to work on homework or a way to discover books that encourage reading for life. But as we've said before, libraries offer so much more than just the basics. Here are a few free programs and services designed to appeal to teens—a new generation of library users—that you might not know about.
Homework & test help
A distraction-free zone can be a rarity these days with all the beeps, dings, buzzes and interruptions from our technology. And while the library does offer a quiet nook to concentrate, you can find more help in the form of tutoring and homework assistance, usually in the after-school hours Monday through Friday. Some libraries like the Columbus Metropolitan Library (OH) even extend help into the evening hours with online tutors and chat support for those night owls and procrastinators.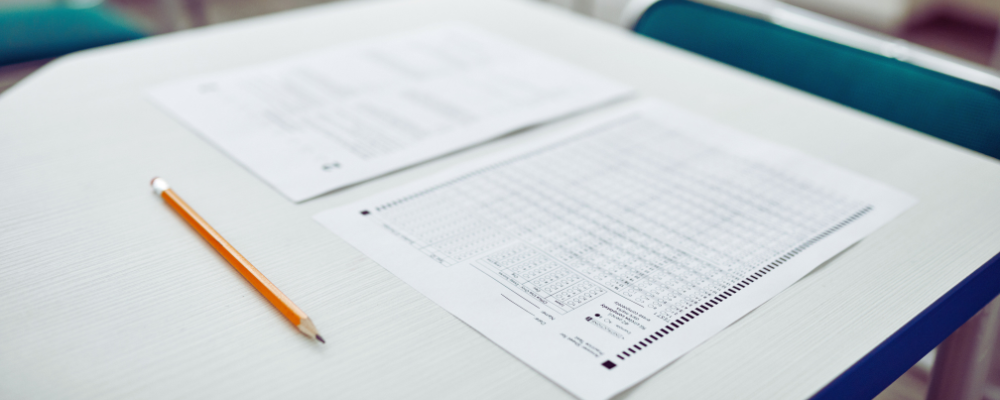 For high schoolers prepping to take the ACT or SAT, resources like Method Learning can offer self-paced courses and practice tests to get ready for the big one. Find Method Learning through "Extras" in the Libby app if your library offers it.
🚗🚙 🚦 And those aren't the only tests you need to worry about in the teen years. What about the all-important driving test? Libraries like the Burbank Public Library (CA) have you covered with online practice tests, an exam simulator, a virtual DMV assistant and more.
Video games
It's game on at the library! For teens looking to try out a Nintento Switch, Playstation, Xbox or PS4, head over to the public library's game room or teen space to play video games like FIFA, Madden, Mortal Kombat, Splatoon, Naruto Ultimate Ninja Storm, NBA 2k and many others.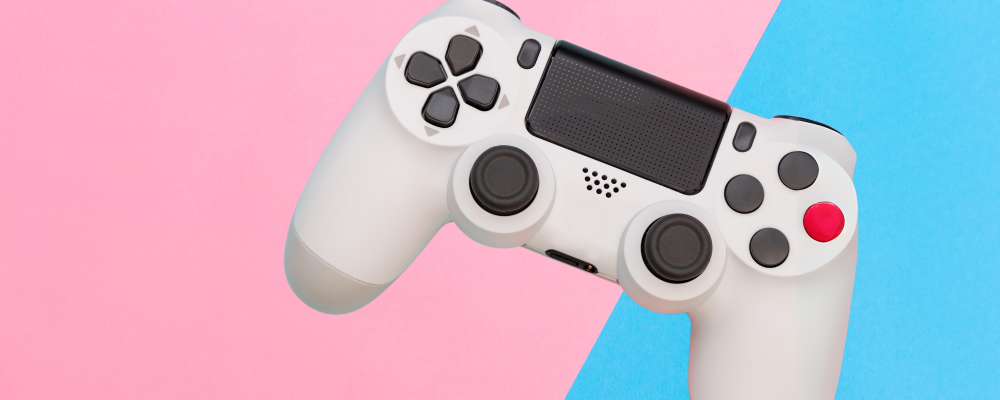 The Cleveland Public Library (OH) livestreams every week on Twitch and also has a play league competition for King of Fighters XV, Halo Infinite and Mario Kart 8 Deluxe, to name a few. It's a great way to meet other teens with similar interests, try out a new game system or just hang out with friends outside of the house.
For those more into traditional tabletop gaming, many libraries have board games, dice games and card games available to play there or borrow to take home.
Creative programs for Gen Z
After being in school all day, the last thing most teens want to do is sit through what feels like another lecture. Fun programming options let them explore their emerging interests and express themselves with other teens in a way that's educational, but doesn't feel like more school.
---
"
Fun programming options let them explore their emerging interests and express themselves with other teens in a way that's educational, but doesn't feel like more school."
---
With Gen Z in mind, programs specifically for those in the 12-17 year old age group include things like anime clubs, Girls Who Code, costume contests, escape rooms, game or movie nights, karaoke, art studios for crafting and DIY and trivia. The New York Public Library (NY) even hosts in-person STEAM programs for teens that range from LEGO building to creating candy sushi.
Professional recording equipment
Want to record a song, podcast or instrument, but don't have the tools or space at home to do it right? The Hillsborough County Public Library (FL) has your back with a recording booth you can reserve with microphones, cables for electric instrument recording, audio effects, green screens and studio lighting. It's a great way for teens to create a professional class project or just have fun.
🎸 Some libraries even lend musical instrument like electric guitars, bass guitars, banjos, drum machines and more so when they make it big, they can say they got their start at the public library.
Digital books, graphic novels & TikTok reads
Libraries offer physical books—duh. But there's also a ton of digital books for teens available on the Libby app to check out from their phones...which we know they're already on, anyways.
More reluctant readers can pop in their earbuds and listen to audiobooks on the bus, the walk home from school or when they need to zone out. Popular graphic novel series are also available in digital format, like the Heartstopper series, Nimona by ND Stevenson (a new Netflix fillm!) and popular manga and titles from the Marvel Universe.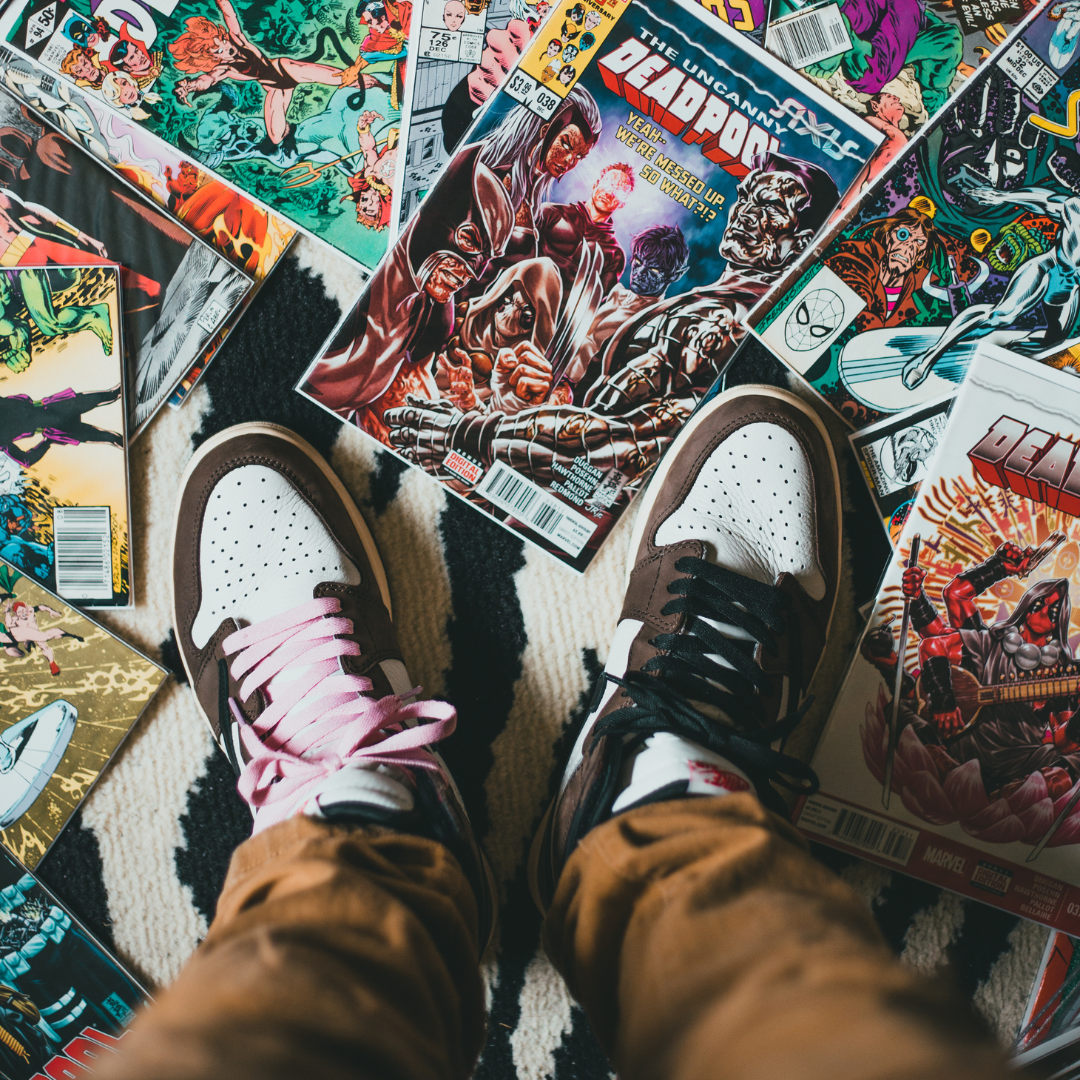 And don't forget all the books that TikTok made everyone want to read, like anything from Sarah J. Maas and Jenny Han or titles like Chain of Thorns by Cassandra Clare or The Final Gambit by Jennifer Lynn Barnes. Many libraries have curated collections that jump on the latest TiKTok trends.
Download the free Libby app from your library for 24/7 access to your library's digital collection.
---
To find out what your local library offers, stop in your nearest branch and discover something new.