I'm a huge fan of audiobooks—especially in situations where reading a print or ebook isn't possible. Whether I'm crafting, exercising or cooking, audiobooks are a welcome companion. Sometimes when I'm doing housework, I like to hear a great story that I can finish on the same day!
With the Libby app, it's easier than ever, totally free and available 24/7.
Here are some quick audiobooks that may be short on time, but are just as entertaining:
Easy listening nonfiction
Have you been meaning to check out some nonfiction titles, but never seem to get around to it? These shorter audiobooks make it as easy as inserting your earbuds.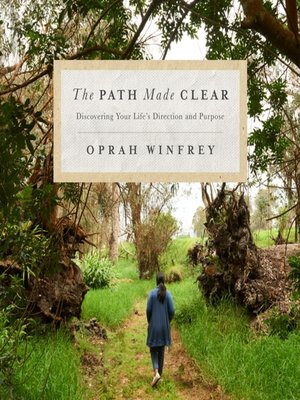 The Path Made Clear (3 hours) is narrated by author Oprah Winfrey along with a mammoth cast. The book is built upon the premise that everyone has a purpose and "your real job in life is to figure out as soon as possible what that is, who you are meant to be, and begin to honor your calling in the best way possible."
---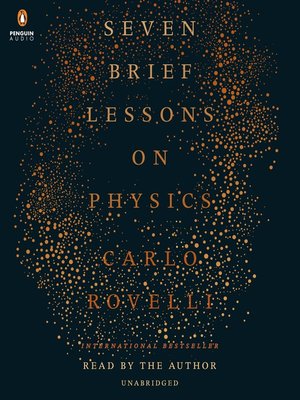 Seven Brief Lessons on Physics (2 hours) by renowned theoretical physicist Carlo Rovelli is a playful, entertaining and mind-bending introduction to modern physics. It briskly explains Einstein's general relativity, quantum mechanics, elementary particles, gravity, black holes, the complex architecture of the universe and the role humans play in this weird and wonderful world.
---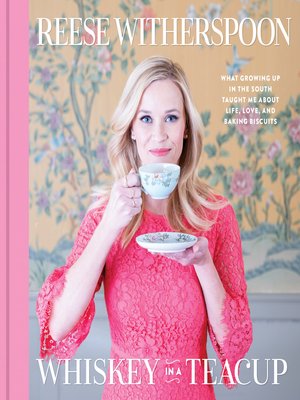 Academy Award-winning actress, producer and entrepreneur Reese Witherspoon invites you into her world with Whiskey in a Teacup (3 hours), where she infuses the Southern style, parties and traditions she loves with contemporary flair and charm.
---
Start a series in 1 trip
Road trip coming up? Why not start a new series along the way?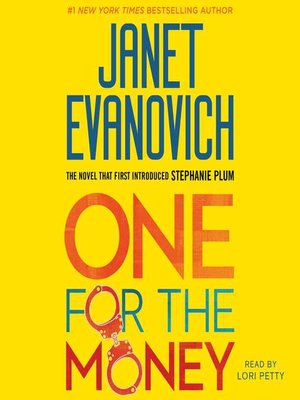 One for the Money by Janet Evanovich introduces us to Stephanie Plum, a feisty and funny heroine who comes roaring in like a blast of very fresh air. This abridged version is only 3 hours.
---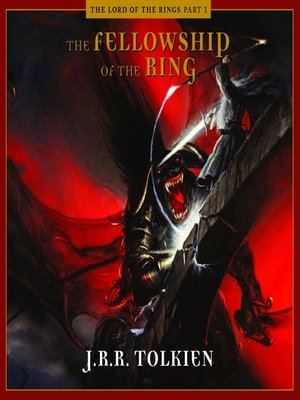 Have you always wanted to dig in to J.R.R. Tolkien's The Fellowship of the Ring (3 hours)? National Public Radio's dramatization is a great opportunity to get started on this timeless, epic series. Meet Bilbo Baggins, Frodo and the Ring of Power in this classic story of drama, suspense and dark mysticism.
---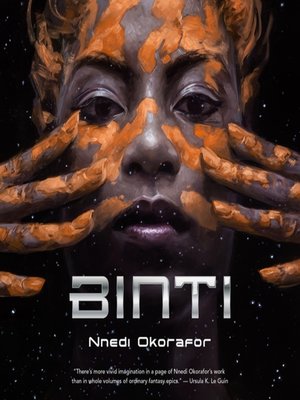 Winner of both the Hugo and Nebula Awards for Best Novella, Binti (3 hours) kicks off a captivating series by Nnedi Okorafor and is "a wondrous combination of extra-terrestrial adventure and age-old African diplomacy."
---
The classics
If you're anything like me, you've been promising yourself you'd read some of the greats, the literary giants. You know, the ones you missed in school. A quick audiobook is perfect for catching up.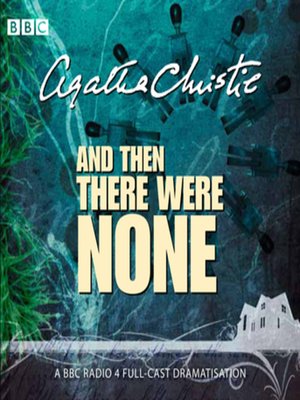 Ten guests travel to an island…
The masterful Agatha Christie's And Then There Were None (1 hour) is read in a full-cast dramatization and is one of her darkest and most enduring tales.
---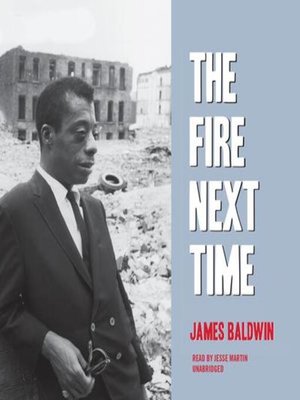 The book that galvanized a nation, The Fire Next Time (2 hours) by James Baldwin gave voice to the emerging civil rights movement in the 1960s—and still lights the way to understanding race in America today.
---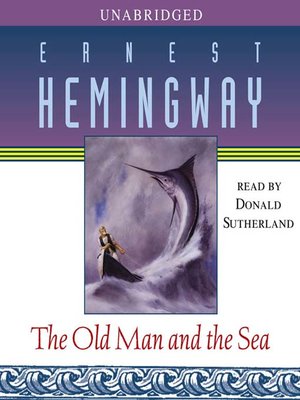 Ernest Hemingway's The Old Man and the Sea (2 hours), one of the most enduring works of American fiction, is the story of a Cuban fisherman and his supreme ordeal.
---
Hear something scary?
Scary season is here! Spice up your Halloween festivities with an audiobook.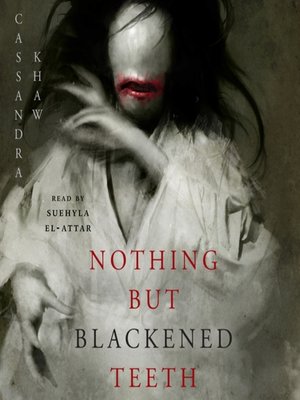 Cassandra Khaw's Nothing But Blackened Teeth (3 hours) is a gorgeously creepy haunted house tale, steeped in Japanese folklore and full of devastating twists.
---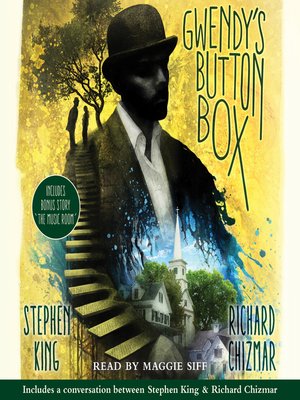 Horror giants Stephen King and Richard Chizmar join forces on Gwendy's Button Box (3 hours), a chilling novella that revisits the mysterious town of Castle Rock, Maine, with a story to haunt your nightmares.
---
The Legend of Sleepy Hollow by Washington Irving can put you in the mood for Halloween in just one hour! This story's been scaring all ages since 1820, when the Headless Horseman came galloping through the haunted woods of Sleepy Hollow.
---
Family listens
Audiobooks also let you enjoy a cool story with the whole family. With Libby on your phone, story time can happen anytime, anyplace.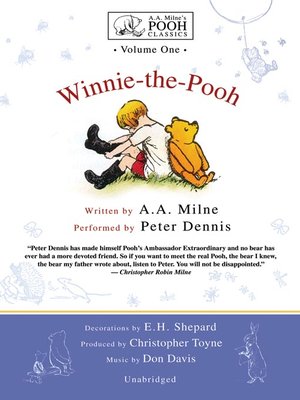 Winnie-the-Pooh (3 hours) by A.A. Milne is a marvelous compilation of 10 special stories of an enchanted place, a forest where Winnie-the-Pooh lives with Piglet, Rabbit, Owl, Eeyore, Kanga and Little Roo.
---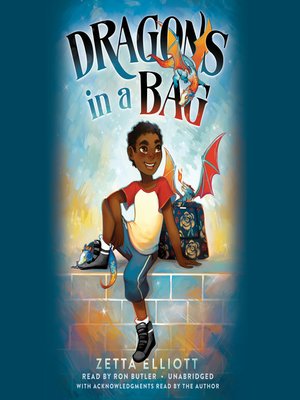 An NPR Best Book of the Year, Dragons in a Bag (3 hours) is a diverse, young urban fantasy by Zetta Elliot. Listen along as Jaxon helps deliver baby dragons to a magical world where they'll be safe.
---
Frindle (2 hours) by Andrew Clements is a quirky, imaginative tale about creative thought and the power of language.
---
*Title availability may vary by region.
Want more quick audiobooks?
Browse this list! ⬇️