Is your book club in search of a thrilling mystery this season? Look no further! We've curated a list of captivating titles that will keep you on the edge of your seat. From domestic thrillers to unreliable narrators, we've got book recommendations on the Libby app that are bound to spark interesting conversations during your next book club discussion.
Mysteries with creepy children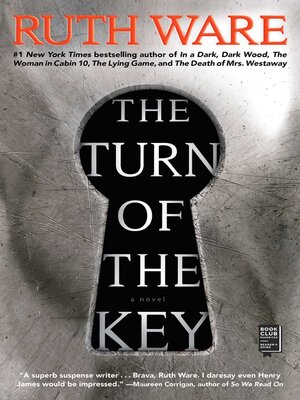 The Turn of The Key by Ruth Ware
Rowan unexpectedly finds a well-paying live-in nanny job at Heatherbrae House, falling in love with the luxurious home and family, but is unaware that it will lead to a tragic outcome, with a child's death and her own imprisonment for murder.
---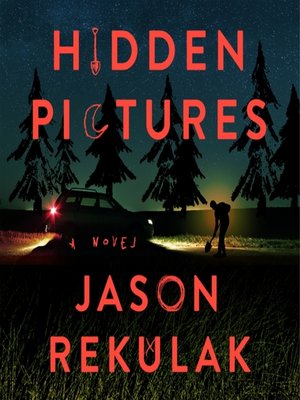 Hidden Pictures by Jason Rekulak
Fresh out of rehab, Mallory Quinn becomes a nanny for the Maxwell family, caring for their five-year-old son, Teddy, in a supernatural thriller filled with secrets.
---
Multiple timelines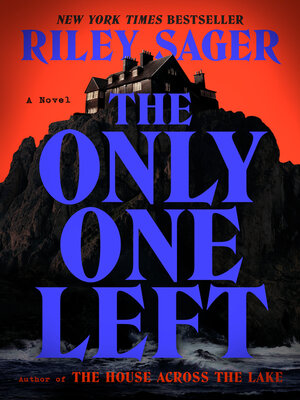 The Only One Left by Riley Sager
In 1983, home health aide Kit tends to the now-mute Lenora Hope, the suspected killer of her family in a 1929 massacre. As Kit works to unravel the truth behind the tragedy, she uncovers new information and begins to question Lenora's credibility and safety.
---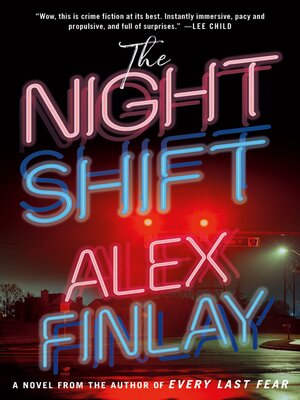 The Night Shift by Alex Finlay
In the shadow of two gruesome New Year's Eve attacks in 1999 and 2014, where the killer's chilling words haunt the survivors, three lives entwine in a quest for the truth.
---
Lots of twists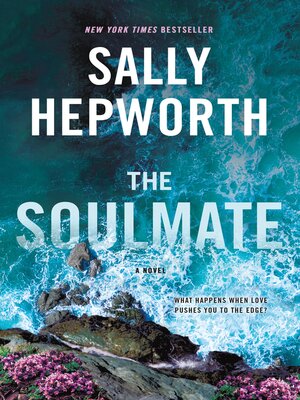 The Soulmate by Sally Hepworth
This is a riveting exploration of marriage, betrayal and hidden secrets, as Pippa's idyllic life with Gabe unravels when she uncovers disturbing connections to the mysterious deaths at their dream home's cliff.
---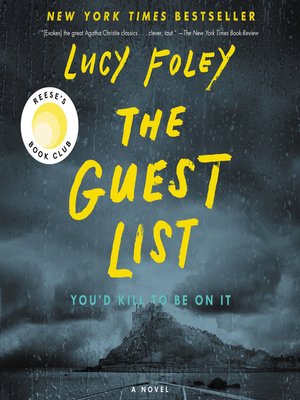 The Guest List by Lucy Foley
A wedding celebration turns dark and deadly in this deliciously wicked and atmospheric thriller reminiscent of Agatha Christie.
---
Domestic mysteries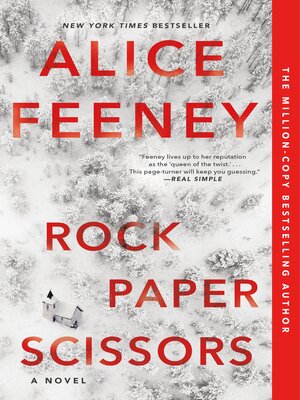 Rock Paper Scissors by Alice Feeney
A troubled marriage is put to the test when Adam and Amelia win a mysterious trip, revealing long-hidden secrets, and their anniversary weekend becomes a high-stakes battle with lies and danger lurking.
---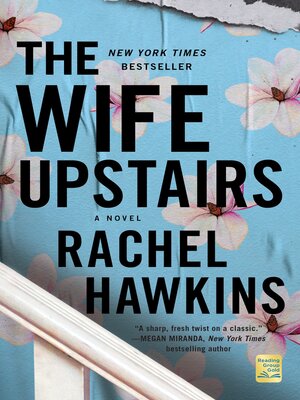 The Wife Upstairs by Rachel Hawkins
A Southern Gothic twist on the classic Jane Eyre that follows Jane's entry into the affluent Thornfield Estates, her attraction to wealthy widower Eddie Rochester and her relentless ambition as she grapples with the specter of Eddie's drowned wife in a suspenseful and feminist reimagining of a timeless love story.
---
Dark academia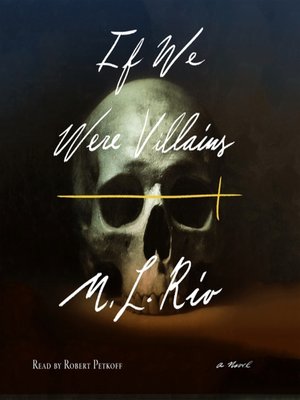 If We Were Villains by M. L. Rio
Upon his release from a 10-year prison sentence, Oliver Marks is met by Detective Colborne, who aims to uncover the truth surrounding a murder that took place during their days as young actors studying Shakespeare at an elite arts college. Roles both onstage and off blur, leading to a web of suspicion and mystery among the friends.
---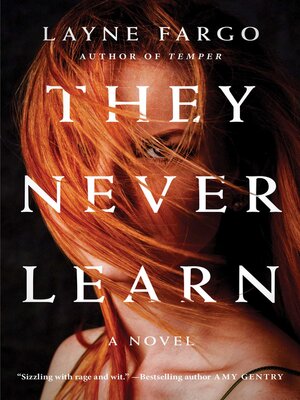 They Never Learn by Layne Fargo
English professor Scarlett Clark secretly takes justice into her own hands by targeting and eliminating the worst men at Gorman University. When her carefully crafted plans unravel, Gorman student Carly Schiller, intent on seeking revenge against a sexual assailant, forms an intense friendship with her confident roommate, leading to a feminist thriller that explores justice and retribution.
---
Unreliable narrators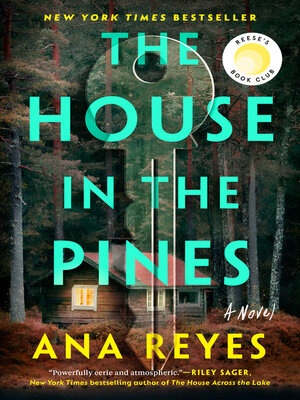 The House in The Pines by Ana Reyes
Maya, haunted by her friend Aubrey's mysterious death in front of an enigmatic man named Frank 7 years ago, is drawn back to her past when a new video surfaces revealing Frank's involvement in another sudden death. This leads her to unravel the secrets of that fateful summer and her father's mysterious book in a race against time.
---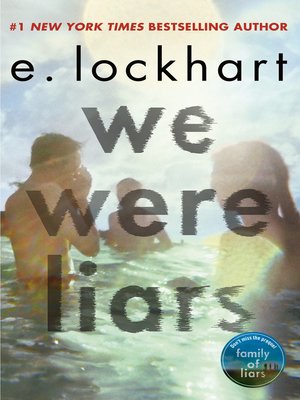 We Were Liars by E. Lockhart
A shocking and twisted tale about the seemingly perfect Sinclair family who hides their secrets, lies and flaws behind their tall and handsome builds.
---
Looking for more ideas for your book club? Check out these Libby Life posts:
🍉 11 recipe & book pairings for your next book club
🌟 5 celebrity book clubs to follow for your next great read
💬 The books that will get everyone talking at your next book club