Can you hear that? It's the sound of dry autumn leaves crunching under your feet, a warm cup of hot apple cider being poured into a mug and—oh yes—screams. The scary season is upon us, and there's something about this time of year that just screams reading (pun intended). The days are darker, the nights chillier and with zombies, skeletons and spiderwebs adorning every front porch, everything's just a little bit creepier.
Just in time for this wickedly wonderful season comes new releases from Clay McLeod Chapman and Rachel Harrison, authors that (dare we say?) redefined the genre and made horror accessible to the masses, whether it's your usual reading fare or not.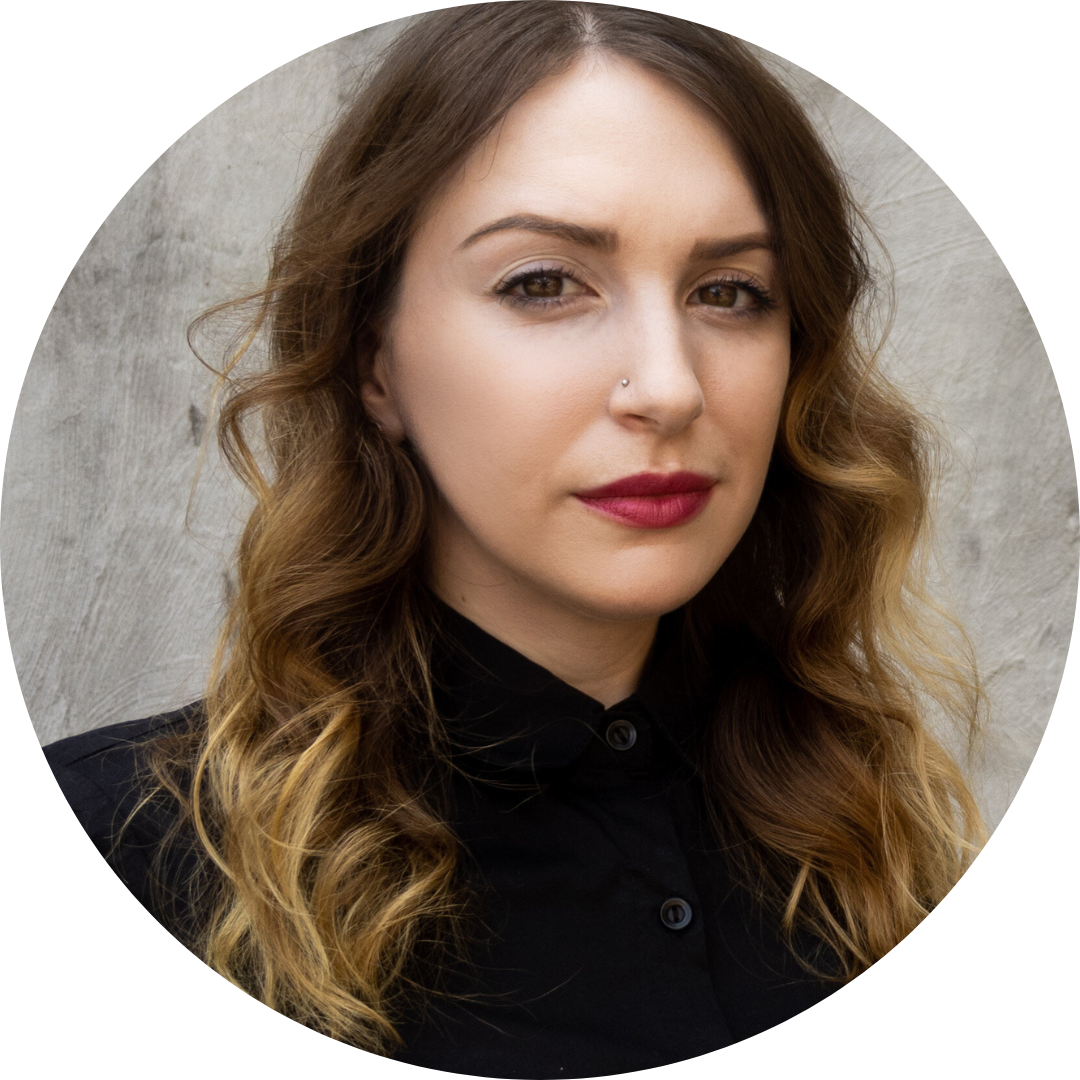 You may know Bram Stoker Award-winning author Rachel Harrison for her bestselling novels Such Sharp Teeth (2022), Cackle (2021) and The Return (2020).
She's back with Black Sheep, a fiery, irreverent novel about a cynical twentysomething who must confront her unconventional family's dark secrets (out Sept. 19).
---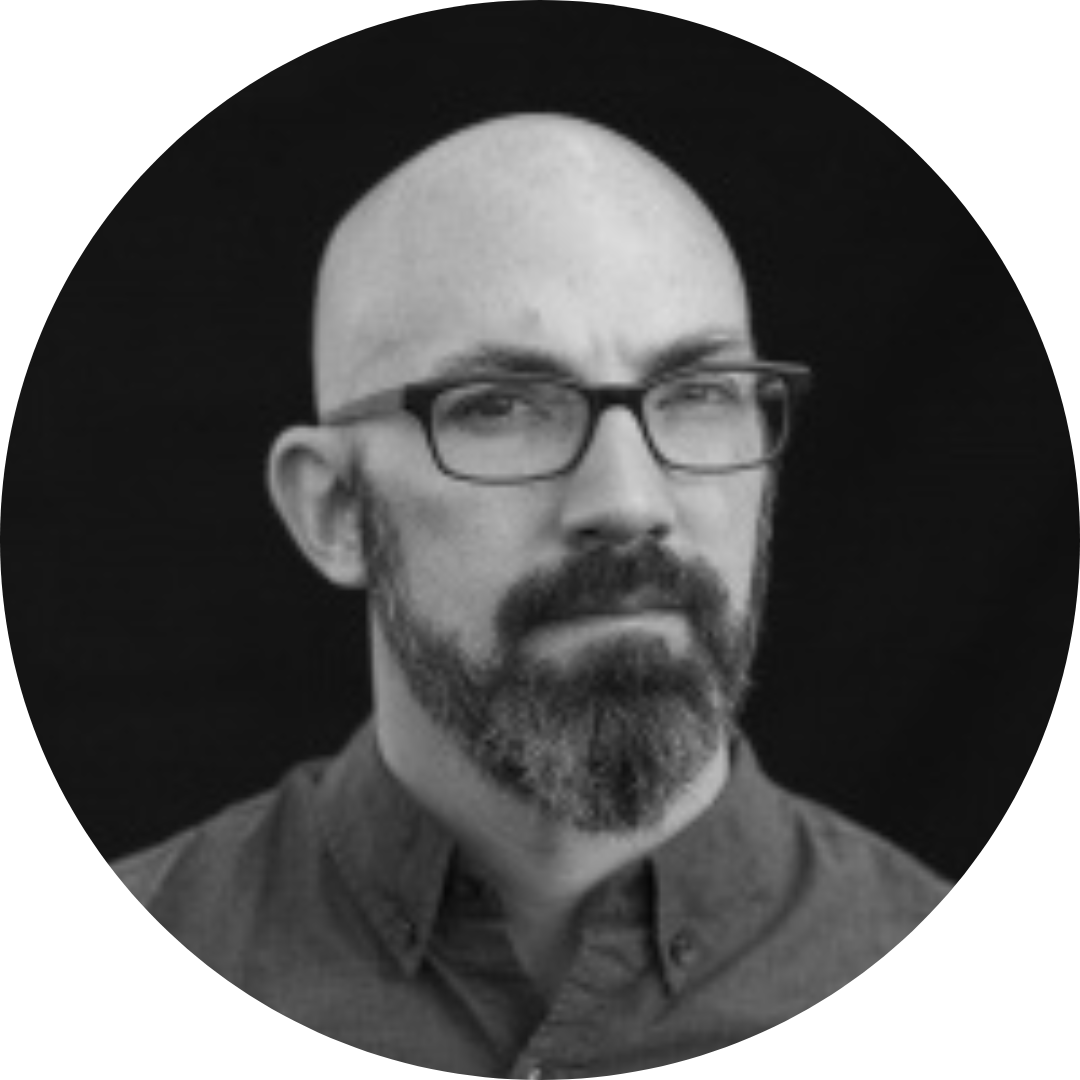 Clay McLeod Chapman, who's been compared to Chuck Palahniuk, brings us his latest novel, What Kind of Mother, on Sept. 12, and, as its title suggests, this novel combines supernatural horror with domestic suspense into a visceral exploration of parental grief.
Other recent novels of his include Ghost Eaters (2022), Whisper Down the Lane (2021) and The Remaking (2019).
---
The Professional Book Nerds, Emma and Joe, chatted with this horror-loving duo about their latest books, finding inspiration in the strangest of places (Nicholas Sparks and insurance commercials), nature vs. nurture, not turning into our parents, struggling with parenthood, being fans of each others' work, the horror author community and their friendship. We also get a tiny glimpse into what they're working on next.
Listen to the interview:
---
More on their new books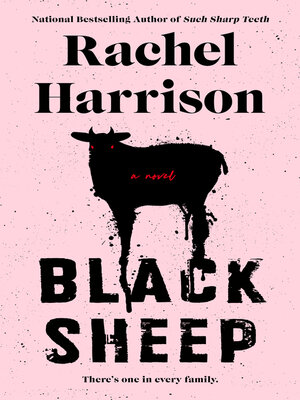 Black Sheep by Rachel Harrison
Nobody has a "normal" family, but Vesper Wright's is truly...something else. Vesper left home at 18 and never looked back—mostly because she was told that leaving the staunchly religious community she grew up in meant she couldn't return. But then an envelope arrives on her doorstep.
Inside is an invitation to the wedding of Vesper's beloved cousin Rosie. It's to be hosted at the family farm. Have they made an exception to the rule? It wouldn't be the first time Vesper's been given special treatment. Is the invite a sweet gesture? An olive branch? A trap? Doesn't matter. Something inside her insists she go to the wedding. Even if it means returning to the toxic environment she escaped. Even if it means reuniting with her mother, a former horror film star and forever ice queen. When Vesper's homecoming exhumes a terrifying secret, she's forced to reckon with her family's beliefs and her own crisis of faith in this deliciously sinister novel that explores the way family ties can bind us as we struggle to find our place in the world.
---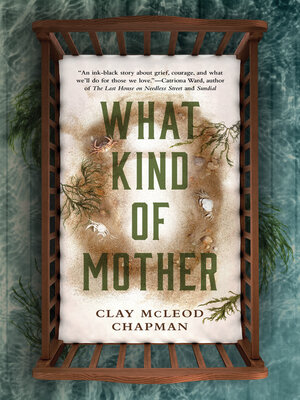 What Kind of Mother by Clay McLeod Chapman
After striking out on her own as a teen mom, Madi Price is forced to return to her hometown of Brandywine, Virginia, with her 17-year-old daughter. With nothing to her name, she scrapes together a living as a palm reader at the local farmers market.
It's there that she connects with old high school flame Henry McCabe, now a reclusive local fisherman whose infant son, Skyler, went missing five years ago. Everyone in town is sure Skyler is dead, but when Madi reads Henry's palm, she's haunted by strange and disturbing visions that suggest otherwise. As she follows the thread of these visions, Madi discovers a terrifying nightmare waiting at the center of the labyrinth—and it's coming for everyone she holds dear.
---
📚 To borrow these or explore more horrifyingly good books, download the free Libby app from your library.
📧 Subscribe to the Libby Life newsletter for more on your favorite authors.