Celebrate National Hispanic Heritage Month (Sept. 15-Oct. 15) with us as we shine a spotlight on the voices of Latine and Hispanic authors available in the Libby library reading app. Read about the history, culture and contributions of Hispanic culture through these 2023 "Own Voices" titles, spanning mystery and fantasy to heartwarming, coming-of-age stories.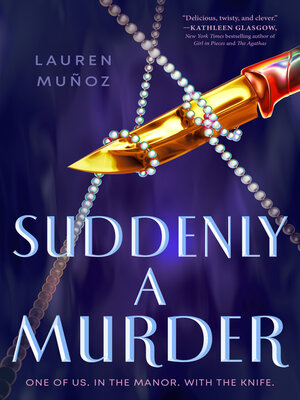 Suddenly A Murder by Lauren Muñoz
🎧 Audiobook version
Seven friends throw a 1920s-themed party, where it's all pretend—until one of them is murdered.
---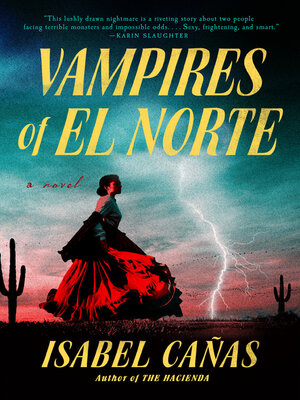 Vampires of El Norte by Isabela Cañas
🎧 Audiobook version
Vampires and vaqueros face off on the Texas-Mexico border in this supernatural western from the author of The Hacienda.
---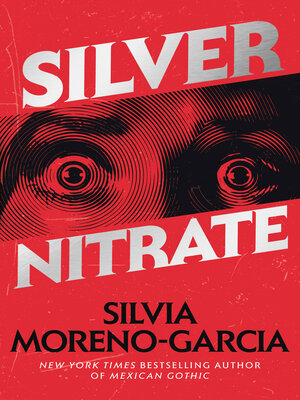 Silver Nitrate by Silvia Moreno-Garcia
🎧 Audiobook version
A fabulous meld of Mexican horror movies and Nazi occultism: a dark thriller about the curse that haunts a legendary lost film—and awakens one woman's hidden powers.
---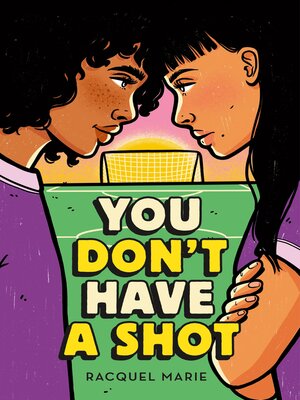 You Don't Have a Shot by Racquel Marie
🎧 Audiobook version
A queer YA romance about rival soccer players from author Racquel Marie, perfect for fans of She Drives Me Crazy.
---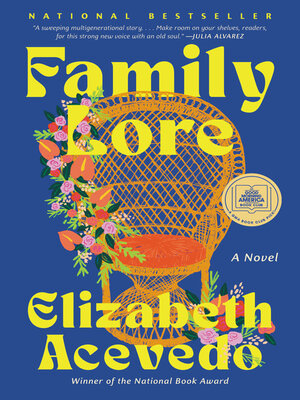 Family Lore by Elizabeth Acevedo
🎧 Audiobook version
The story of one Dominican-American family told through the voices of its women as they await a gathering that will forever change their lives.
---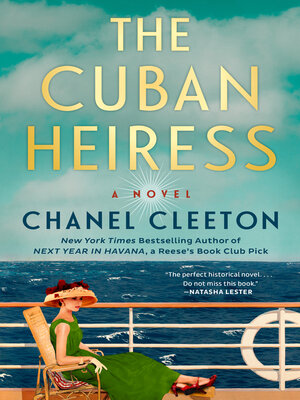 The Cuban Heiress by Chanel Cleeton
🎧 Audiobook version
In 1934, a luxury cruise becomes a fight for survival as two women's pasts collide on a round-trip voyage from New York to Havana in New York Times bestselling author Chanel Cleeton's page-turning new novel inspired by the true story of the SS Morro Castle.
---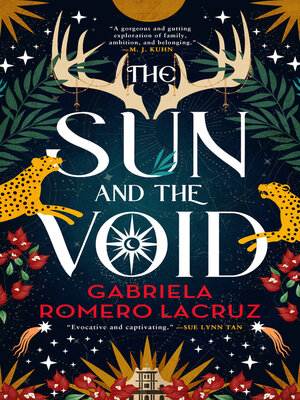 The Sun and The Void by Gabriela Romero-LaCruz
🎧 Audiobook version
In a lush world inspired by the history and folklore of South America, a sweeping epic fantasy of colonialism, ancient magic and two young women's quests for belonging unfolds.
---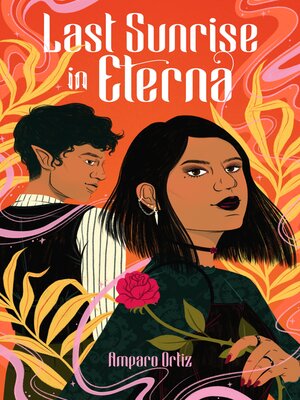 Last Sunrise in Eterna by Amparo Ortiz
Three teenagers are invited to spend seven days on a secluded island floating off the coast of Puerto Rico to learn the magic of the elves.
---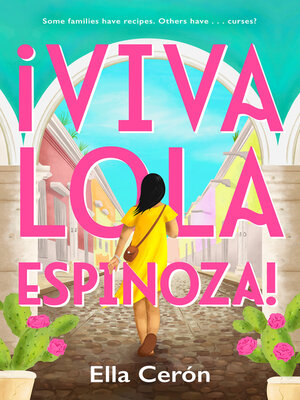 Viva Lola Espinoza by Ella Cerón
🎧 Audiobook version
A booksmart debut YA novel with a dash of magic about a Mexican American teen who spends the summer in Mexico City, meets two very cute boys, attempts to learn Spanish and uncovers a family secret that changes her life forever.
---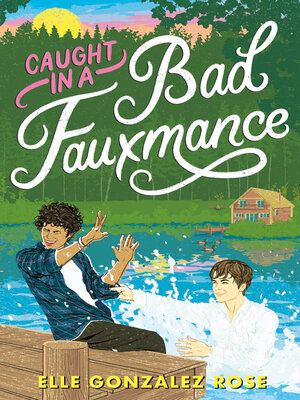 Caught in a Bad Fauxmance by Elle Gonzalez Rose
🎧 Audiobook version
A fresh, fun contemporary rom-com from debut author Elle Gonzalez Rose about an aspiring artist who agrees to fake date one of his family's longtime enemies in the hopes of gathering intel good enough to take down their rivals once and for all.
---
Download Libby to start reading or listening to these picks or explore more books by Latine and Hispanic authors from your library's digital collection.