Maybe the last thing you're thinking about between classes is reading even more than what's required from your textbooks. But what if it was free? And fun? And available on your phone? Give yourself a complete mental break from studying or the perfect procrastination excuse for that one paper with the latest BookTok find.
From royal family woes to your new favorite rom-com, we've got a list of 10 books to read this semester when you need a study escape or pick-me-up. Read them wherever you are or listen to them on your walks to class, long drives home (come on, you know your family wants to see you!) or during that (maybe rare) run on the treadmill at the rec center.
Try out these popular reads when you need to de-stress and give yourself a little me-time. Search for your college or university library in the Libby app or use your public library if your school doesn't have their own digital collection in Libby yet.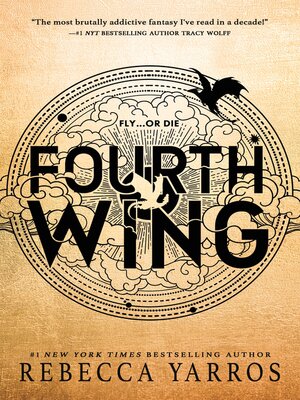 Fourth Wing by Rebecca Yarros
🎧 Also available as an audiobook
This read is sure to make your college experience not seem so stressful. In this New York Times bestseller, everyone at Basgiath War College has an agenda—because once you enter, there are only two ways out: graduate or die. Enter the brutal and elite world of a war college for dragon riders in this suspenseful and adventure-filled fantasy.
---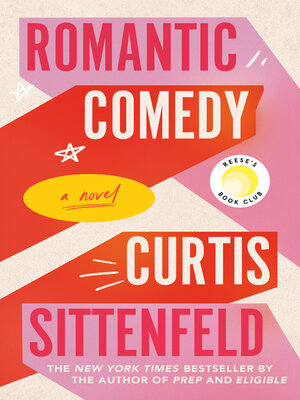 Romantic Comedy by Curtis Sittenfeld
🎧 Also available as an audiobook
Comic relief with a bit of romance? Yes, please. A comedy writer thinks she's sworn off love, until a dreamy pop star flips the script on all her assumptions. With her keen observations and trademark ability to bring complex women to life on the page, Curtis Sittenfeld explores the neurosis-inducing and heart-fluttering wonder of love, while slyly dissecting the social rituals of romance and gender relations in the modern age.
---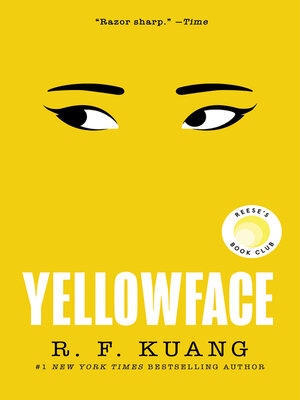 Yellowface by R.F. Kuang
🎧 Also available as an audiobook
White lies. Dark humor. Deadly consequences. Bestselling sensation Juniper Song is not who she says she is, she didn't write the book she claims she wrote and she is most certainly not Asian American—in this chilling and hilariously cutting novel from R.F. Kuang, the New York Times bestselling author of Babel.
---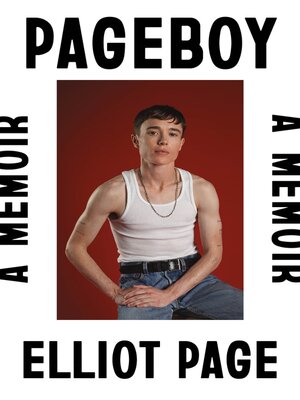 Pageboy by Elliot Page
🎧 Also available as an audiobook
When you need a moving and inspiring read, this is it. Full of intimate stories—from chasing down secret love affairs to battling body image and struggling with familial strife—Pageboy is a love letter to the power of being seen. With this evocative and lyrical debut, Oscar-nominated star Elliot Page captures the universal human experience of searching for ourselves and our place in this complicated world.
---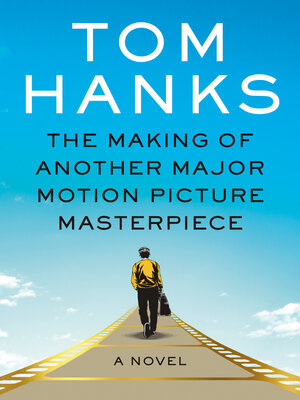 The Making of Another Major Motion Picture Masterpiece by Tom Hanks
🎧 Also available as an audiobook
How can anyone resist anything with Tom Hanks attached to it? From the legendary actor and best-selling author, a novel about the making of a star-studded, multimillion-dollar superhero action film and the humble comic books that inspired it. Funny, touching and wonderfully thought-provoking, this novel captures the changes in American culture since World War II.
---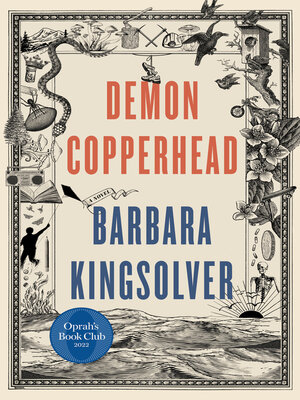 Demon Copperhead by Barbara Kingsolver
🎧 Also available as an audiobook
This book will pull at your heartstrings. Set in the mountains of southern Appalachia, this is the story of a boy born to a teenaged single mother in a single-wide trailer, with no assets beyond his dead father's good looks and copper-colored hair, a caustic wit and a fierce talent for survival. In a plot that never pauses for breath, relayed in his own unsparing voice, he braves the modern perils of foster care, child labor, derelict schools, athletic success, addiction, disastrous loves and crushing losses.
---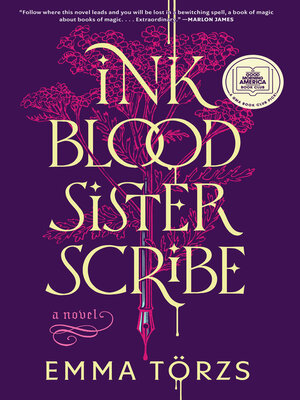 Ink Blood Sister Scribe by Emma Törzs
🎧 Also available as an audiobook
This book is your true study escape. Add in some magic and get lost in this one. In this spellbinding debut novel, two estranged half-sisters tasked with guarding their family's library of magical books must work together to unravel a deadly secret at the heart of their collection—a tale of familial loyalty and betrayal, and the pursuit of magic and power.
---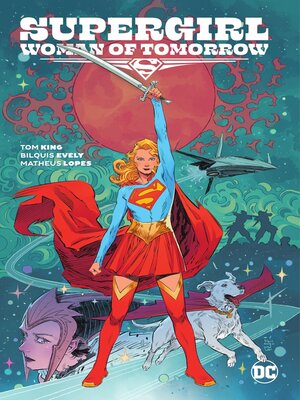 Supergirl: Woman of Tomorrow by Tom King, Bilquis Evely & Matheus Lopes
Haven't you heard? Graphic novels and comics are all the rage. Kara Zor-El can no longer find any meaning or purpose in her life. But all that changes when an alien girl seeks out her help to take revenge on the bad guys who destroyed her world. Now a Kryptonian, a dog and an angry, heartbroken child head into space on a journey that will shake them to their very core. It's Supergirl like you've never seen her before in a character—a defining sci-fi/fantasy masterpiece!
---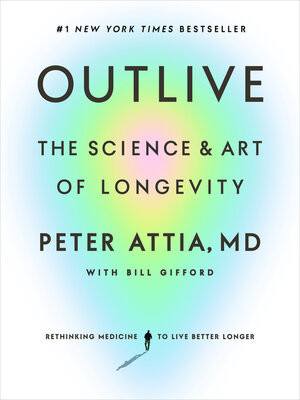 Outlive: The Science and Art of Longevity by Peter Attia, MD & Bill Gifford
🎧 Also available as an audiobook
College and university might be one of the most important times to be mindful of your mental and physical health. Wouldn't you like to live longer? And better? In this operating manual for longevity, Dr. Peter Attia draws on the latest science to deliver innovative nutritional interventions, techniques for optimizing exercise and sleep and tools for addressing emotional and mental health.
---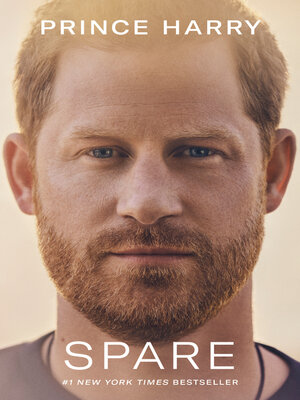 Spare by Prince Harry, The Duke of Sussex
🎧 Also available as an audiobook
This will take you behind the scenes of royalty like no gossip magazine or streaming show can. For the first time, Prince Harry tells his own story, chronicling his journey with raw, unflinching honesty. A landmark publication, Spare is full of insight, revelation, self-examination and hard-won wisdom about the eternal power of love over grief.
---
Subscribe to Libby Life for more fun reading recommendations. ✨