I don't have a crystal ball, but I do see great books in your future. (OK, I did consult my trusty Magic 8 Ball, which answered: "Outlook good.") Fall is typically when some of the hottest books are released—just in time for the holiday season. It's also just a downright cozy time to read as the air gets chilly, perfect for curling up with a book and a hot mug of pumpkin-spiced something. As we trade in our beach reads for the buzzworthy books of fall, we can look forward to highly anticipated returns, revealing memoirs, explosive sequels and swoonworthy romance from rising stars and returning favorites.
Download the Libby app to start reading or listening to these books and many more, available for free from your local library. Many libraries purchase pre-order titles, or books that have not yet been released. You can place a hold on the book and be notified when it's released and your turn to read. If you don't see a book you're looking for, you may be able to request that your library purchase a copy by selecting "Notify Me."
Are you ready for a few of fall's best books? Magic 8 Ball says: "It is decidedly so." 🔮
---
Adult Fiction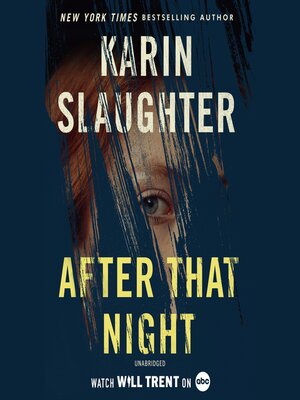 After That Night by Karin Slaughter
Release date: Aug. 22
Will Trent and Sara Linton are back! This is the 11th electrifying thriller featuring GBI investigator Will Trent and medical examiner Sara Linton from bestselling author Karin Slaughter.
---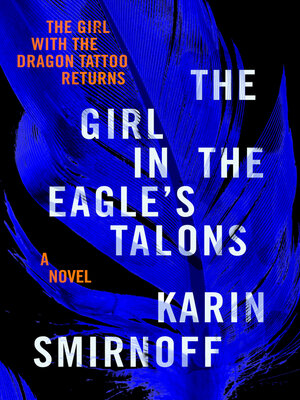 The Girl in the Eagle's Talons by Karin Smirnoff
Release date: Aug. 29
A pulse-pounding thriller, The Girl in the Eagle's Talons sees Salander and Blomkvist navigating a world of conspiracy and betrayal, old enemies and new friends, ice-bound wilderness and the global corporations that threaten to tear it apart.
---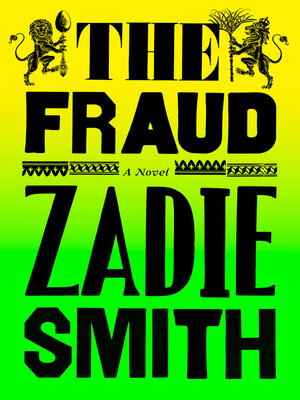 The Fraud by Zadie Smith
Release date: Sept. 5
From acclaimed and bestselling novelist Zadie Smith, a kaleidoscopic work of historical fiction set against the legal trial that divided Victorian England, about who gets to tell their story and who gets to be believed.
---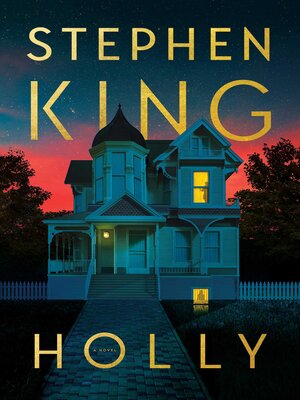 Holly by Stephen King
Release date: Sept. 5
Holly Gibney, one of Stephen King's most compelling and ingeniously resourceful characters, returns in this thrilling novel to solve the gruesome truth behind multiple disappearances in a Midwestern town.
---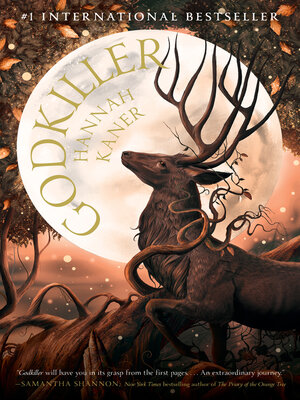 Godkiller by Hannah Kaner
Release date: Sept. 12
Enter a land of gods and monsters, soldiers and mercenaries, secrets and wishes—the explosive internationally bestselling fantasy debut in a new trilogy for fans of The Witcher and Gideon the Ninth.
---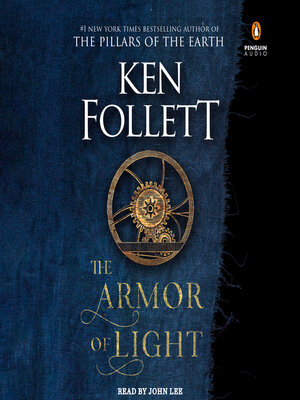 The Armor of Light by Ken Follett
Release date: Sept. 26
The long-awaited sequel to A Column of Fire, The Armor of Light, heralds a new dawn for Kingsbridge, England, where progress clashes with tradition, class struggles push into every part of society and war in Europe engulfs the entire continent and beyond.
---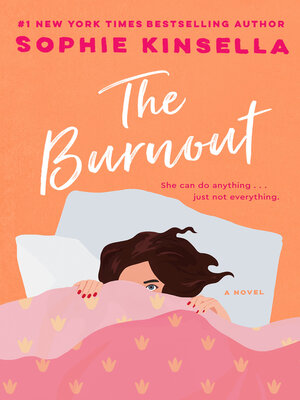 The Burnout by Sophie Kinsella
Release date: Oct. 10
Sparks fly in this delightful novel about two burned out professionals who meet at a ramshackle resort on the British seaside from the bestselling author of The Party Crasher.
---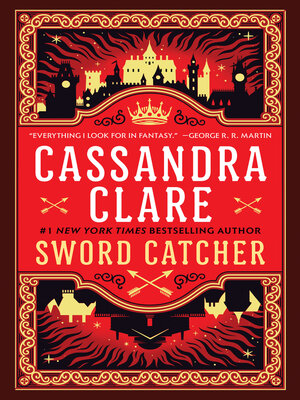 Sword Catcher by Cassandra Clare
Release date: Oct. 10
Two outcasts find themselves caught in a web of forbidden love, dangerous magic and dark secrets that could change the world forever in the start of a riveting epic fantasy series from the bestselling author of The Shadowhunter Chronicles.
---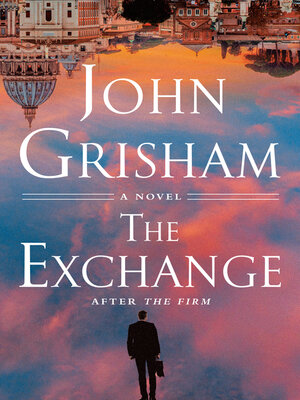 The Exchange by John Grisham
Release date: Oct. 17
Bestselling author John Grisham delivers high-flying international suspense in a stunning new legal thriller that marks the return of Mitch McDeere, the brilliant hero of The Firm.
---
Iron Flame by Rebecca Yarros
Release date: Nov. 7
Don't miss the explosive new sequel to Rebecca Yarros's bestselling hit, Fourth Wing.
---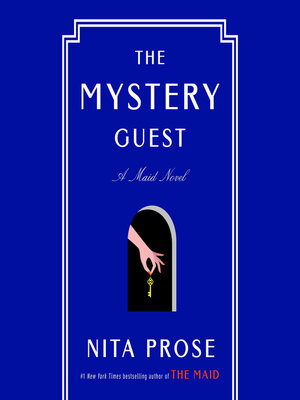 The Mystery Guest by Nita Prose
Release date: Nov. 28
A new mess. A new mystery. It's up to Molly the maid to uncover the truth, no matter how dirty, in this standalone novel from the bestselling author of The Maid, a Good Morning America Book Club pick.
---
Adult Nonfiction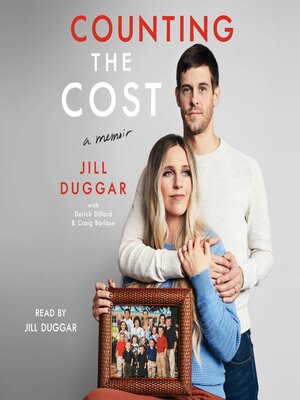 Counting the Cost by Jill Duggar
Release date: Sept. 12
For the first time, discover the unedited truth about the Duggars, the traditional Christian family that captivated the nation on TLC's hit show 19 Kids and Counting. Jill Duggar and her husband Derick are finally ready to share their story, revealing the secrets, manipulation and intimidation behind the show that remained hidden from their fans.
---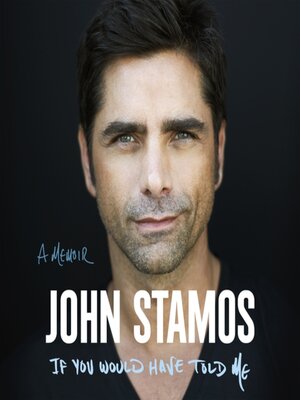 If You Would Have Told Me by John Stamos
Release date: Oct. 24
A universal story about friendship, love, loss and the courage to embrace love once more, John Stamos's memoir is filled with some of the most memorable names in Hollywood, both old and new. Funny, deeply poignant and brutally honest, this is a portrait of a boy who went from believing in Disney magic to a man who learns that we have to create our own magical moments in life.
---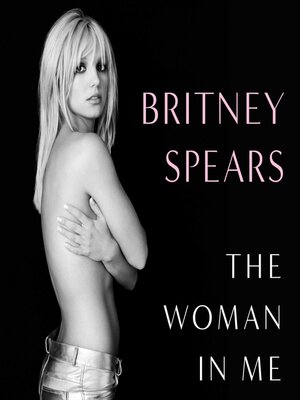 The Woman in Me by Britney Spears
Release date: Oct. 24
Written with remarkable candor and humor, Spears's groundbreaking book illuminates the enduring power of music and love—and the importance of a woman telling her own story, on her own terms, at last.
---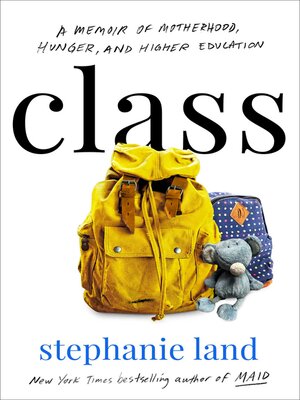 Class by Stephanie Land
Release date: Nov. 7
From the New York Times bestselling author who inspired the hit Netflix series about a struggling mother barely making ends meet as a housecleaner—a gripping memoir about college, motherhood, poverty and life after Maid.
---
Young Adult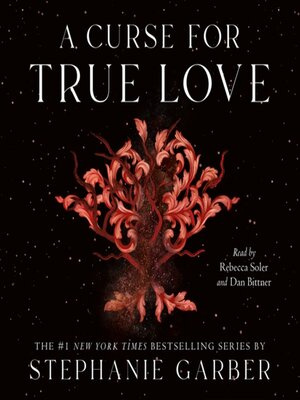 A Curse for True Love by Stephanie Garber
Release date: Oct. 24
Blood will be shed, hearts will be stolen and true love will be put to the test in A Curse for True Love, the breathtaking conclusion to Stephanie Garber's bestselling Once Upon A Broken Heart trilogy.
---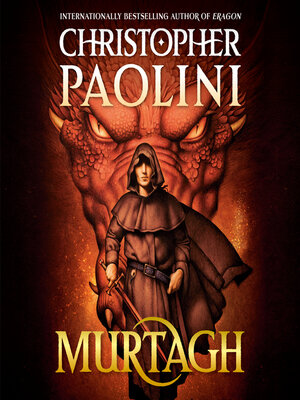 Murtagh by Christopher Paolini
Release date: Nov. 7
Master storyteller and internationally bestselling author Christopher Paolini returns to the World of Eragon in this stunning epic fantasy set a year after the events of the Inheritance Cycle. Join Dragon Rider—and fan favorite—Murtagh and his dragon as they confront a perilous new enemy.
---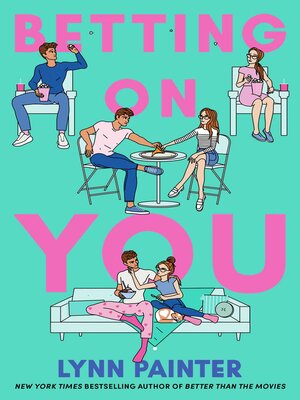 Betting on You by Lynn Painter
Release date: Nov. 28
From the bestselling author of Better than the Movies, this swoon-worthy rom-com in the vein of She's All That and 10 Things I Hate About You follows a teen girl who unwittingly finds herself at the center of a bet while working at a waterpark.
---
Juvenile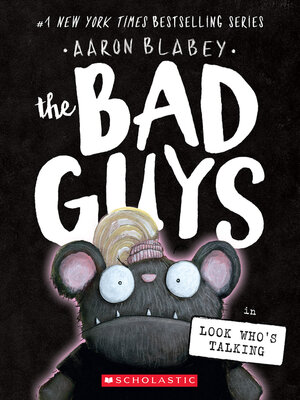 The Bad Guy's in Look Who's Talking by Aaron Blabey
Release date: Nov. 7
They may look like Bad Guys, but these wannabe heroes are doing good deeds...whether you like it or not in this bestselling illustrated series.
---
Cat Kid Comic Club by Dav Pilkey
Release date: Nov. 28
The newest graphic novel in the bestselling series by Dav Pilkey, the author and illustrator of Dog Man.
*Title availability may vary by region.
---
✨ Stay up to date on all of the biggest books! Subscribe for a free newsletter from Libby Life.
Check out the full list of highly anticipated fall books: