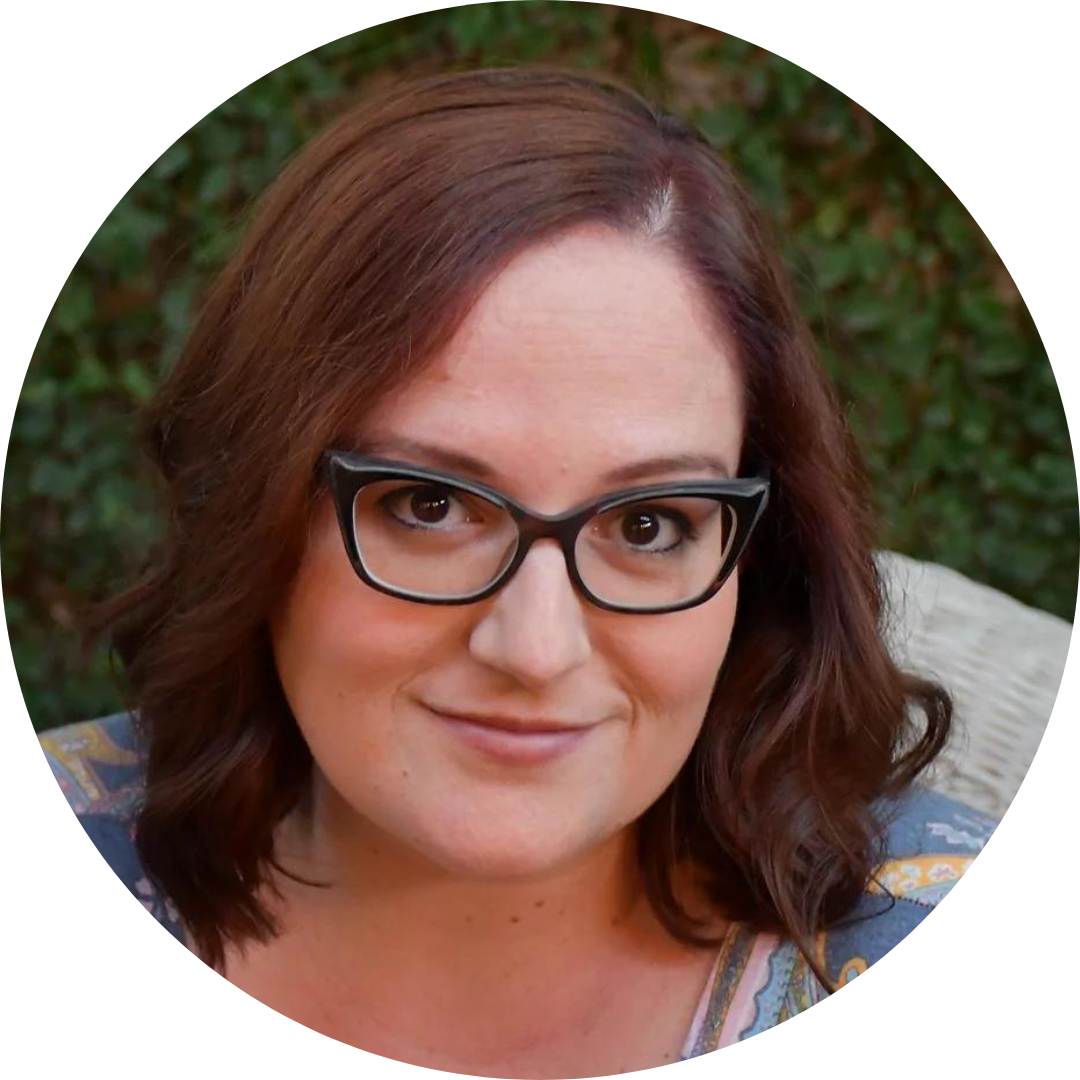 "Julie Soto is my favorite writer, period." This high praise coming from Ali Hazelwood, New York Times bestselling author of The Love Hypothesis.
Bursting onto the scene, Soto's deliciously spicy and funny debut novel Forget Me Not about a wedding planner and her grumpy ex that must work together to plan a celebrity event is already getting rave reviews since it was released on July 11. Publisher's Weekly, Library Journal and others have called it "swoon-worthy... a pitch-perfect romance" and "one of the best books of the year."
One of those "swooning" fans was Emma from the Professional Book Nerds. She recently invited Julie to chat on the podcast about her new novel, along with the importance of hometowns, redefining failure, the grumpy sunshine trope, Julie's transition from writing fanfiction to novels, Sacramento and so much more.
Take a listen:
---
More about the book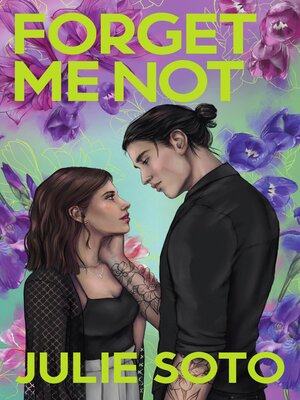 Ama Torres is an optimistic wedding planner who doesn't believe in marriage. But weddings? They're amazing. Elliot Bloom is a brooding florist who hates owning a flower shop…until a certain bright-eyed, donut-loving workaholic shows up at his door.
Once upon a time, they collaborated on events by day, and by night, Ama traced the intricate flower tattoos etched along his body. Then Ama shattered his heart and never spoke to Elliot again.
Now they're working on an event that could make or break both of their careers—except neither of them has gotten over what happened two years ago. Things are not helped by the two brides, who see the obvious chemistry between Ama and Elliot and are determined to set them up, not knowing their complicated history. But as the wedding takes on a life of its own, Ama and Elliot are about to discover that some things can survive a complete catastrophe.
Borrow it today from your local library on the Libby app.
---
The Professional Book Nerds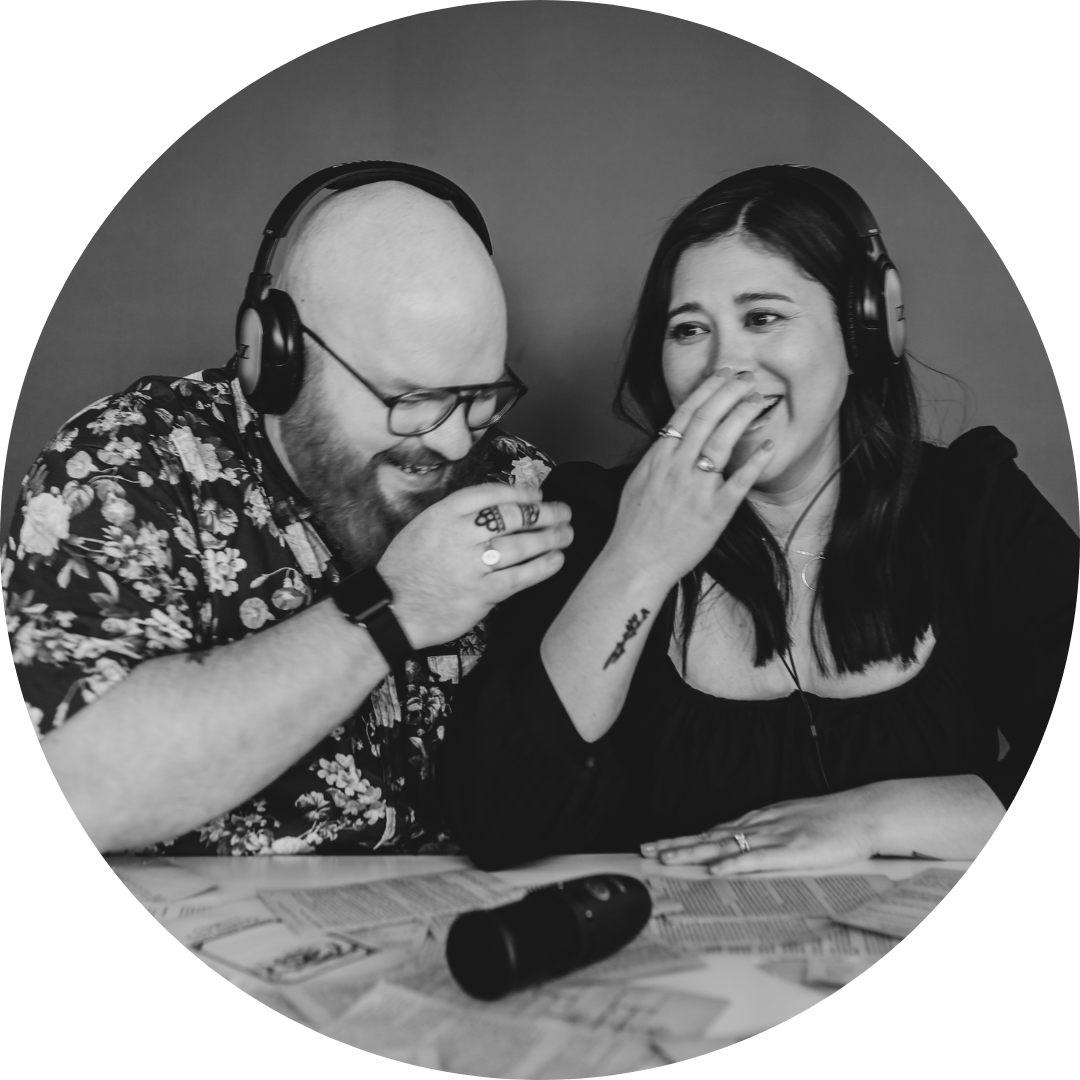 If you haven't heard of the Professional Book Nerds (PBN) yet, let me introduce you to your best book friends: Emma Dwyer and Joe Skelley. As hosts of the weekly podcast, Emma and Joe dish about all things books, chat with your favorite authors and are guaranteed to grow your TBR list. Being a book nerd is their job, and they're happy to do it, reading all of the books to give you those weekly expert book recommendations.
For more on the latest PBN podcasts, subscribe to Libby Life and get a free weekly newsletter delivered to your inbox.
---