Where do you go for a good book recommendation? Your family doesn't quite have the same reading tastes, your best friend doesn't always hit the mark and a random search on the internet can be iffy. Your best bet? A librarian. Books are their job, and they've read enough to know the secret to that perfectly tailored recommendation. But we were wondering, what tops their list? What are the personal favorites of the book connoisseurs?
When I asked the librarians at OverDrive, the creator of the Libby app, to tell me about some of their favorite books, they were more than happy to oblige. Quite a few were fans of the classics (they're classics for a reason, after all!), but plenty of fantasy for all ages stirred their reading hearts. And because they can't possibly be reading all the time, they also told me about some of their favorite movies available from the library on Kanopy.
Here are some favorite reads from the ultimate book lovers—librarians!
AFRICAN AMERICAN FICTION
---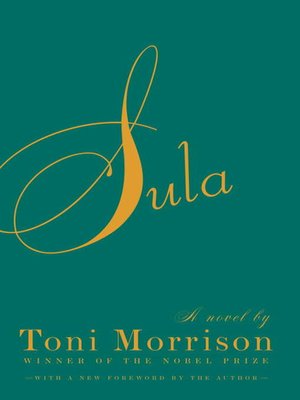 "Sula is one of my favorite female characters because of her unwavering commitment to living life on her own terms."
- Alicia A.
---
---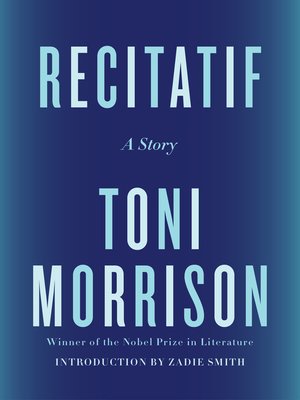 "In order to be persuasive, one needs to understand perspective. I used this book to teach college students about perspective—theirs and the importance of trying to understand others' perspectives. It was the most effective method I found, especially when we discussed race related issues."
- Tonya B.
---
CLASSIC FICTION
---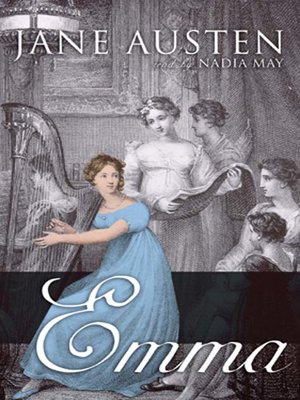 "I identify with Emma Woodhouse way too much! Also, Jane Austen is always brilliant. Oh, and like Emma, I too want to marry Mr. Knightley."
- Shelia M.
---
DRAMA
---
FANTASY
---
HISTORICAL FICTION
---
HUMOR
---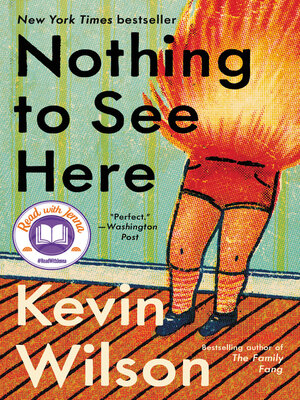 "Wilson does a perfect job of blending weird and heartfelt with a humorous but authentic voice. The narrator is delightfully strange and relatable, and although the story applies a seemingly fantastic concept, it feels very grounded. I have truly laughed and cried every time I've read it."
- Claire W.
---
LITERATURE
---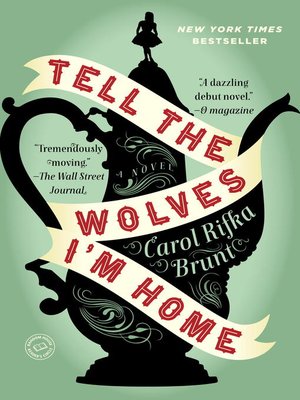 "My picks have the common thread of being coming-of-age stories. They all feature characters who are experiencing and attempting to overcome the unthinkable. From environmental disaster to world war and poverty, then ending with good old fashioned family dysfunction and secrets."
- Jane W.
---
MYSTERY & THRILLER
---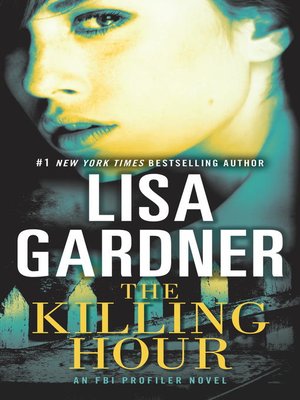 "This was the first book I read that awed me with the setting of the story. A mystery thriller enthralled in natural settings, this book set me off searching for more setting in the books I read."
- Tori C.
---
ROMANCE
---
SCIENCE FICTION
---
NONFICTION
BIOGRAPHY & AUTOBIOGRAPHY
---
ESSAYS
---
FAMILY & RELATIONSHIPS
---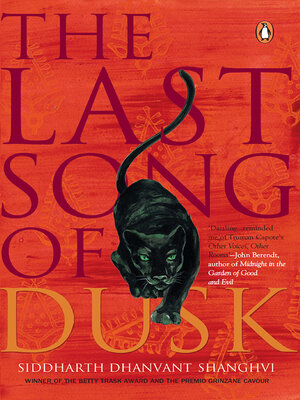 "This was a book I picked up at the library because the cover was so beautiful. It was the very first book—and still is the only book—that I wanted to immediately re-read the second I finished it. I even sent a Facebook message to the author later in life to let him know how much I loved it."
- Erin K.
---
SOCIOLOGY
---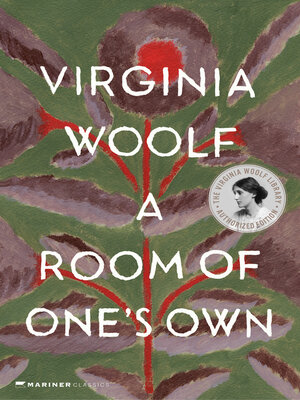 "I read this book when I was about 20 and it knocked me flat: I didn't know that women from earlier generations had such 'modern' opinions, and her sarcastic humor was a trip. I giggled all the way through."
- Cindy O.
---
YOUNG ADULT
CLASSIC LITERATURE
---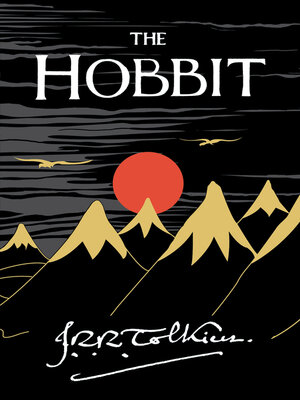 "A wizard, a hobbit, and a dwarf walk into a room...how could I not be wonderstruck by the story of a being who wants to live a cozy life, but also wants adventure?"
- Kristin R.
---
FANTASY & SCIENCE FICTION
---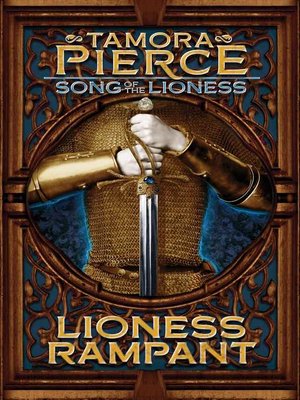 "This book (and frankly anything by Pierce) really kickstarted my love of female-led fantasy, with a dash of romance. This book series has defined me as a reader!"
- Meghan V.
---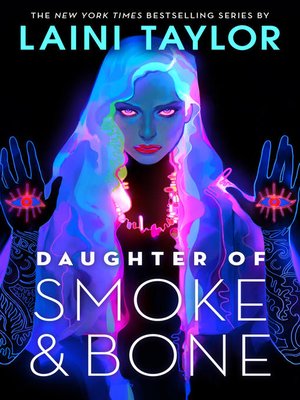 "This is probably one of the most prolifically beautiful books I have ever read, in teen or adult fiction. Taylor's writing is like poetry that encompasses her world building so well. It was a book that I wanted to read for the first time again as soon as I'd finished it."
- Sarah F.
---
JUVENILE
SCIENCE FICTION & FANTASY
The Giver by Lois Lowry
A Wrinkle in Time by Madeleine L'Engle
---
MOVIES ON KANOPY

*Title availability may vary by region.
---
If you're looking for a great book or movie recommendation, don't hesitate to ask your local librarian! Find these books and more from your local library on Libby and Kanopy.