July is Disability Pride month, marking the anniversary of the passing of the Americans with Disabilities Act. In honor of that, let's look at some of the accessibility features in Libby that help make the app more accessible to more people.
App settings
Let's kick off our discussion of accessibility features with the Accessibility Features menu. These options can be found by going to the Libby Menu, then Settings > Accessibility Features. On this screen, you can reduce the color variation in Libby and improve contrast. You can also set animations and special formatting to be used less frequently and turn off vibrations in the app.
---
Reader setting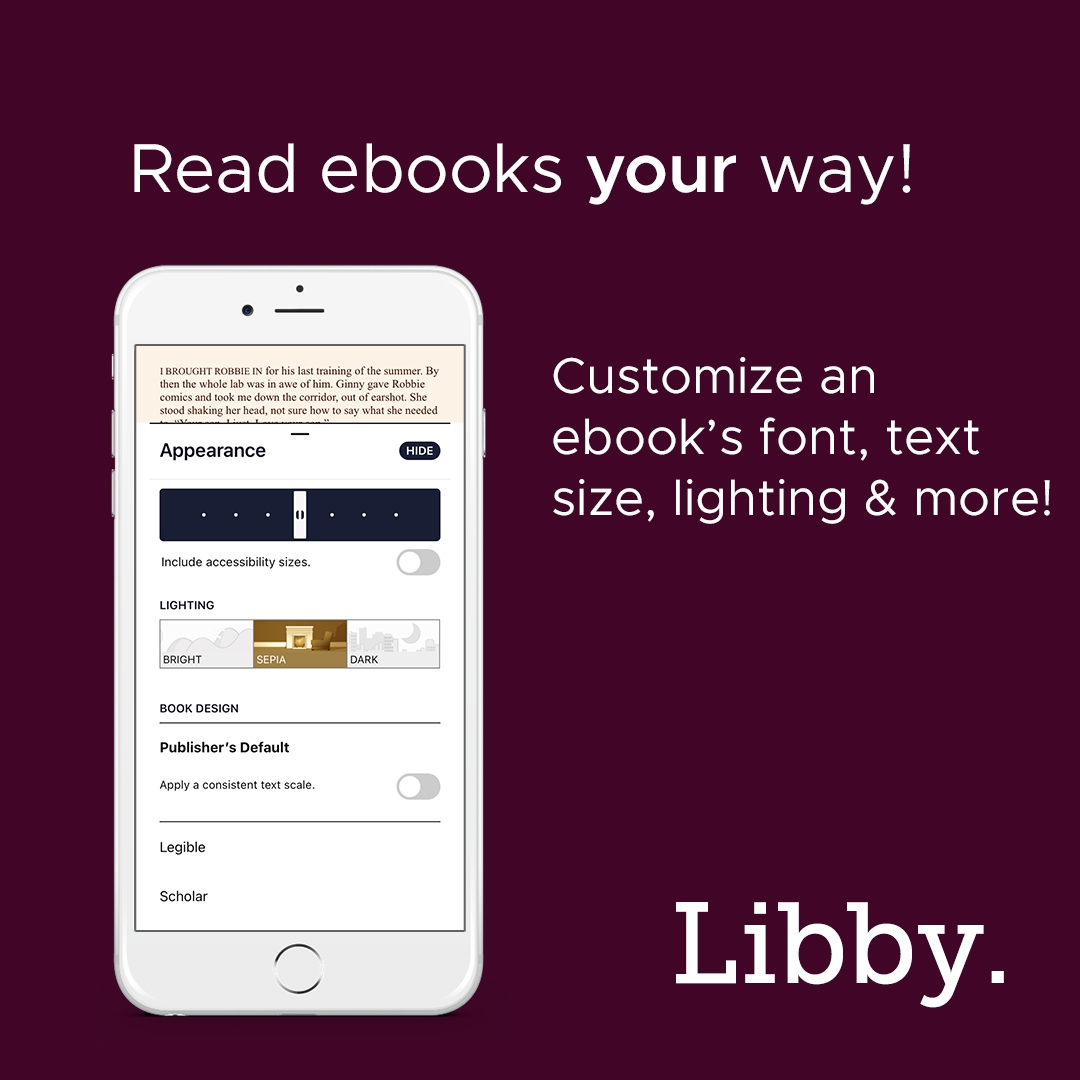 Several more useful settings can be found within Libby's ebook reader. With a book open in Libby, tap the center of the screen to open the navigation bar, then tap the capital letter "A" near the top of the screen. From here, you can customize the book's appearance:
Move the "Text Scale" slider to the right to increase the text size. Toggle on "Include accessibility sizes" for more granular control and a larger maximum size.
The lighting in the book can be set to "Bright," "Sepia" or "Dark." If you want to maximize the contrast in Libby, select "Bright."
You can customize the font under "Book Design." The OpenDyslexic font has larger spacing and may be easier to read for some people.
---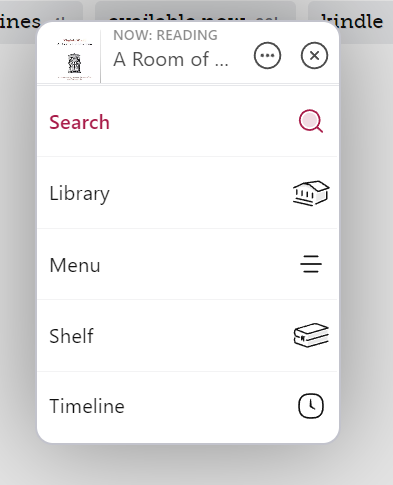 Keyboard shortcuts
If you're using libbyapp.com on a computer, you can take advantage of many keyboard shortcuts.
While navigating the app, press Shift / (i.e., type a question mark) to see quick navigation options.
Even more keyboard shortcuts are available in the ebook reader and audiobook player. Press Shift / with a title open to see a selectable list of shortcuts.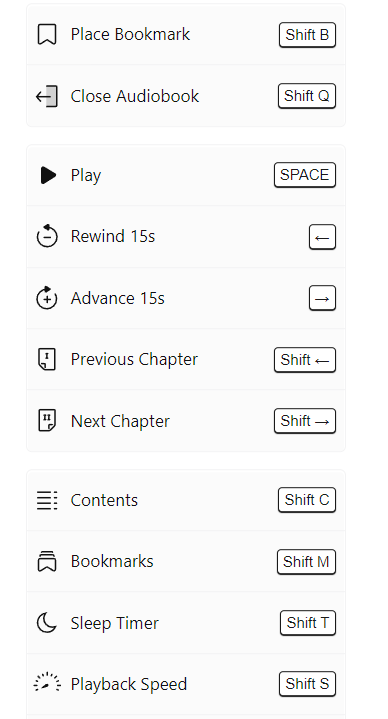 ---
Using a screen reader
Did you know that Libby works with screen readers like NVDA and VoiceOver? A screen reader program can be used to navigate the Libby app on a mobile device or libbyapp.com.
Then, with a book or magazine open, you can use "Read From Here" mode to read the title with a screen reader. For more detailed instructions, see this Libby Help article.
---
Going forward
Libby already has a number of excellent accessibility features, and that number will only continue to grow.
To learn more about accessibility in Libby, check out the Accessibility section of Libby Help and subscribe to Libby Life for the latest feature updates.