Looking for a good book this summer? If you're packing for vacation or just hanging around home, audiobooks are an easy, breezy way to fit some summer reading into your schedule. Avid listeners agree that it's a fast way to get through more books and supplement your reading habit, not to mention the myriad of benefits they offer us, like increased comprehension, better concentration, improved time management and much more.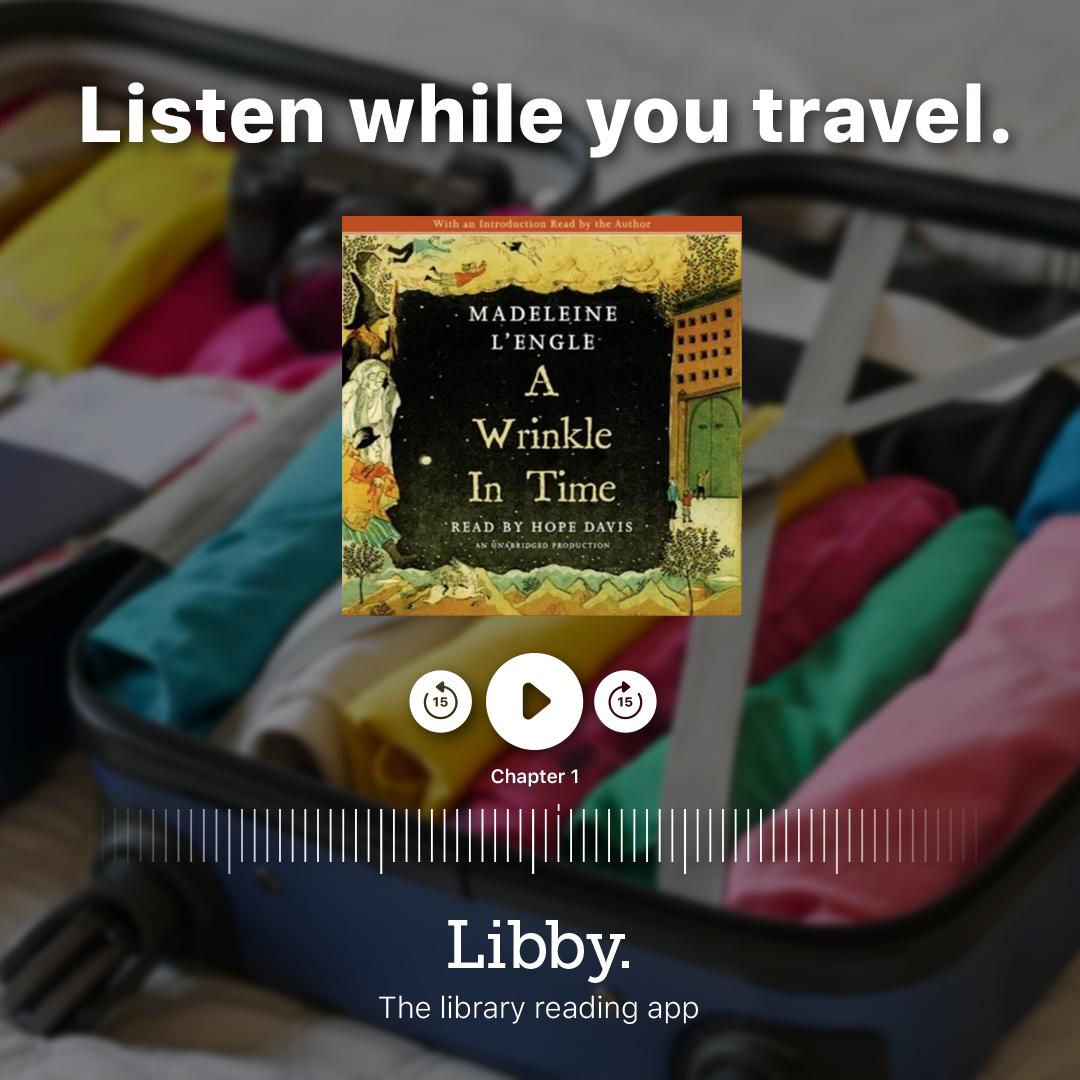 These picks have been librarian-approved, and cover the gamut so all listeners will find something to love. Love a good celebrity narrator? Maybe a whole cast and crew of voices is more your thing. We've got lots of recommendations—from fiction to nonfiction to can't-miss memoirs, fantasy and more, you can branch out or stick to what you know and love.
Pool goers, road trippers and hammock loungers, grab your headphones and get ready to enjoy in your downtime—or anytime—with Libby, the reading (or listening) app from your library.
📧 Subscribe to the free Libby Life newsletter for more audiobook picks, new book releases and recommended reads delivered to your inbox every Saturday.
*Title availability may vary by region.