Magazines bring stories to life. I'm not sure if it's the full-page, colorful photographs gleaming off the page or the concisely written, researched and curated articles. When it seems like we're all short on time in an information-obsessed world, magazines indulge us with well-crafted content that immerses us in any topic under the sun.
From recipes and advice to the latest news and trends, there's a magazine for every subject, hobby and interest. Readers love flipping through for inspiration or to learn something new, and they can take the experience digital by swiping to their heart's content in the Libby app. With thousands to choose from, digital magazines are free in Libby and there's never any holds or waiting on your favorite subscriptions. You can also opt to receive an in-app notification when the latest issue is released. Talk about a hit of serotonin!
To see if your library subscribes to digital magazines in Libby, tap the filter button at the top of your library's homepage and check to see if "Magazines" is listed under "Format." From there, you can apply even more filters and narrow down by Subject, Audience, Age Level and more.
You may already know about some of the most popular magazines in the Libby app, but did you know there's plenty more where those came from? Read on to find a new (or old) favorite!
---
For the musician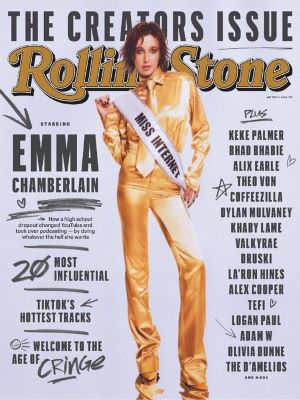 Rolling Stone is an entertainment magazine that has been highly regarded in pop culture circles for its music and movie reviews, hard-hitting articles and interviews with favorite musicians, and the always-iconic cover images touting popular bands, TV personalities and public figures.
---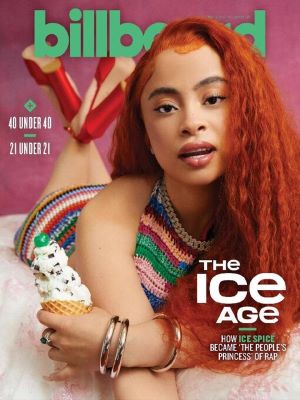 Written for music industry professionals and fans, Billboard provides news, reviews and statistics for all genres of music, including radio play, music video, related internet activity and retail updates.
---
For the nature lover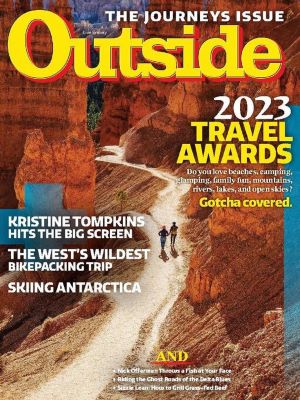 Outside readers are passionately committed to leading an active lifestyle. Outside not only motivates readers to uncover and define their own personal day-to-day adventures, but also provides them with the tools, products and information to fulfill them.
---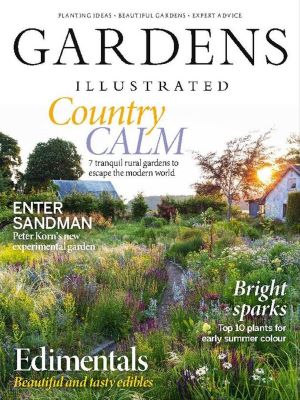 Widely regarded as the Vogue of the gardening press, Gardens Illustrated aims to inspire you with an eclectic and international editorial mix of remarkable places, plants and people. With superb photography, authoritative journalism and exceptional design, this award-winning magazine is a style bible for garden designers, garden lovers and enthusiasts alike.
---
For the chef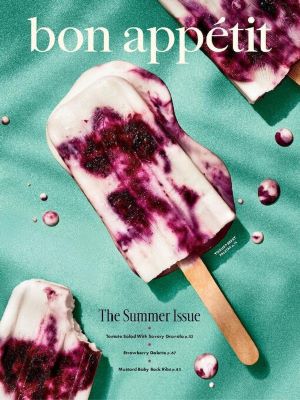 Bon Appétit focuses on what's "now" in the world of food, drink and entertaining, while still giving readers valuable cooking tools, tips and, most of all, recipes. This food lifestyle publication looks at life through the lens of food and cooking in, dining out, travel, entertainment, shopping and design.
---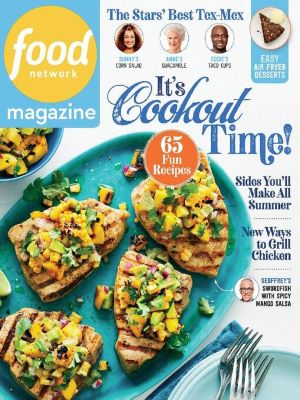 Each issue is packed with star recipes and tips, behind-the-scenes scoops and fun, and creative ideas for home cooks.
---
Every issue is jam-packed with 100+ delicious, home-style recipes and tips—all made with easy, everyday ingredients.
---
For the techie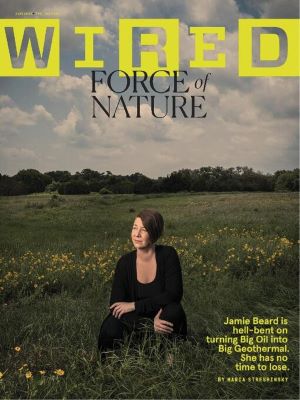 The Wired mission is to tell the world something they've never heard before in a way they've never seen before. It's about turning new ideas into everyday reality. It's about seeding a community of influencers with the ideas that will shape and transform our collective future. Wired readers want to know how technology is changing the world, and they're interested in big, relevant ideas, even if those ideas challenge their assumptions—or blow their minds.
---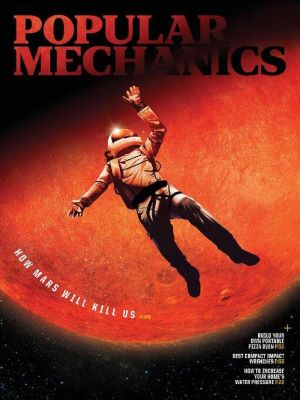 Popular Mechanics helps the reader master the modern world. With tool tests, building projects, car reviews and more, Popular Mechanics shows readers how to upgrade their lives. The magazine's analysis of the latest developments in technology and engineering keeps them in the know about the science behind the news, from alternative energy to military technology to digital privacy. Each month, nearly 9 million curious minds turn to Popular Mechanics for advice and in-depth reporting.
---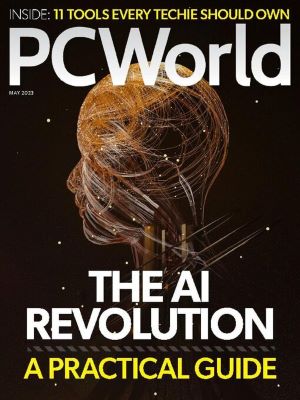 PCWorld helps you navigate the PC ecosystem to find the products you want and the advice you need to get the job done.
---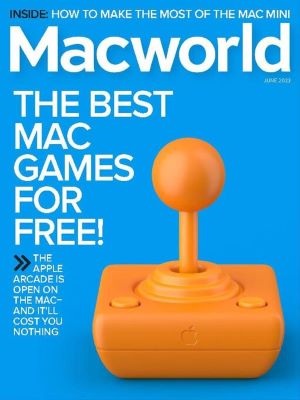 Macworld is your ultimate guide to Apple's product universe, explaining what's new, what's best and how to make the most out of the products you love.
---
For the home editor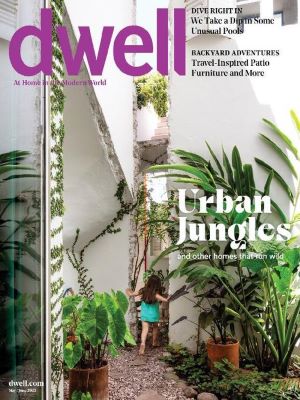 Dwell is the unique modern architecture and design magazine for people who believe that good design is an integral part of real life.
---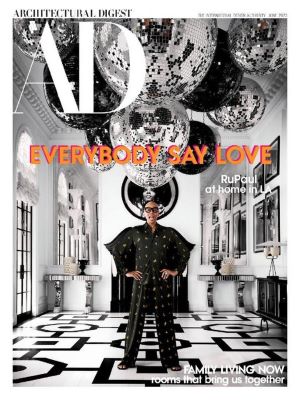 Architectural Digest is the world's foremost design authority, showcasing the work of top architects and interior decorators. It continues to set new benchmarks for how to live well—what to buy, what to see and do, where to travel and who to watch on the fast-paced, multifaceted global design scene.
---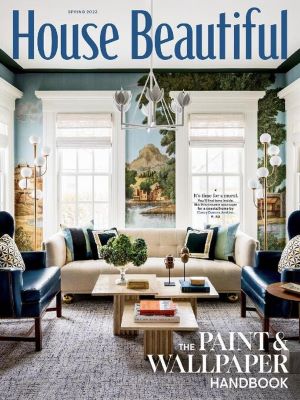 The House Beautiful reader is someone whose home is their bedrock. They are always improving it because the process—and result— delights them. Happiness in their home comes from easy luxury and highly personal style. Their home is a gift to share with family and friends.
---
For the fashion forward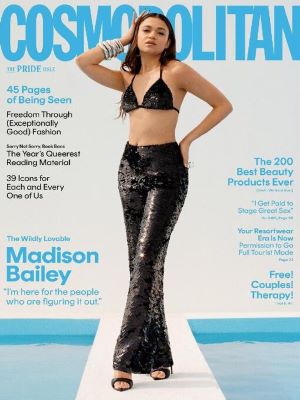 Famous for its upbeat style, Cosmopolitan focuses on the young career woman and candid discussion of contemporary male/female relationships. Since its founding in 1886, Cosmopolitan has been reporting on modern social trends.
---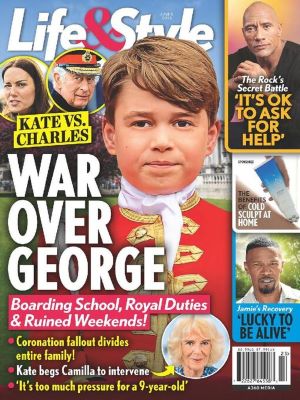 Life & Style has all the celebrity news, highlights Hollywood's hottest fashion and style trends, and helps readers translate their favorite stars' styles into their own lives.
---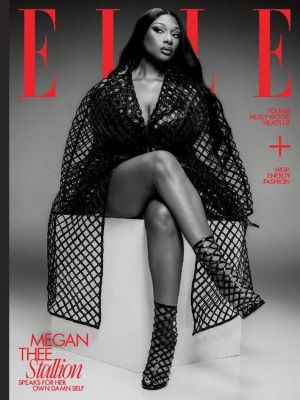 ELLE is the international fashion magazine for sophisticated, independent women with a strong sense of personal style. It includes the hottest designers, the latest fashions on the street and on the runways, plus the beauty, health and fitness finds to keep you glowing.
---
For kids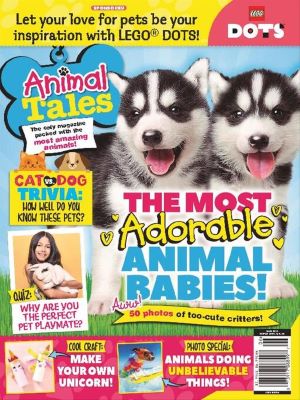 Animal Tales is a children's animal magazine perfect for animal-loving kids between the ages of 6-12. It's filled with heart-warming animal stories, articles that will educate and an extensive fun and games section.
---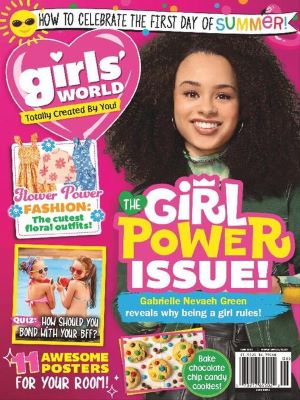 Girls' World is a children's magazine for girls ages 7-12. It's filled with crafts, party ideas for fun with friends and advice for everything in a girl's life! It's designed to inspire creativity through artwork, crafts and recipes.
---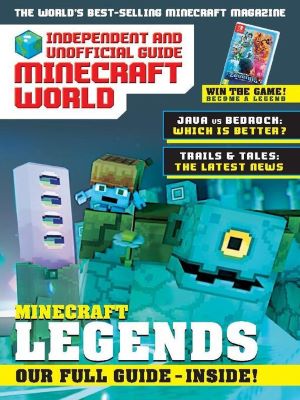 Minecraft World is the essential monthly guide to the everyone's favorite videogame: Minecraft! Find out what's happening in Minecraft, as well as get secrets, essential tips, advice and the very latest news. This magazine serves up brilliant Minecraft constructions, expert hints and page after page with all things Minecraft! Whether you're playing Minecraft on a computer, a portable device or a games console, Minecraft World is going to be your essential independent guide to getting as much out of the game as possible. And none of the game's monsters will be safe from us either.
---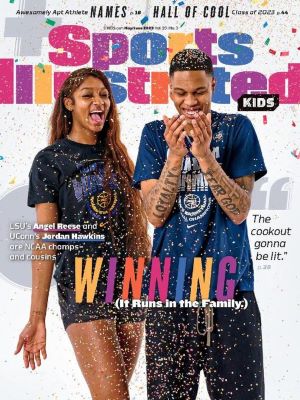 The ultimate kid-friendly resource on sports, including: profiles of the biggest names in sports, fun sports trivia, games, contests, amazing action photography, instructional tips from the pros, interactive sports cards and hilarious "Buzz Beamer" cartoons.
---
Start flipping through for free with digital magazines in Libby.