¡Hola! Hej! Halló! At the start of the year, the Libby app was available in 10 languages:
Chinese (Simplified and Traditional)
English
French (Canada)
German
Italian
Japanese
Russian
Spanish (Latin America)
Swedish
In a recent update, 5 additional languages were added to Libby! They include: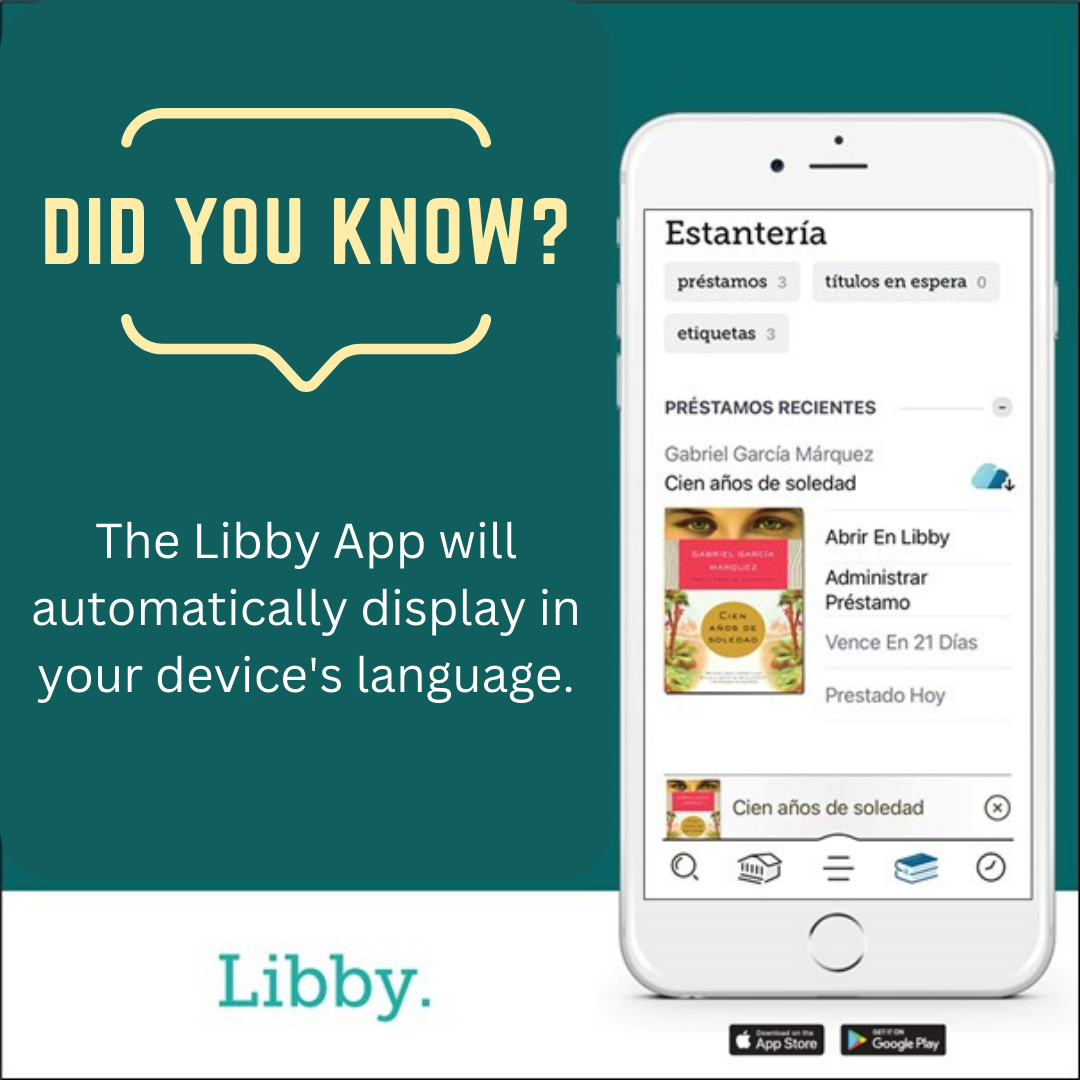 ☑️ Danish
☑️ Icelandic
☑️ Korean
☑️ Malay
☑️ Tamil
This update also adds support for British English!
---
How do you choose your language in Libby?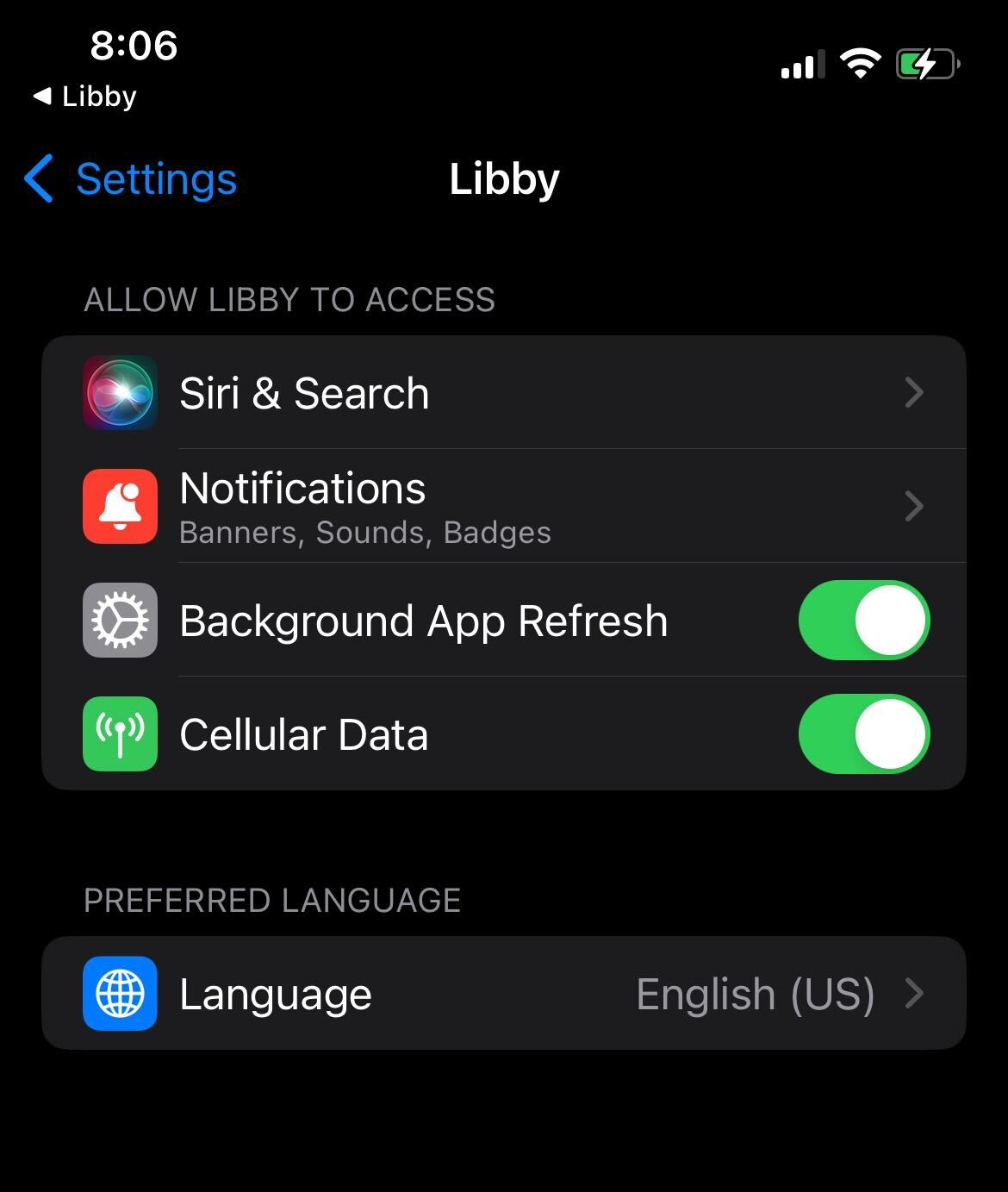 By default, Libby will use the same language as your device or web browser. If you'd like to use a different language in Libby, you can do so by opening the Menu in Libby then going to Settings, then Choose Your Language.
A note for iOS users:
After selecting Choose Your Language, you're going to see a button to Open Settings App. Select that, then, pick your "Preferred Language." If you don't see a "Preferred Language" option, you probably need to add a language in your device's Language & Region settings.
---
Does this setting affect the language of content in Libby?
It does not. If you borrow an English language book or magazine in Libby, then change your language to French, the title will still be in English.
Along the same lines, you can discover titles from your library in any languages they offer, regardless of the language you use with Libby.
To find titles in a specific language, you can filter by language while browsing or searching. You can also pin a language filter to keep the filter active for as long as you like. See the "Setting a language preference for titles in your library's catalog" section of this Libby Help article for more info.
---
Is Libby Help available in the new languages?
Yes; help.libbyapp.com and in-app help is available in all the new languages!
Happy reading in whatever language you choose, and subscribe to Libby Life for more exciting Libby app updates coming soon!