It doesn't matter where you're headed—jetsetting to a tropical locale or flopping next to a fan in your living room—these brand-new books are your summer escape. Get ready to travel to a palazzo in Venice, a sinister labyrinth in Turks and Caicos and a 1930s Parisian bookshop.
This season's hottest authors like Ruth Ware, Colson Whitehead, Karin Slaughter, Lisa See and many more are bringing the heat with highly anticipated reads that will have you glued to your beach blanket long after the lemonade has run dry. Whether you're a beach read buff, prefer to cool off with a chilly thrill or would rather read a real-life mystery, we've got book recommendations in the Libby app that will match your summer vibe.
While you're waiting for the new K-pop star tell-all from BTS that caused quite a stir earlier this month, you can add these titles to your TBR list. Many libraries purchase pre-order copies, so get in line and be ready to read when summer officially hits.
Like a good sunblock, these reads will be essential to bring along wherever the season takes you. Which ones will be vying for a spot in your beach bag?
Romance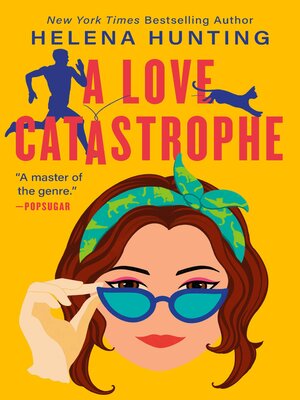 A Love Catastrophe by Helena Hunting
The fur is about to fly between a cheerful cat sitter and a grumpy hockey nerd in this hilarious and charming rom-com by the bestselling author of Meet Cute.
---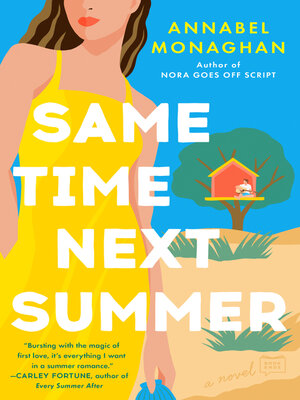 Same Time Next Summer by Annabel Monaghan
This is the ultimate summer nostalgia read about an engaged woman who comes face to face with her first love who she hasn't seen in 14 years, but who she spent every summer with from age 5 to 17 when he broke her heart, calling into question everything she thought she knew about their love story, and herself.
---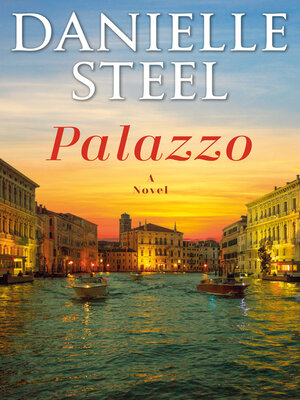 Palazzo by Danielle Steel
This famous author brings us a stirring novel about the legacies families inherit, create and carry on.
---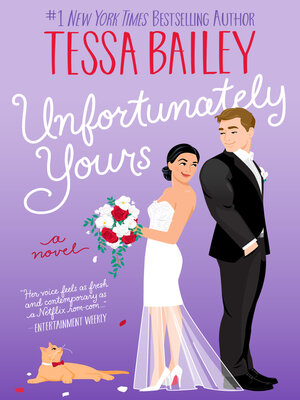 Unfortunately Yours by Tessa Bailey
Tessa Bailey returns with the hilarious follow-up to Secretly Yours, in which a down-on-her-luck Napa heiress suggests a mutually beneficial marriage of convenience to a man she can't stand...only to discover there's a fine line between love and hate.
---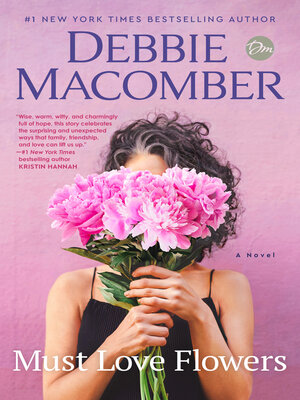 Must Love Flowers by Debbie Macomber
Two women at different stages of life find themselves on a journey of renewal after undergoing hardships in this uplifting novel.
---
Mystery & Suspense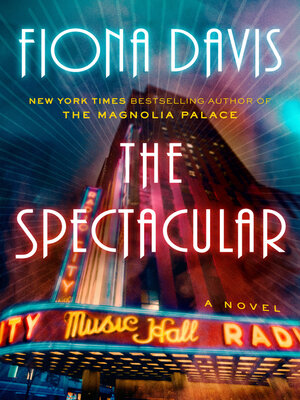 The Spectacular by Fiona Davis
Read this thrilling story about love, sacrifice and the pursuit of dreams, set amidst the glamour and glitz of Radio City Music Hall in its mid-century heyday.
---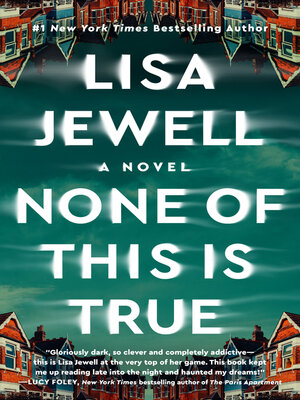 None of This Is True by Lisa Jewell
Lisa Jewell returns with a scintillating new psychological thriller about a woman who finds herself the subject of her own popular true crime podcast.
---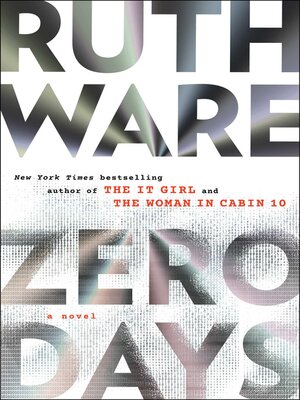 Zero Days by Ruth Ware
New York Times bestselling "new Agatha Christie" (Air Mail) Ruth Ware returns with this adrenaline-fueled thriller that combines Mr. and Mrs. Smith with The Fugitive about a woman in a race against time to clear her name and find her husband's murderer.
---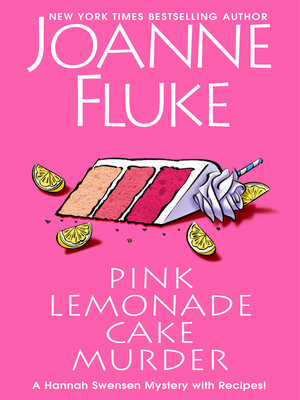 Pink Lemonade Cake Murder by Joanne Fluke
Fans of deliciously charming, page-turning whodunits rejoice! Beloved author and "Queen of the Culinary Mystery" Joanne Fluke delivers the 28th mouthwatering Hannah Swensen Mystery.
---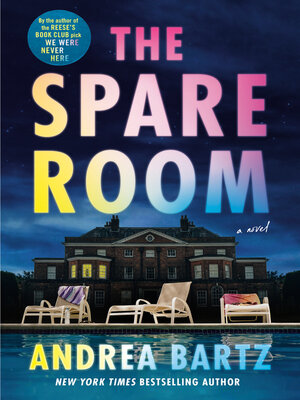 The Spare Room by Andrea Bartz
Staying with a friend and her husband is sexier—and deadlier—than anyone could have imagined, in this provocative domestic suspense novel from the bestselling author of the Reese's Book Club pick We Were Never Here.
---
Historical Fiction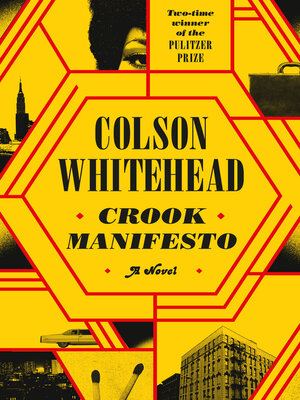 Crook Manifesto by Colson Whitehead
Two-time Pulitzer Prize-winning Colson Whitehead continues his Harlem saga in a powerful and hugely-entertaining novel that summons 1970s New York in all its seedy glory.
---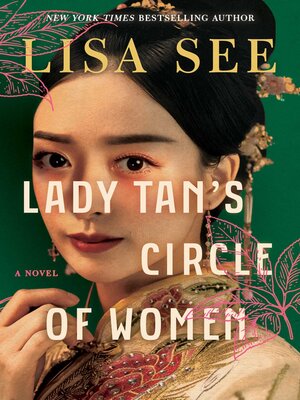 Lady Tan's Circle of Women by Lisa See
This is the latest historical novel from Lisa See, inspired by the true story of a woman physician from 15th-century China—perfect for fans of See's classic Snow Flower and the Secret Fan and The Island of Sea Women.
---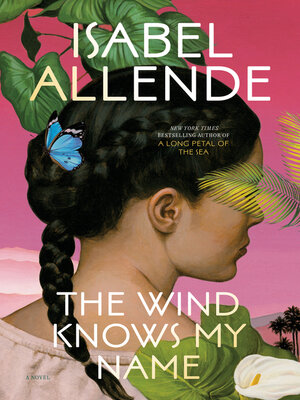 The Wind Knows My Name by Isabel Allende
This powerful and moving novel from the author of A Long Petal of the Sea and Violeta weaves together past and present, tracing the ripple effects of war and immigration on one child in Europe in 1938 and another in the United States in 2019.
---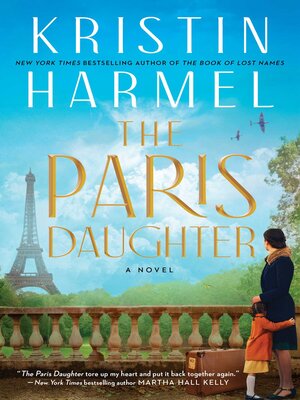 The Paris Daughter by Kristin Harmel
From the bestselling author of the "heart-stopping tale of survival and heroism" (People), The Book of Lost Names, comes a gripping historical novel about two mothers who must make unthinkable choices in the face of the Nazi occupation.
---
Literature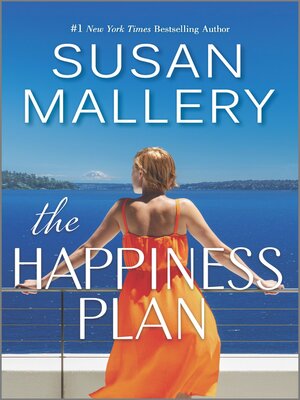 The Happiness Plan by Susan Mallery
Three women search for joy in this novel about hope, heartache and the power of friendship.
---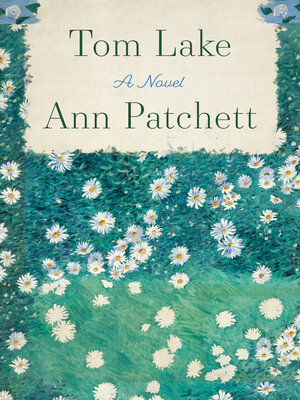 Tom Lake by Ann Patchett
In this beautiful and moving novel about family, love and growing up, Ann Patchett once again proves herself one of America's finest writers.
---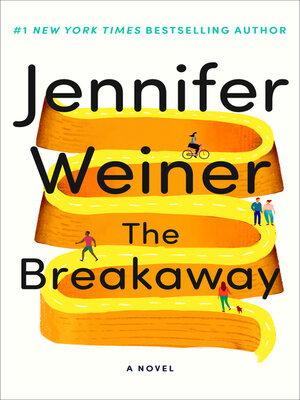 The Breakaway by Jennifer Weiner
Jennifer Weiner brings a warmhearted and empowering new novel about love, family, friendship, secrets and the power of a trip to change your life.
---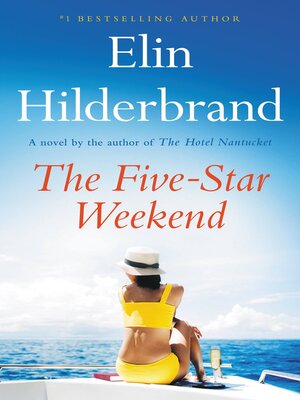 The Five-Star Weekend by Elin Hilderbrand
After tragedy strikes, Hollis Shaw gathers four friends from different stages in her life to spend an unforgettable weekend on Nantucket.
---
Fantasy & Science Fiction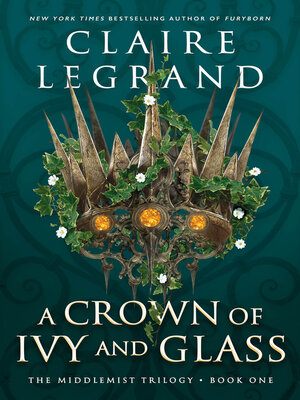 A Crown of Ivy and Glass by Claire Legrand
New York Times bestselling author of Furyborn, Claire Legrand, makes her stunning adult debut with A Crown of Ivy and Glass, a lush, sweeping, steamy fantasy romance series starter that's perfect for fans of Bridgerton and A Court of Thorns and Roses.
---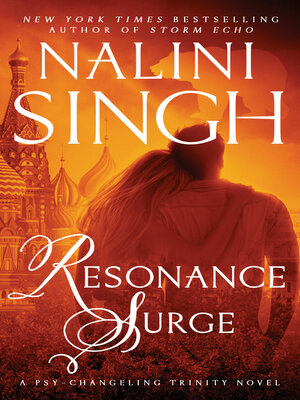 Resonance Surge by Nalini Singh
Where are the broken? That is the propulsive question that unleashes a world of secrets in New York Times bestselling author Nalini Singh's new book.
---
Nonfiction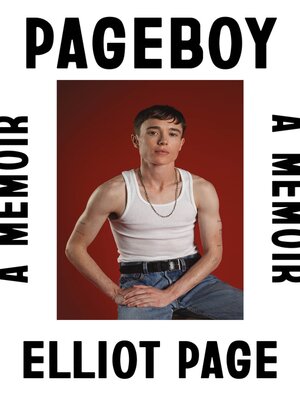 Pageboy by Elliot Page
The Oscar-nominated star who captivated the world with his performance in Juno finally shares his truth.
---
Juvenile Fiction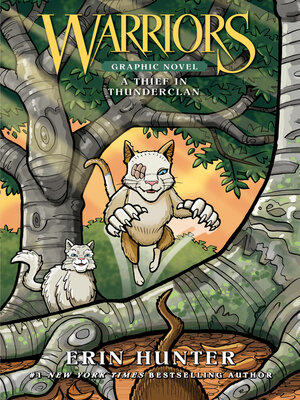 A Thief in ThunderClan by Erin Hunter
The warrior cats leap off the page in this full-color graphic novel adventure—a stand-alone story set in the world of Erin Hunter's bestselling Warriors series.
---
Young Adult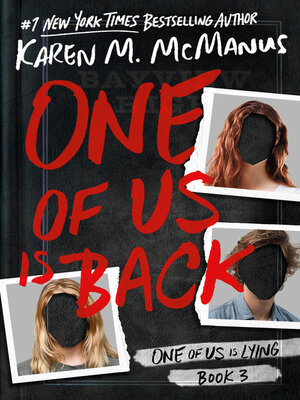 One of Us Is Back by Karen M. McManus
The global phenomenon returns with the third book in the One of Us Is Lying series. When someone from the Bayview Four's past resurfaces, history begins to repeat itself—and the consequences are deadly.
---
For more, check out the rest of the picks in this Summer Book Preview.
Stay up on all the hottest books of summer and beyond by subscribing to Libby Life. Get a weekly email with new book releases, reading trends and more from the Libby app.