My library has 169,726 digital books in the Libby app. I read a lot, but I'll never come close to getting through that many. It's both a comforting and intimidating thought that there will literally always be a new book for me to discover at my library.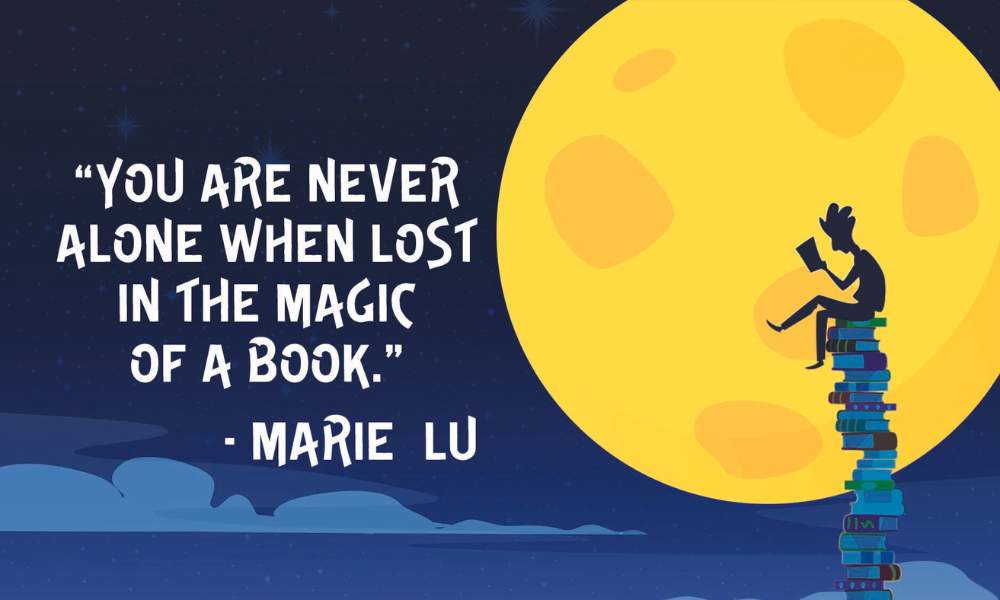 While libraries offer so much more than books, they've certainly got this book business down to a science. In the physical branch, you can find them by flipping through the shelf of new arrivals or recent returns, perusing the seasonal book displays and staff picks or, for a challenge, digging deep in the shelves, then skimming the back page.
In the digital world, this experience is replicated, except this time, instead of entering through the library doors, I find them by lounging on my couch after dinner or waiting in line at the grocery. And in this virtual space, I scroll through the curated collections on the homepage (shout out to Cuyahoga County librarians for the on-point book suggestions!), flip on a filter to see only nonfiction audiobooks (my cup of tea) or sift through my favorite "Available Now" Guide and look at just the books that can be mine in minutes.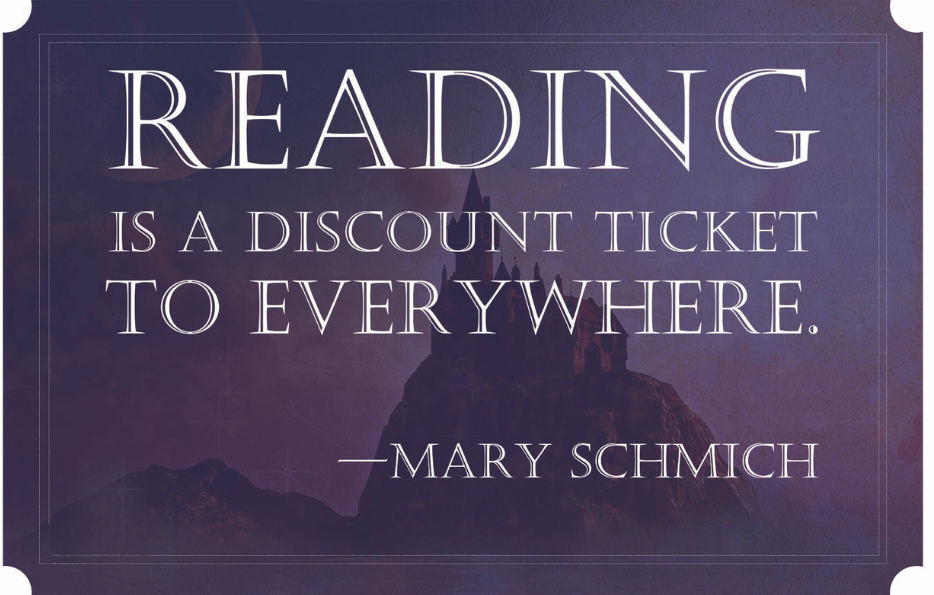 While the experience is different (and are both great ways to utilize the library), the result is the same—our favorite books we've ever read. Regardless of whether they were found through the public library, school library, bookmobile or digital collection, the joy of finding that perfect read is just one of the many reasons to love these institutions.
We asked Libby users on social media to tell us about their favorite book, series or author they discovered at the library (physical or virtual!). So many got hooked on a series thanks to recommendations from librarians. Others stumbled upon a beloved book that can never be replicated. Some discovered a new author, which lead to another author and so on, and the book discovery cycle continues.
Check out these books, authors and series from the library that stole readers' hearts. What would you add to this list?
Discover them for yourself in Libby.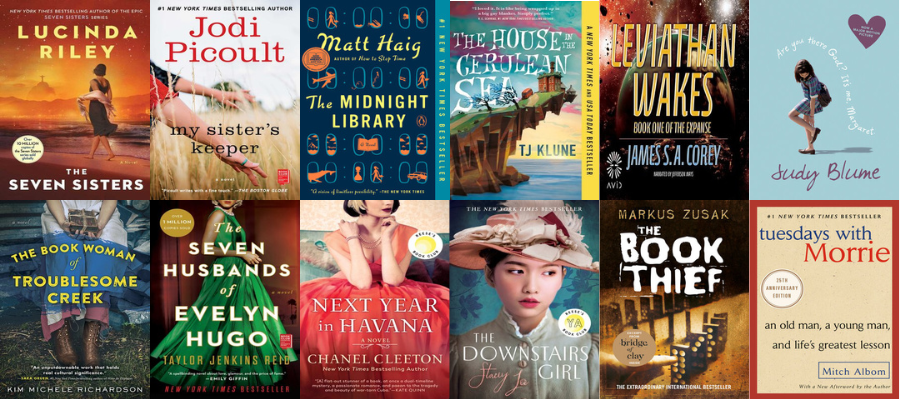 Favorite books
The Midnight Library by Matt Haig
The House in the Cerulean Sea by TJ Klune
Leviathan Wakes by James S.A. Corey
My Sister's Keeper by Jodi Picoult
The Seven Sisters by Lucinda Riley
The Downstairs Girl by Stacey Lee
Next Year in Havana by Chanel Cleeton
The Book Woman of Troublesome Creek by Kim Michele Richardson
The Seven Husbands of Evelyn Hugo by Taylor Jenkins Reid
Are You There God? It's Me, Margaret by Judy Blume
The Book Thief by Markus Zusack
Tuesdays with Morrie by Mitch Albom
Favorite authors
Louise Penny
John Grisham
Anne Perry
Anthony Horowitz
Karen Rose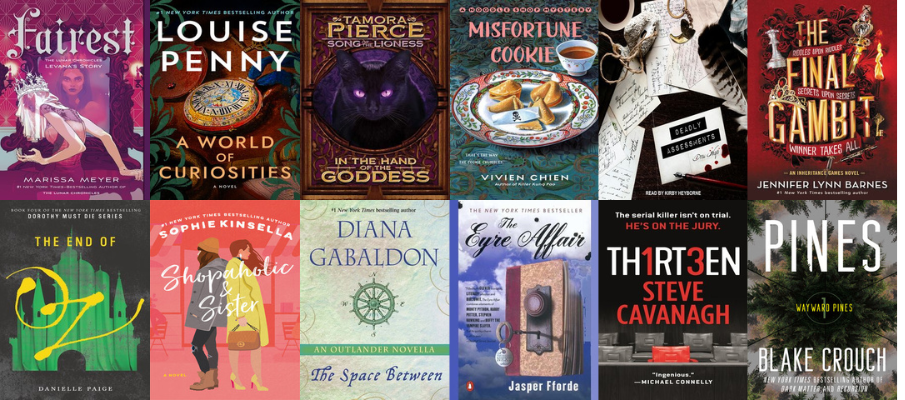 Favorite series
The Wayward Pines trilogy by Blake Crouch
The Eddie Flynn series by Steve Cavanagh
The Outlander series by Diana Gabaldon
Thursday Next series by Jasper Fforde
Grant County series by Karin Slaughter
Will Trent series by Karin Slaughter
Shopaholic series by Sophie Kinsella
Dorothy Must Die series by Danielle Paige
The Inheritance Games series by Jennifer Lynn Barnes
Fred, the Vampire Accountant series by Drew Hayes
Song of the Lioness series by Tamora Pierce
Virgin River series by Robyn Carr
Sancti trilogy by Simon Toyne
Big Stone Gap series by Adriana Trigiani
The Beartown Trilogy by Fredrik Backman
Vampire Academy series by Richelle Mead
Me Before You series by Jojo Moyes
Noodle Shop Mystery series by Viven Chien
Ashes & Embers series by Carian Cole
The Chronicles of Narnia series by C.S. Lewis
The Lunar Chronicles by Marissa Meyer
A Court of Thorns and Roses series by Sarah J. Maas
The Old Kingdom series by Garth Nix
Alex Delaware series by Jonathan Kellerman
The Borrowers by Mary Norton
Liz Talbot Mystery by Susan M. Boyer
Chief Inspector Armand Gamache series by Louise Penny
*Title availability may vary by region.
---
Subscribe to Libby Life for more library love, reading recommendations, author interviews and all things books.