Part food memoir, part sociological investigation, Grace M. Cho takes an unflinching look at the immigrant experience through the roots of her mother's schizophrenia in Tastes Like War. This Big Library Read pick is the latest selection in the global digital book club that allows readers worldwide to borrow the same book at the same time. From May 3-17, 2023, the award-winning memoir will be available to readers worldwide in both ebook and audiobook on the Libby reading app without any waitlists or holds.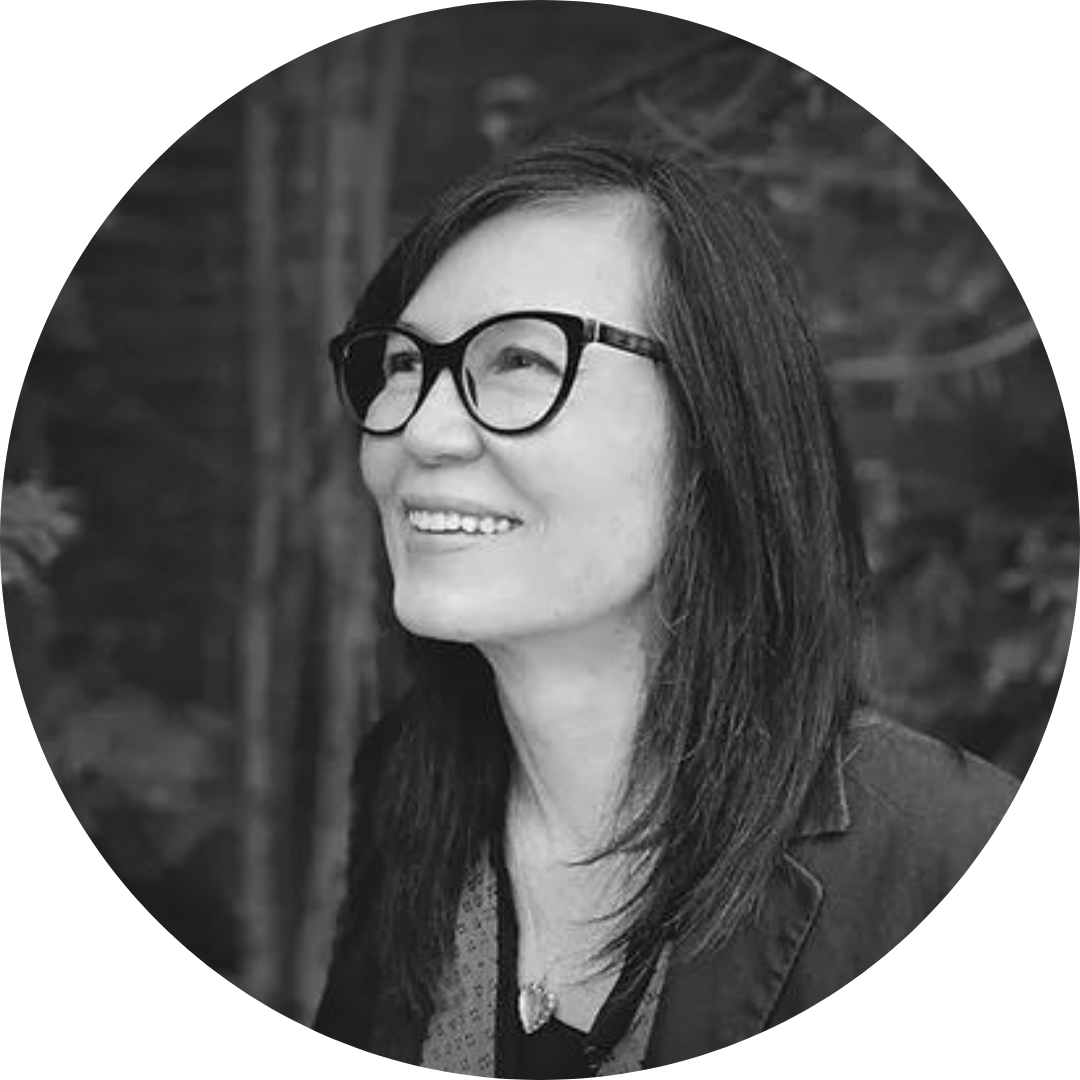 Cho, a sociologist at the City University of New York, intricately mixes memories of her mother and Korean meals alongside historical trauma and the psychological toll of racism in this powerfully moving memoir. Using food to reflect and reconnect with her mother, she creates an intimate portrait of mental illness and the scars of xenophobia in stunning, yet heartbreaking detail. This timely novel was a finalist for the 2021 National Book Award for Nonfiction, winner of the 2022 Asian/Pacific American Award in Literature and a Time and NPR Best Book of the Year in 2021.
If you're looking for a new book for your local book club meeting, this is a great pick that will encourage thoughtful and important discussions. Don't have a local club? Join other readers in the discussion board, share your thoughts and get a new perspective on the book from a fellow reader.
More on the book
Grace M. Cho grew up as the daughter of a white American merchant marine and the Korean bar hostess he met abroad. They were one of few immigrants in a xenophobic small town during the Cold War, where identity was politicized by everyday details—language, cultural references, memories and food. When Grace was 15, her dynamic mother experienced the onset of schizophrenia, a condition that would continue and evolve for the rest of her life.
In her mother's final years, Grace learned to cook dishes from her parent's childhood in order to invite the past into the present, and to hold space for her mother's multiple voices at the table. And through careful listening over these shared meals, Grace discovered not only the things that broke the brilliant, complicated woman who raised her—but also the things that kept her alive.
Cho is also the author of Haunting the Korean Diaspora: Shame, Secrecy, and the Forgotten War, a history of how Koreans in the U.S. have been profoundly affected by the Korean War, uncovering the silences and secrets that still surround it.
Looking for more books like Tastes Like War?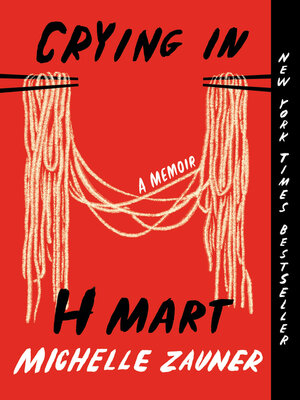 Crying in H Mart by Michelle Zauner
In this exquisite story of family, food, grief and endurance, Michelle Zauner proves herself far more than a dazzling singer, songwriter and guitarist. With humor and heart, she tells of growing up one of the few Asian American kids at her school in Eugene, Oregon; of struggling with her mother's particular, high expectations of her; of a painful adolescence; of treasured months spent in her grandmother's tiny apartment in Seoul, where she and her mother would bond, late at night, over heaping plates of food.
---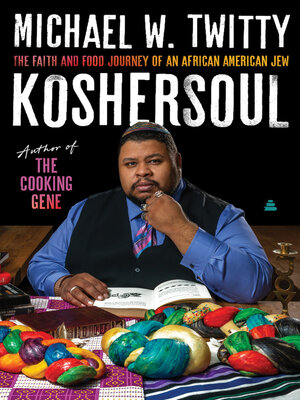 Koshersoul by Michael W. Twitty
Michael W. Twitty considers the marriage of two of the most distinctive culinary cultures in the world today: the foods and traditions of the African Atlantic and the global Jewish diaspora. To Twitty, the creation of African-Jewish cooking is a conversation of migrations and a dialogue of diasporas offering a rich background for inventive recipes and the people who create them. The question that most intrigues him is not just who makes the food, but how the food makes the people. Jews of Color are not outliers, Twitty contends, but significant and meaningful cultural creators in both Black and Jewish civilizations.
---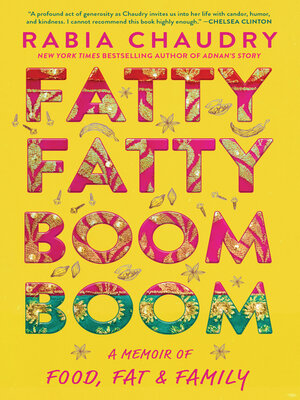 Fatty Fatty Boom Boom by Rabia Chaudry
Chaudry chronicles the dozens of times she tried and failed to achieve what she was told was her ideal weight. The truth is, though, she always loved food too much to hold a grudge against it. At once an ode to Pakistani cuisine, including Chaudry's favorite recipes; a love letter to her Muslim family both here and in Lahore; and a courageously honest portrait of a woman grappling with a body that gets the job done but refuses to meet the expectations of others.
---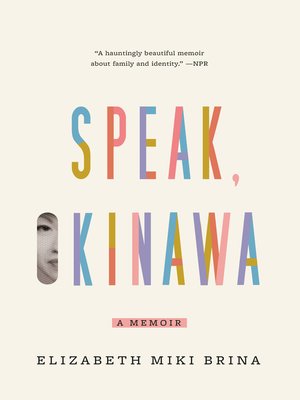 Speak, Okinawa by Elizabeth Miki Brina
Elizabeth's mother was working as a nightclub hostess on U.S.-occupied Okinawa when she met the American soldier who would become her husband. The language barrier and power imbalance that defined their early relationship followed them to the predominantly white, upstate New York suburb where they moved to raise their only daughter. Yet even though she felt almost no connection to her mother's distant home, she also felt out of place among her peers. Decades later, Elizabeth comes to recognize the shame and self-loathing that haunt both her and her mother, and attempts a form of reconciliation, not only to come to terms with the embattled dynamics of her family but also to reckon with the injustices that reverberate throughout the history of Okinawa and its people.
---
Our next Big Library Read picks will be announced in July and November. To stay up to date on all the latest in the global digital book club, subscribe to Libby Life.