Confession: I can't stop collecting plants. I don't know when the urge hit exactly. For most of my life, I was pretty indifferent about plants. But gradually, and then all at once, all the plants needed to be mine. I know their botanical names and their light and watering preferences, and when one of them inevitably bites the dust, I consider it a personal failure. I found new places around the house for my growing forest of houseplants, and when I ran out of space, I added new shelves and hanging pots. The backyard wasn't spared from my feverish love, and the raised bed plots multiplied throughout the years. Now, my home and yard is home to many, many species that bring me a lot of joy. Some even have names, like Harriet and Christofern. Sometimes I even think about what my plants might read, if they could.
So, for Earth Day, a time to remind ourselves to protect and love the flora and fauna that Mother Nature has given us, I've compiled these book and plant pairings that you can find on the Libby app. You can enjoy these picks even if you don't have a green thumb (plants unfortunately not included).
If you really want to get into the weeds, I've also added some gardening books below that will inspire you as it's almost time to start digging in the dirt again.
Happy reading, and planting!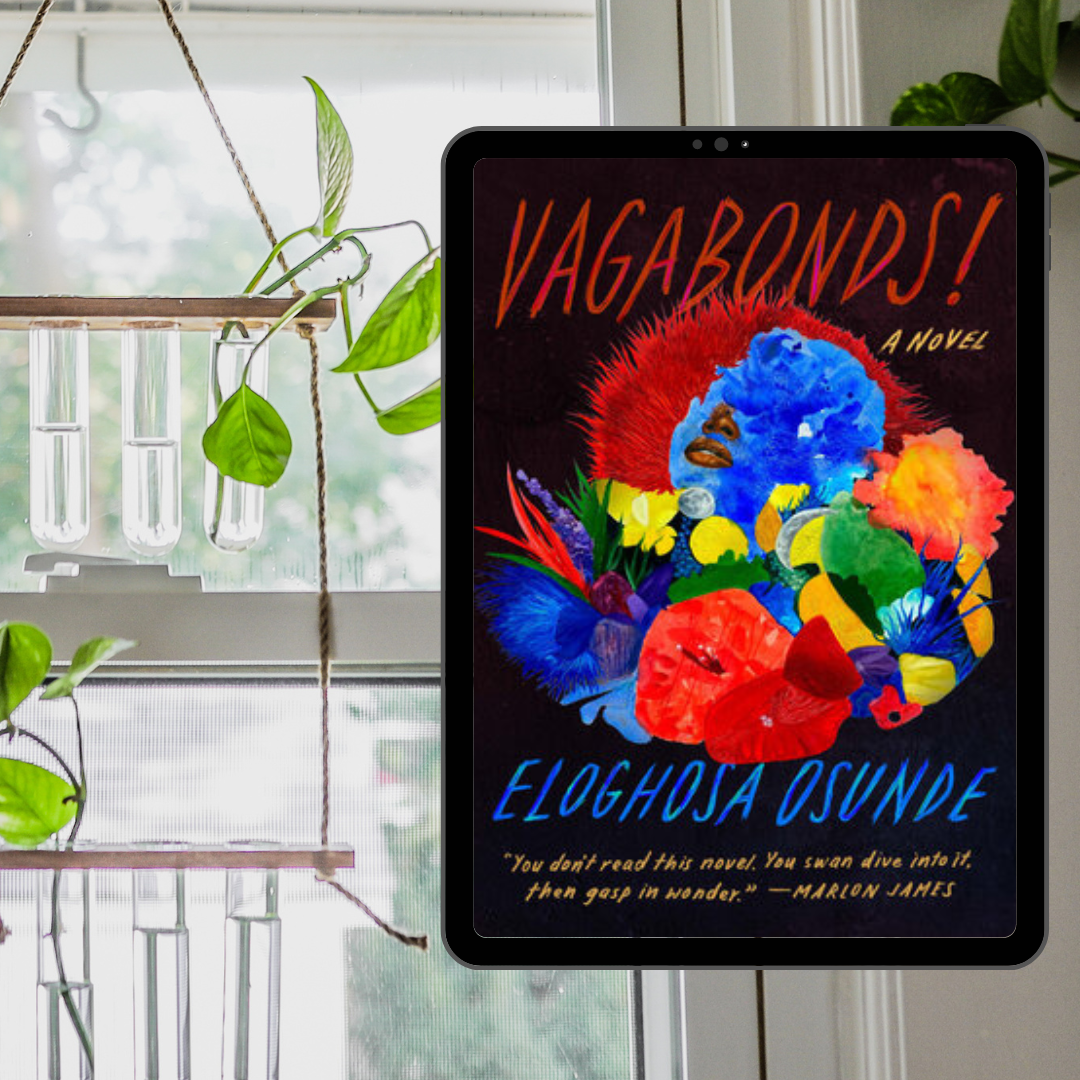 Vagabonds by Eloghosa Osunde
Propagation stations are a place for plants to grow roots and start a new life on their own. Their perfect match is a debut author. Eloghosa Osunde's striking first novel was named a "Best Book of the Year" in 2022 by The New Yorker.
Eloghosa Osunde's brave, fiercely inventive novel traces a wild array of characters for whom life itself is a form of resistance. As their lives intertwine—in bustling markets and underground clubs, churches and hotel rooms—vagabonds are seized and challenged by spirits who command the city's dark energy. Whether running from danger, meeting with secret lovers, finding their identities or vanquishing their shadowselves, Osunde's characters confront and support one another, before converging for the once-in-a-lifetime gathering that gives the book its unexpectedly joyous conclusion.
---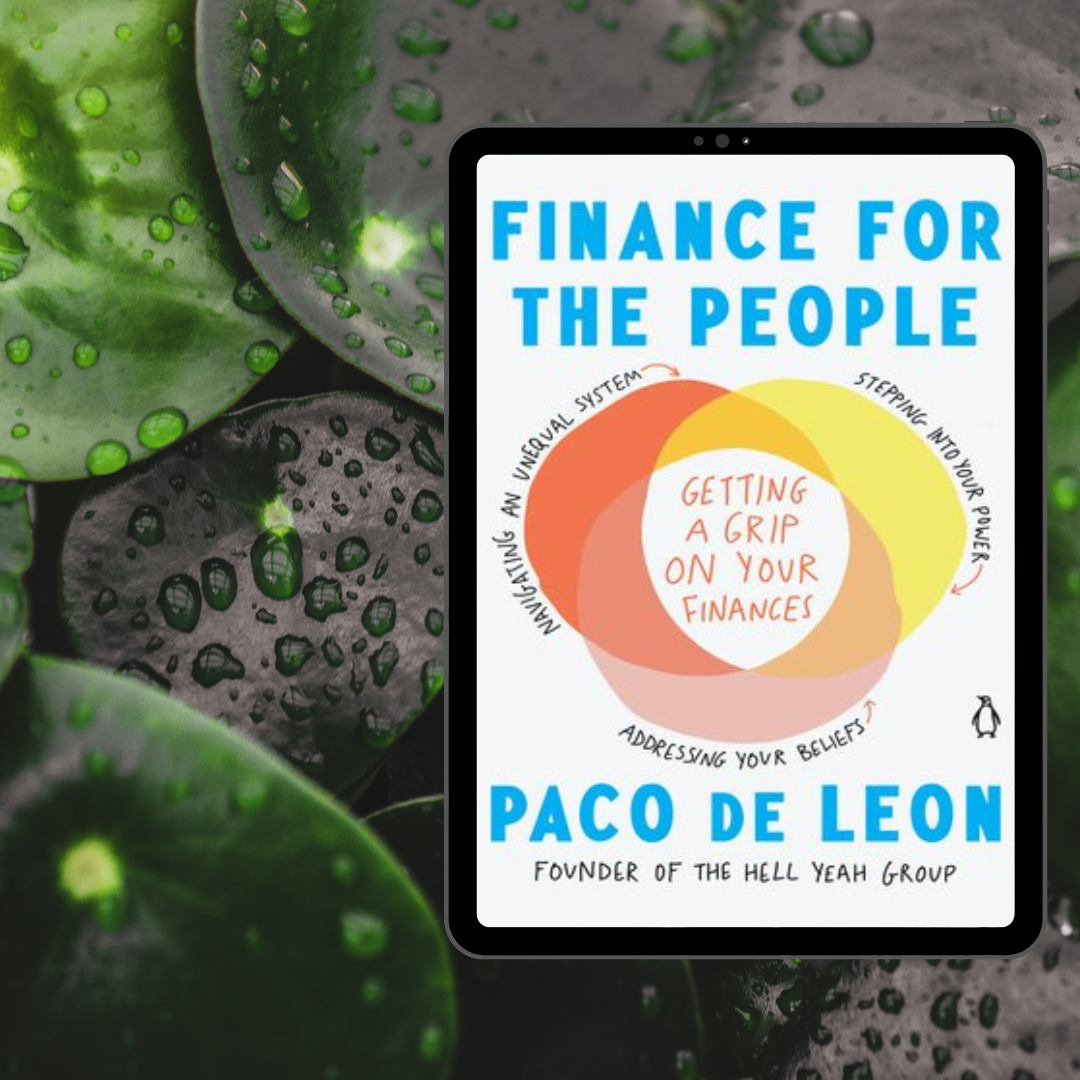 Finance for the People by Paco de Leon
Pilea peperomioides, also known as a Chinese Money Plant, is said to bring good luck, money and fortune to its owner. A little extra financial advice can't hurt either, which you can get in Paco de Leon's practical guide to navigating your financial life.
We are all weird about money. Whether you have a lot or a little, your feelings and beliefs about money have been shaped by a combination of silence (or even shame) around talking about money, personal experiences, family and societal expectations and a whole big complex system rigged against many of us from the start. With deep insider expertise from years spent in many different corners of the financial industry, Paco de Leon is a friendly, approachable, and wise guide who invites readers to change their relationship with money.
This book is for anyone who feels unseen, ignored or bored to death by the way personal finances are approached and taught, and is ready to go on a journey of self-discovery and step into their financial power.
---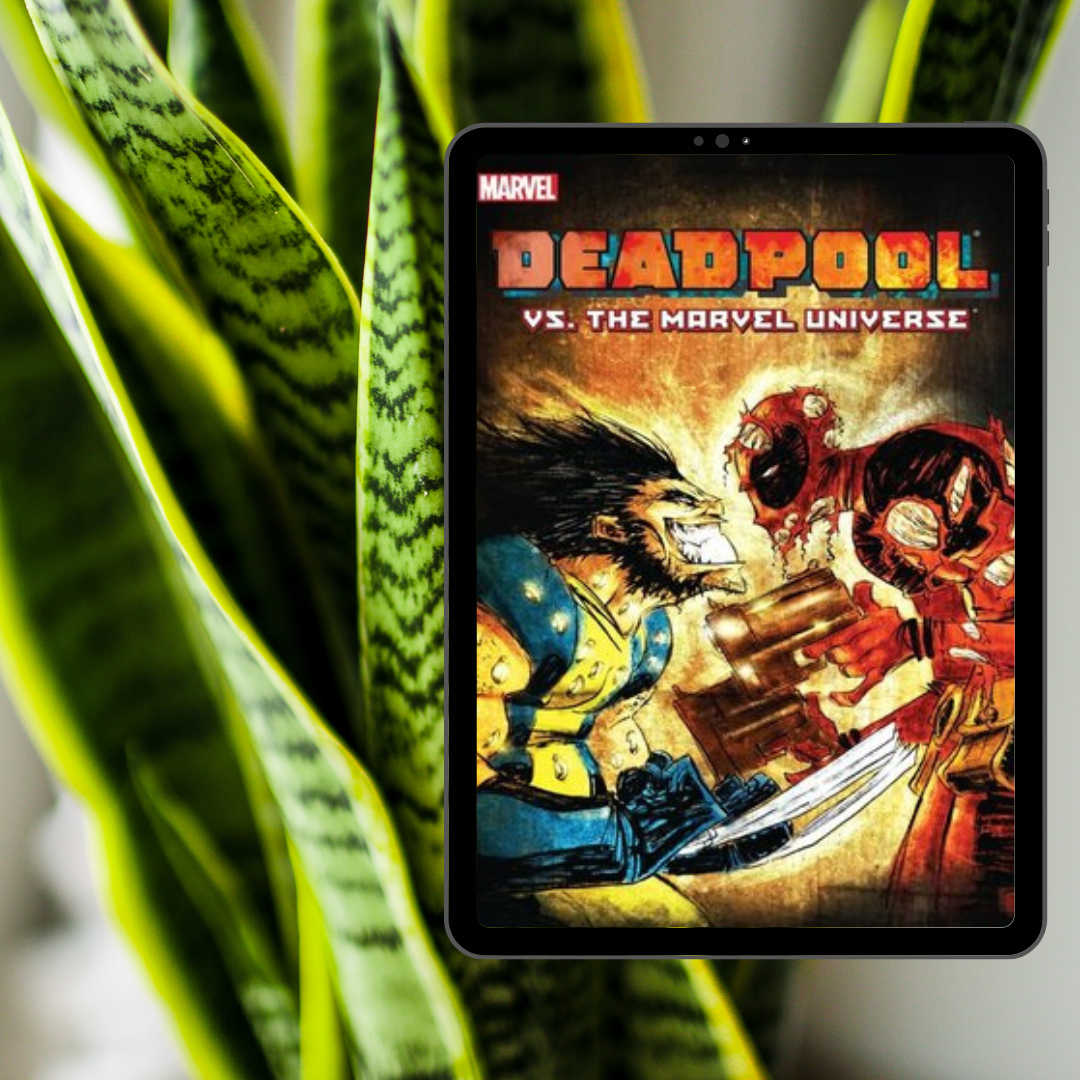 Deadpool Vs. The Marvel Universe by Reilly Brown
The dracaena trifasciata goes by many names: mother-in-law's tongue, St. George's sword or snake plant. Whatever you call it, it's impossible to kill. I know this because I have 3 and they've endured a lot of mishaps. Too little water, too much water, no light, full sun. They just keep coming back, much like Deadpool. He can grow back limbs, heal from injuries and always lives to tell the tale.
Deadpool has titanic team-ups with Wolverine, Captain America, Dr. Strange, Brother Voodoo, Ka-Zar and the Fantastic Eight?! Plus, the dreaded Venom Symbiote has multiplied, and made some new friends of the prehistoric variety, giving the Merc with a Mouth his final opportunity to prove himself the ultimate hero or the ultimate villain!
---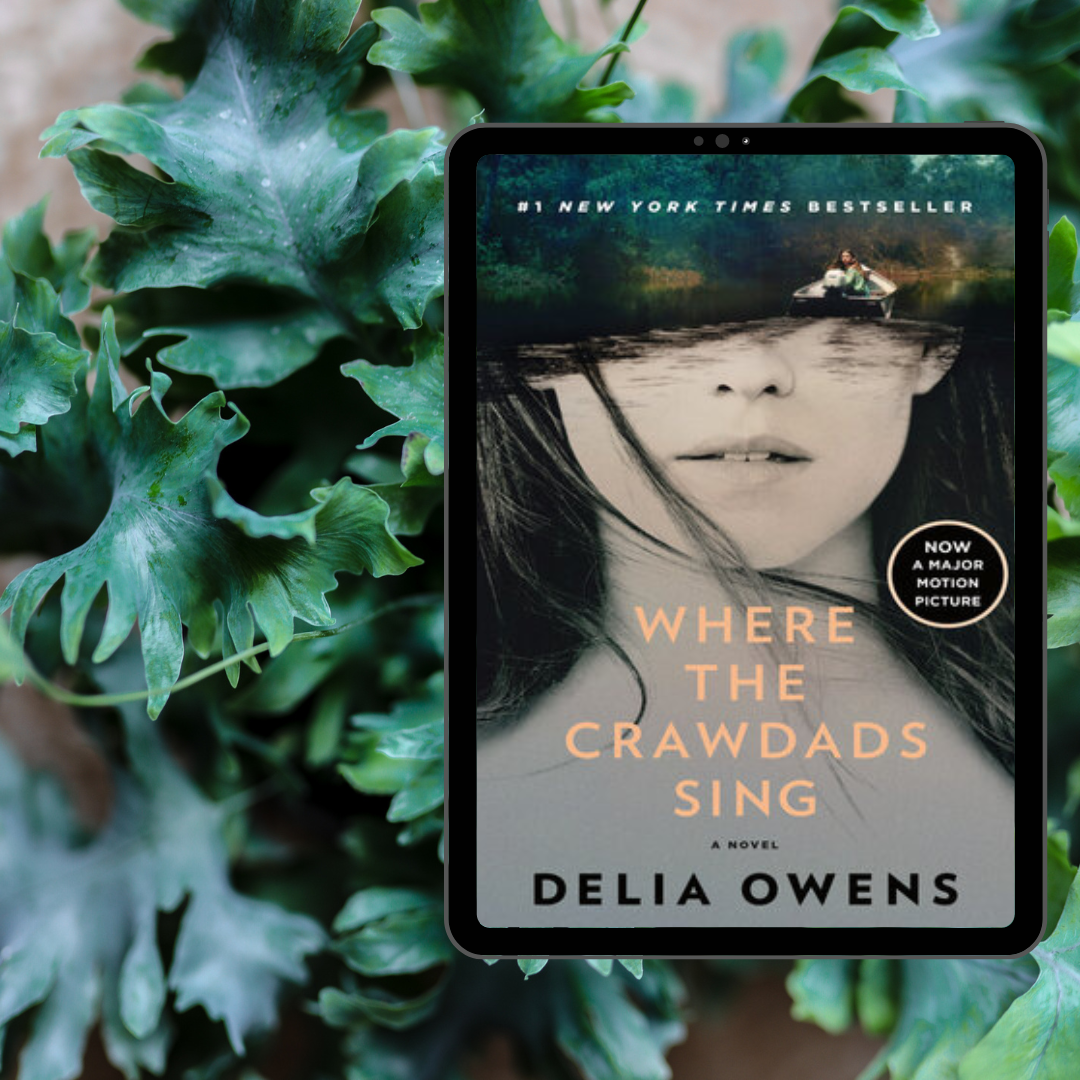 Where the Crawdads Sing by Delia Owens
Most ferns prefer moist, sandy soil and partial shade, like a marsh. If you've read or seen Delia Owen's book-turned-movie, you know that nature and the lush landscapes take on their own character in the story.
Where the Crawdads Sing is at once an exquisite ode to the natural world, a heartbreaking coming-of-age story and a surprising tale of possible murder. Owens reminds us that we are forever shaped by the children we once were, and that we are all subject to the beautiful and violent secrets that nature keeps.
---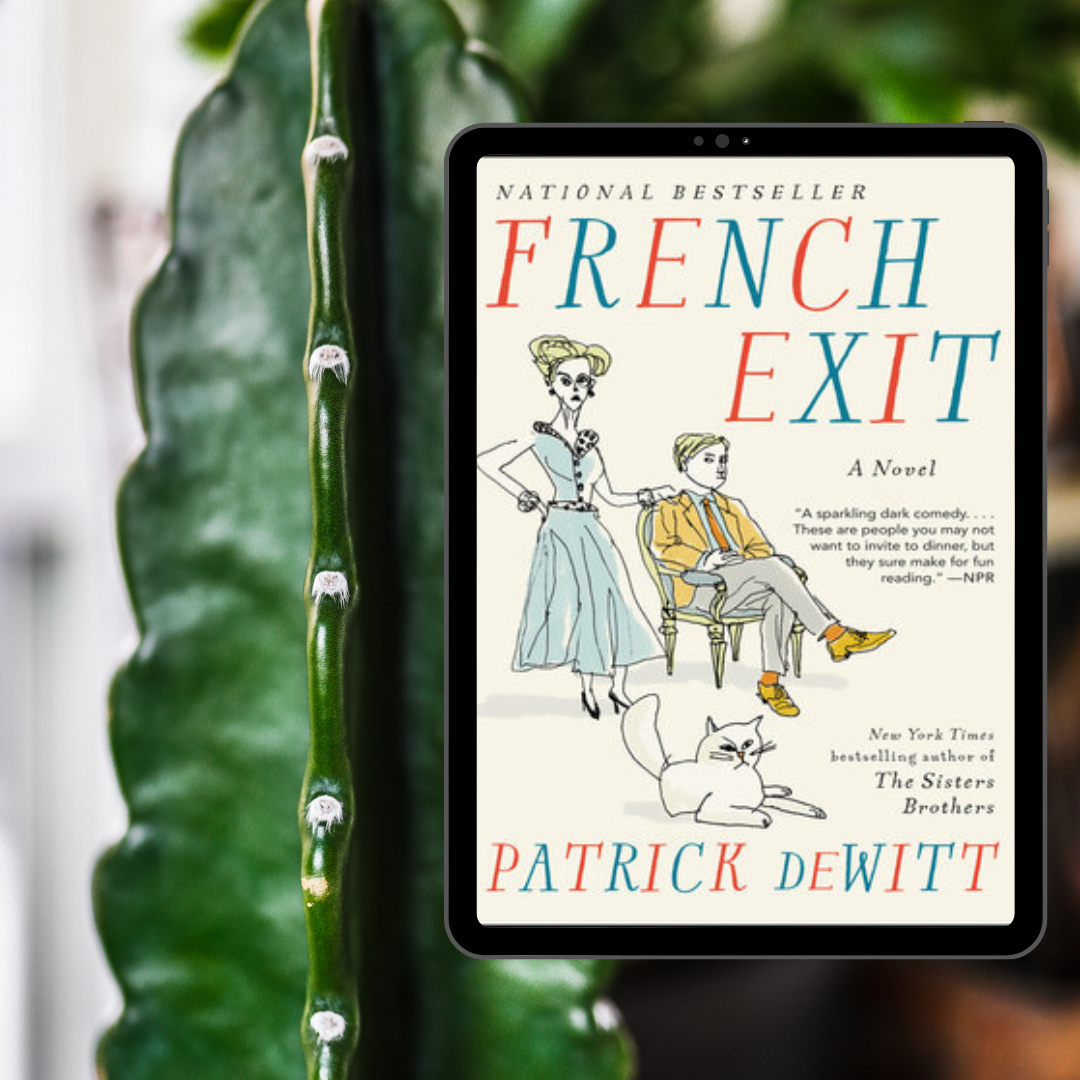 French Exit by Patrick deWitt
Cacti prefer it dry. The drier the better. Patrick deWitt's dry sense of humor and writing style was a natural match.
This release from 2018 is now a major motion picture starring Michelle Pfeiffer and Lucas Hedges. Frances Price—tart widow, possessive mother and Upper East Side force of nature—is in dire straits, beset by scandal and impending bankruptcy. Her adult son Malcolm is no help, mired in a permanent state of arrested development. And then there's the Price's aging cat, Small Frank, who Frances believes houses the spirit of her late husband, an infamously immoral litigator and world-class cad whose gruesome tabloid death rendered Frances and Malcolm social outcasts. Putting penury and pariahdom behind them, the family decides to cut their losses and head for the exit. One ocean voyage later, the curious trio land in their beloved Paris, the City of Light serving as a backdrop not for love or romance, but self destruction and economical ruin—to riotous effect.
---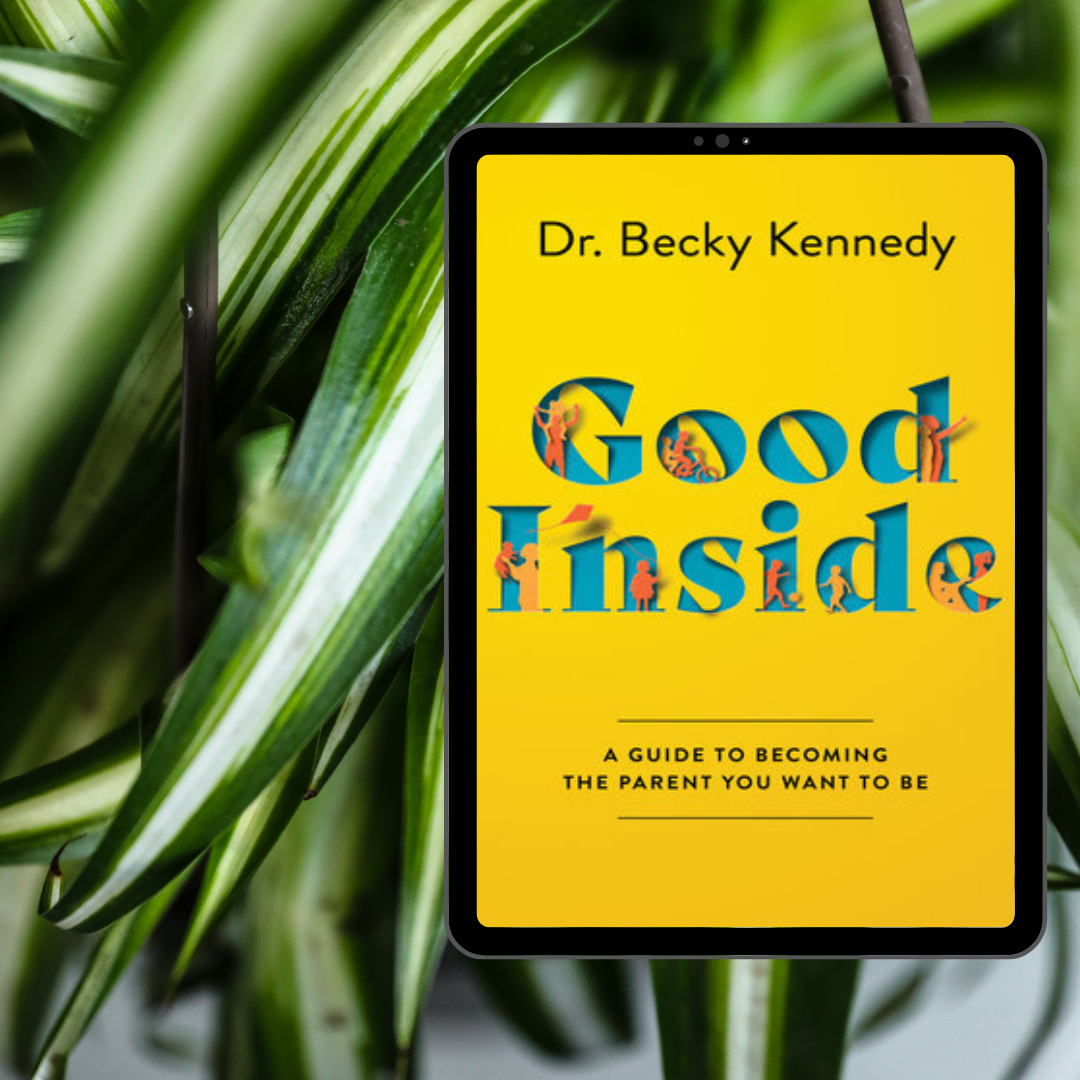 Good Inside by Becky Kennedy
Spider plants are one of the best, if not most ambitious, mothers in the plant kingdom. They grow quickly and if cared for correctly, create lots and lots of babies, aka spiderettes. It takes a lot to raise resilient kids, just ask the spider plant and author Becky Kennedy, popular parenting expert and creator of @drbeckyatgoodinside.
Parents have long been sold a model of childrearing that simply doesn't work. From reward charts to time outs, many popular parenting approaches are based on shaping behavior, not raising humans. These techniques don't build the skills kids need for life, or account for their complex emotional needs. Add to that parents' complicated relationships with their own upbringings, and it's easy to see why so many caretakers feel lost, burned out and worried they're failing their kids. Dr. Becky shares her parenting philosophy, complete with actionable strategies, that will help parents move from uncertainty and self-blame to confidence and sturdy leadership.
---
Books on plants & gardening


The Creative Vegetable Gardener by Kelly Smith Trimble

Plants are My Favorite People by Alessia Resta

To Stand and Stare by Andrew Timothy O'Brien

No Dig by Charles Dowding

Never Put a Cactus in the Bathroom by Emily L. Hay Hinsdale

How to Grow by Marcus Bridgewater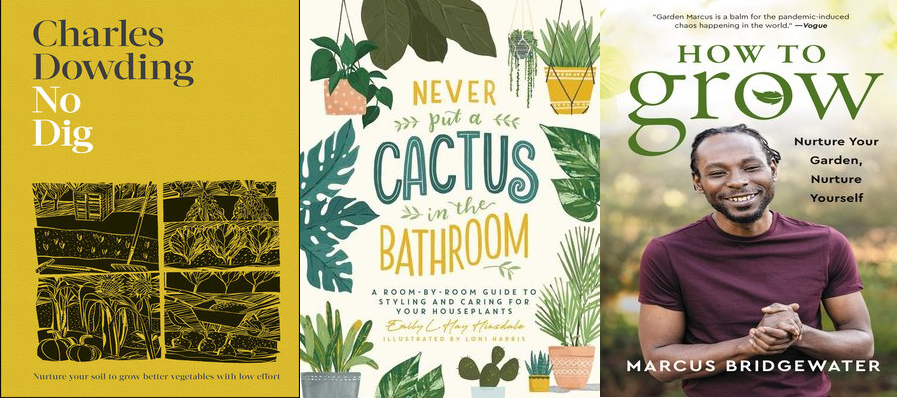 Get growing and borrow these ebooks and audiobooks on the free Libby app from your library today.
Grow your reading list with more reading recommendations and subscribe to Libby Life for a weekly newsletter with the latest releases, book trends and more.
*Title availability may vary by region.