"The people who are crazy enough to think they can change the world are the ones who do." Steve Jobs (1955 - 2011)
---
He wasn't here long, but with the time he had, Steve Jobs made something wonderful. In his relatively short 56 years, he revolutionized the way we interact with technology, listen to music and connect with others. As the co-founder and former CEO of Apple, Jobs' story as the entrepreneur and inventor that started the trillion-dollar company from his garage has fascinated and inspired the world.
New insight into Steve Jobs' extraordinary mind
Now, through a new ebook published by the Steve Jobs Archive, we get an unparalleled window into how the tech genius approached his life and work through a curated collection of speeches, emails, interviews and correspondence.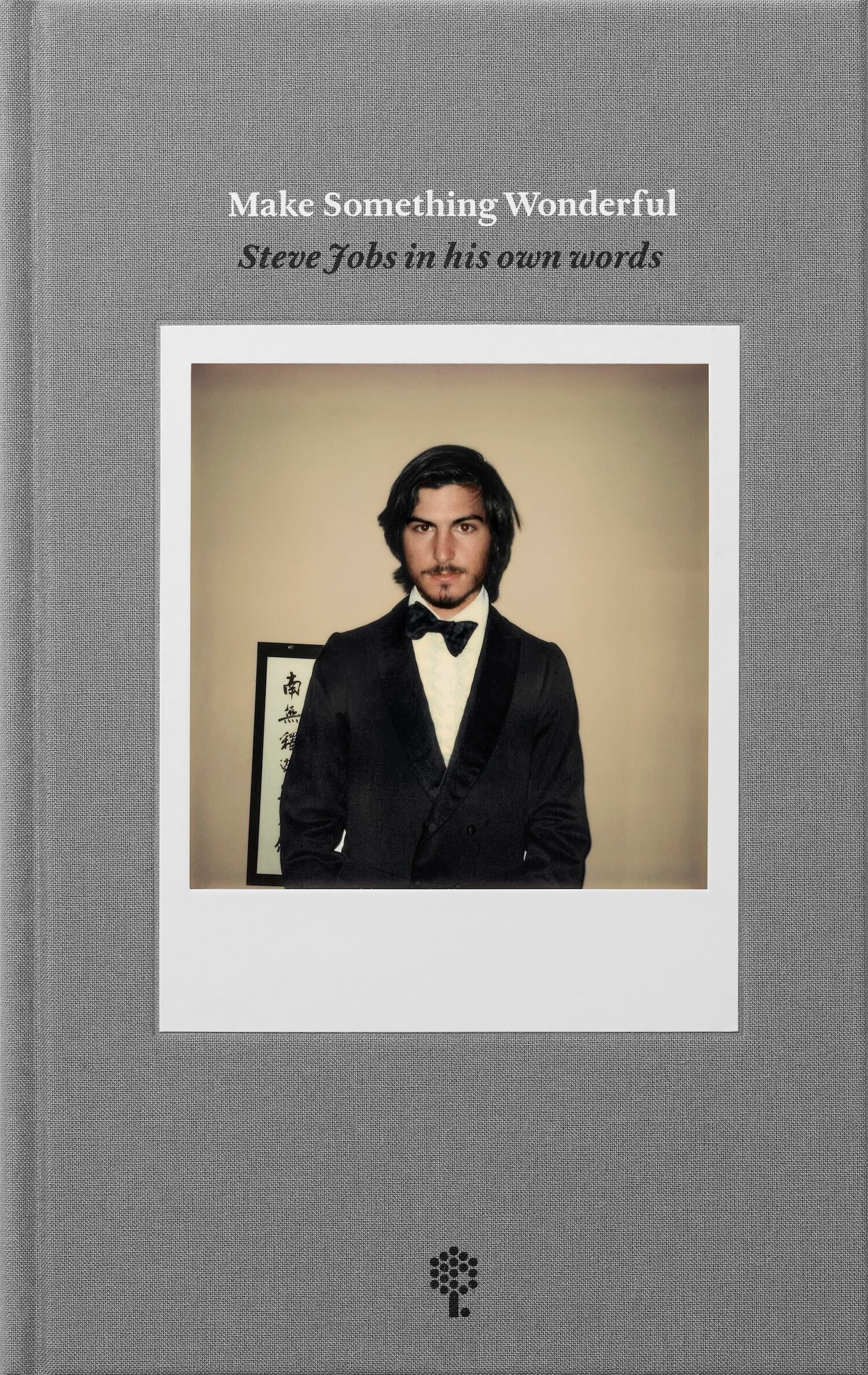 Make Something Wonderful gives readers insight and perspective on his childhood as an adopted kid, launching and being pushed out of Apple, his time with Pixar and NeXT, and his ultimate return to the company that started it all.
This intimate portrait also includes an introduction by Jobs' widow, Laurene Powell Jobs, who serves as the founding executive director of the Steve Jobs Archive, the authoritative home for Steve's story and a resource to help new generations make their own mark.
Read now without waitlists or holds on the Libby app from your library.
---
What to read when you finish Make Something Wonderful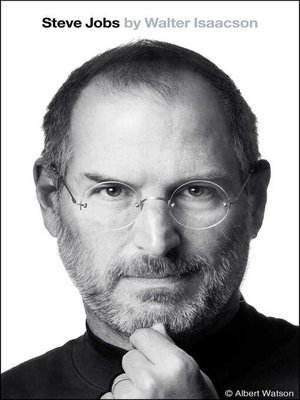 Steve Jobs by Walter Isaacson
Based on more than 40 interviews with Steve Jobs conducted over two years—as well as interviews with more than 100 family members, friends, adversaries, competitors and colleagues— Walter Isaacson has written a riveting story of the roller-coaster life and searingly intense personality of a creative entrepreneur whose passion for perfection and ferocious drive revolutionized six industries: personal computers, animated movies, music, phones, tablet computing and digital publishing.
---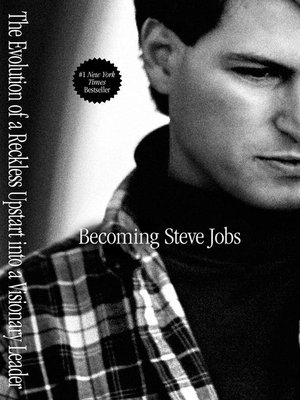 Becoming Steve Jobs by Brent Schlender
This book breaks down the conventional, one-dimensional view of Steve Jobs that he was half-genius, half-jerk from youth, an irascible and selfish leader who slighted friends and family alike. Becoming Steve Jobs answers the central question about the life and career of the Apple co-founder and CEO: How did a young man so reckless and arrogant that he was exiled from the company he founded become the most effective visionary business leader of our time, ultimately transforming the daily life of billions of people?
---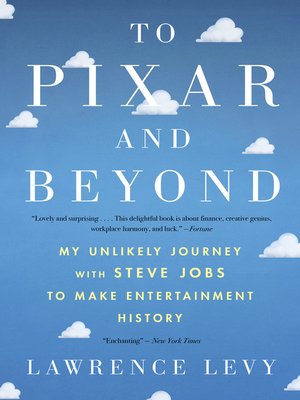 To Pixar and Beyond by Lawrence Levy
After he was dismissed from Apple in the early 1990s, Steve Jobs turned his attention to a little-known graphics company he owned called Pixar. One day, out of the blue, Jobs called Lawrence Levy, a Harvard-trained lawyer and executive to whom he had never spoken before. He hoped to persuade Levy to help him pull Pixar back from the brink of failure. This is the extraordinary story of what happened next: how Jobs and Levy concocted and pulled off a highly improbable plan that transformed Pixar into the Hollywood powerhouse it is today.
---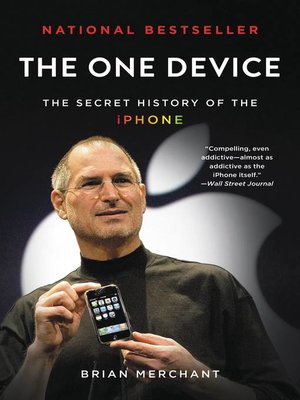 The One Device by Brian Merchant
Odds are that as you read this, an iPhone is within reach. But before Steve Jobs introduced us to "the one device," as he called it, a cell phone was merely what you used to make calls on the go. How did the iPhone transform our world and turn Apple into the most valuable company ever? Veteran technology journalist Brian Merchant reveals the inside story you won't hear from Cupertino—based on his exclusive interviews with the engineers, inventors and developers who guided every stage of the iPhone's creation.
---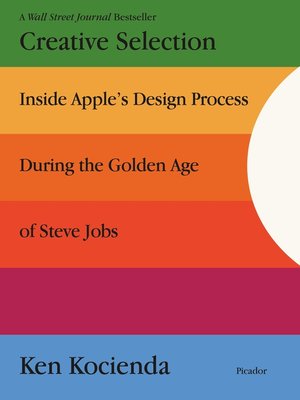 Creative Selection by Ken Kocienda
Hundreds of millions of people use Apple products every day; several thousand work on Apple's campus in Cupertino, California; but only a handful sit at the drawing board. Creative Selection recounts the life of one of the few who worked behind the scenes, a highly-respected software engineer who worked in the final years of the Steve Jobs era—the Golden Age of Apple.
---
Take a look back at the life that moved the world forward and borrow from your library on Libby today.