When I say "poetry," what comes to your mind? Red roses and blue violets? Old English script? Falling asleep in English class? While poems can often be painted as dusty and superfluous, modern poetry is anything but.
I found poetry like I suspect many might, not through the musings of Robert Frost, but through the subtleties of Smashing Pumpkin song lyrics. Pouring over lyrics in the late 90s, I dissected the meaning behind every line, carefully choosing just the right one for my AIM away message that was AlWaYs WrItTeN lIkE tHiS. Like a mood ring, those lyrics could somehow express my teenage feelings, crafting sentiment into well-chosen words.
Graduating from song lyrics, I later discovered more under-the-radar writers who could say volumes in a single line—each word handpicked to perfection. Poetry is so beautifully brief; there's no rambling for pages, but somehow, everything is said. Even the white space speaks.
I've collected some of my favorite lines from poetry collections you can't miss. Whether you're new to poetry or a longtime lover of verse, you can browse these collections and more like them on the Libby reading app from your library.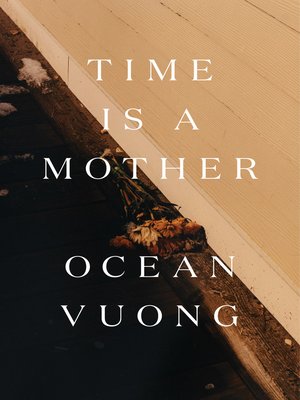 Time is a Mother by Ocean Vuong
"I'm still afraid
of butterflies
how they move so much
like a heart
on fire."
---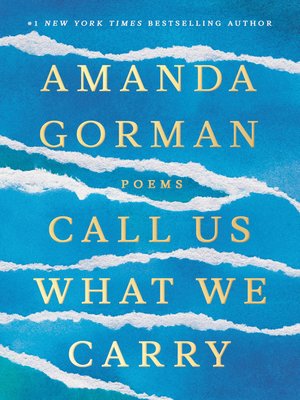 Call Us What We Carry by Amanda Gorman
"Since the world is round
There is no way to walk away
From each other, for even then
We are coming back together."
---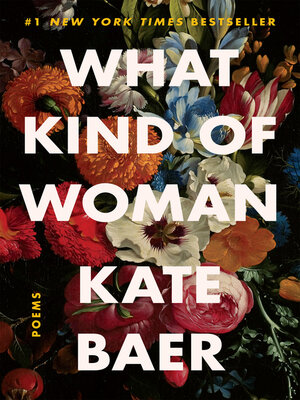 What Kind of Woman by Kate Baer
"Experience will teach you two things:
you are the mother and it's okay to let them go up the slide."
---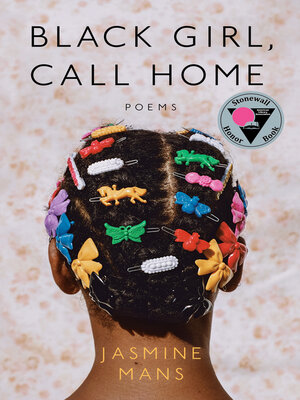 Black Girl, Call Home by Jasmine Mans
"I know grace and mercy was raised
by the same single mother."
---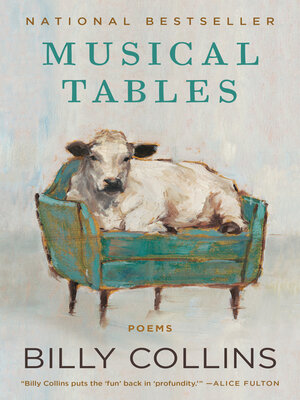 Musical Tables by Billy Collins
"3 A.M.
Only my hand
is asleep,
but it's a start."
---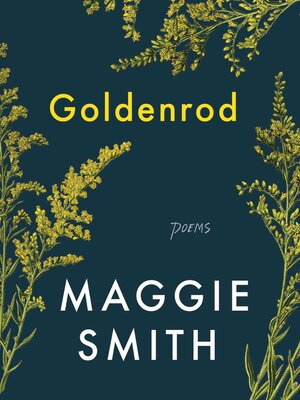 Goldenrod by Maggie Smith
"We say 'in the grand scheme of things' as if there were one. We say
'that's not how the world works' as if the world works."
---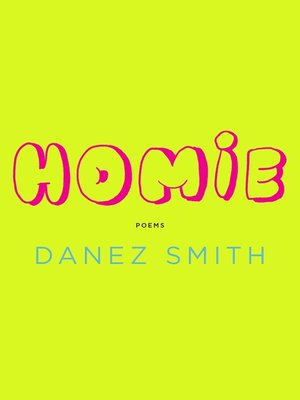 Homie by Danez Smith
"I miss them. all the dead. how young. how silly/to miss what you will
become. I apologize."
---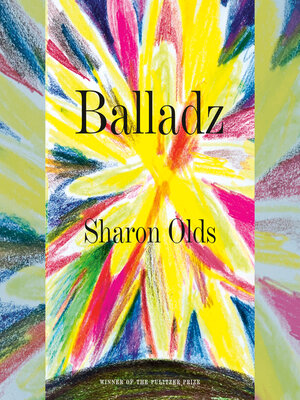 Balladz by Sharon Olds
"Maybe this has been
death all along! Maybe life is a
kind of dying. Maybe this has been heaven."
---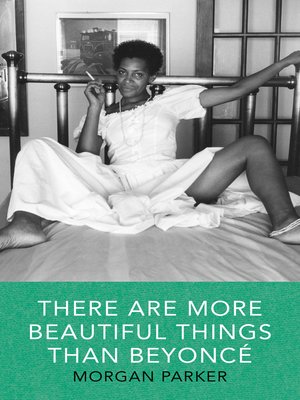 There Are More Beautiful Things Than Beyoncé by Morgan Parker
"You are beautiful because you're funny. You are alive because you're a
question."
---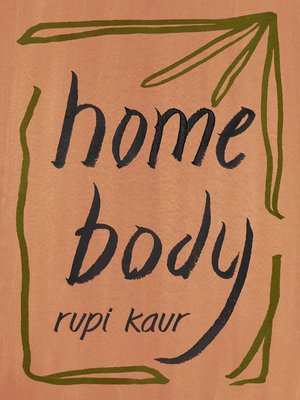 Home Body by Rupi Kaur
"i want to leave this place knowing
i did something with my body
other than trying to
make it look perfect."
---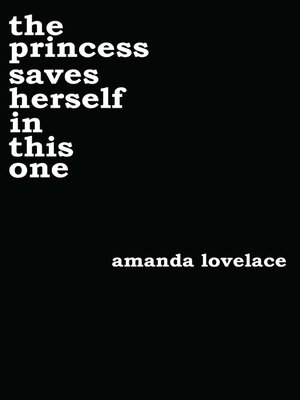 The Princess Saves Herself in This One by Amanda Lovelace
"sticks & stones never broke my bones, but words made me starve
myself until you could see all of them."
---
yesterday i was the moon by Noor Unnahar
"the kind people
are running this world
they don't know how
their one little smile
has saved many lives"
---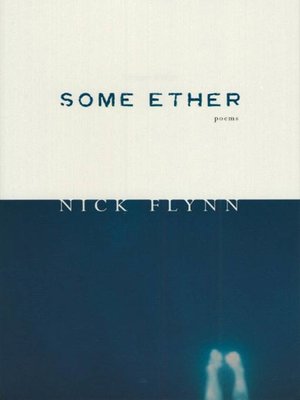 Some Ether by Nick Flynn
"Maybe the silence you move through
shaped me, the way
a church bell ringing resonates
long after the ear ceases to perceive it,
the way waves space themselves
until they stop."
---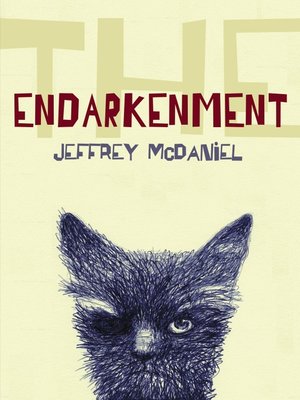 The Endarkenment by Jeffrey McDaniel
"I know the glass is half full, but it's a shot glass, and there are four of
us, and we're all very thirsty. I know it's easy not to cry over spilled milk
when you've got another carton in the fridge."
---