I read Daisy Jones & the Six three times the year it came out, and have consistently reread it at least twice a year since. It's probably safe to say that Taylor Jenkins Reid's oral history of the rise and fall of a 1970s rock band is my favorite book. Every time I finish the book, however, there's this sense of sadness as I remember the band's fictional. Because when I turn that final page, all I want to do is listen to their bestselling album "Aurora" and I can't.
Until now, that is. As I'm writing this, I currently have the vinyl album of "Aurora" by Daisy Jones & the Six playing on the turntable in my house. Thanks to the new Amazon Prime adaptation of the book, "Aurora" is a real live album that I can listen to whenever I want. While the following books may not have a real album attached, they capture a shared love of music no matter the genre.
If you want more oral history: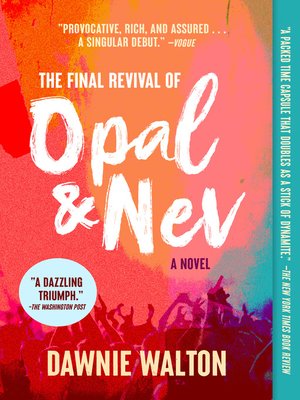 The Final Revival of Opal & Nev by Dawnie Walton
Back in the day, I was obsessed with VH1's Behind the Music series, which is probably one reason I love oral histories so much. In this Daisy Jones & the Six read-alike, Dawnie Walton takes us behind the scenes of the meteoric rise of an iconic rock duo and the secrets discovered when they're interviewed decades later. Set against the backdrop of racial tensions of the 1970s, The Final Revival of Opal & Nev explores topics still relevant today.
---
If you want more rock & roll: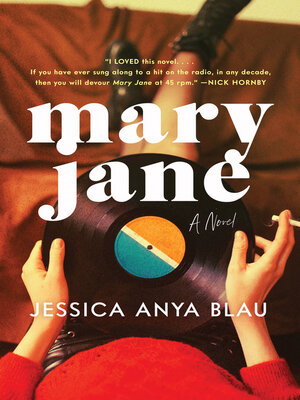 Mary Jane by Jessica Anya Blau
It's Baltimore in the 1970s, and 14-year-old Mary Jane has been hired as a summer nanny for a local doctor. She's shy, bookish and quiet, and her straight-laced mother approves of the nannying job because the doctor is a respectable member of the community. At least that's how it appears. But what Mary Jane doesn't know (and what her mother must never find out) is that the doctor's a psychiatrist who's planned to spend his summer helping a rock star dry out. When the rock star and his movie star wife move in, Mary Jane finds herself caught between the conservative world she grew up in and the freedom to choose the future she wants.
---
If you want more Daisy, Karen, Camila and Simone: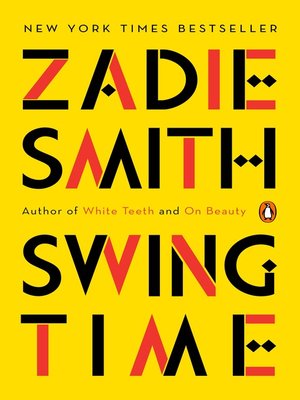 Swing Time by Zadie Smith
Each time I re-read Daisy Jones & the Six, I discover new things about the characters and how Taylor Jenkins Reid crafted her story. (Which is saying something, considering how many times I've read it!) One of my favorite parts of the book is the relationships between all the women. Swing Time is about two brown girls who dream of being dancers. But only one has talent. As the story crosses years and the globe, it's a story about music and those complicated female friendships we never revisit but also never forget.
---
If you want a modern-day Daisy Jones girl group: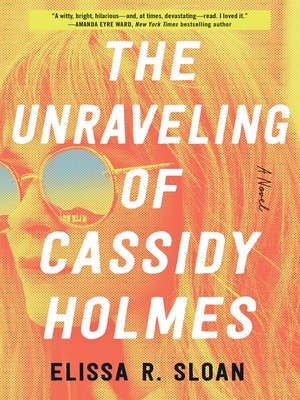 The Unraveling of Cassidy Holmes by Elissa R. Sloan
Just as Daisy Jones & the Six captures rock & roll in the 1970s, The Unraveling of Cassidy Holmes captures pop in the early 2000s. Cassidy's the fourth member of Gloss, the hottest pop group America's ever seen. But then in 2002, the band suddenly imploded and at the center of it all was Cassidy. And now she's dead. No one is more shocked than her former bandmates, the three remaining Glossies. Told from multiple perspectives across multiple timelines, The Unraveling of Cassidy Holmes is a behind-the-scenes look at life as a pop star and the good (and bad) that comes with it.
---
If you want more California in the 1960s: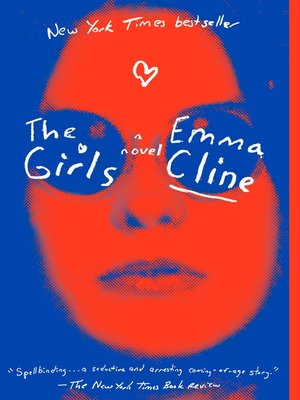 The Girls by Emma Cline
We first meet Daisy Jones in the late 1960s when she's a groupie making friends with the doormen at popular clubs along the Sunset Strip. During that same time in California history, a small group of individuals—led by Charles Manson—were setting up residence at Spahn Movie Ranch. Just as Taylor Jenkins Reid was inspired by the real-life rock & roll band Fleetwood Mac, Emma Cline was inspired by the Manson Family for her book The Girls. Following California teenager Evie in the summer of 1969, The Girls tells the story of an enigmatic leader of a cult and his following of young women. This Daisy Jones & the Six read-alike is perfect for anyone who wants to see a different perspective of California at that time.
---
If you want a little more country and a little less rock & roll: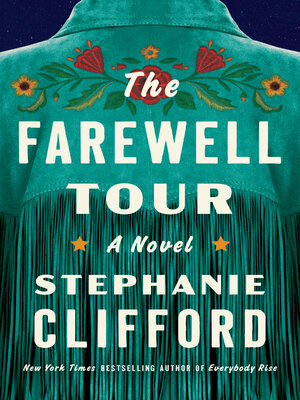 The Farewell Tour by Stephanie Clifford
It's 1980, and Lillian Waters is heading out on the road one final time. From growing up in the Depression to rising through the clubs of Nashville to reaching middle age and hitting rock bottom, readers follow Lillian both on her tour and through her life as a country music star. And all roads lead to the final stop on her farewell tour: Her hometown, a place she hasn't been in decades and a confrontation with the sister who once betrayed her.
---
If you want to know what could have happened next: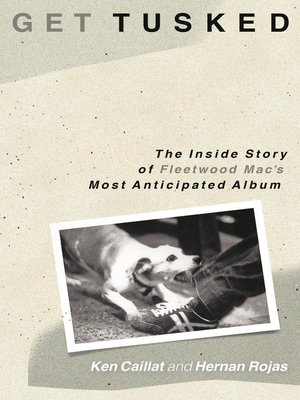 Get Tusked: The Inside Story of Fleetwood Mac's Most Anticipated Album by Ken Caillat and Hernan Rojas
Daisy Jones & the Six had "Aurora." Fleetwood Mac had "Rumours." Both were massive bestsellers, but what does a band do after their album's already hit the stratosphere of success? In Get Tusked, album producers and engineers Ken Caillat and Hernan Rojas takes us behind-the-scenes of Fleetwood Mac's epic album "Tusk," the follow-up album to "Rumours." Given how much Fleetwood Mac inspired Taylor Jenkins Reid's fictional band, Get Tusked is a small peek at what could've been for Daisy Jones & the Six.
---
If any of these books sound like music to your ears, borrow them on the Libby app from your library.