Q: What's better than reading a good thriller? A: Reading a good thriller with friends. And you can do just that March 1-15, 2023, when readers across the U.S. will be able to borrow the ebook or audiobook of River Woman, River Demon without any holds or wait lists through their library.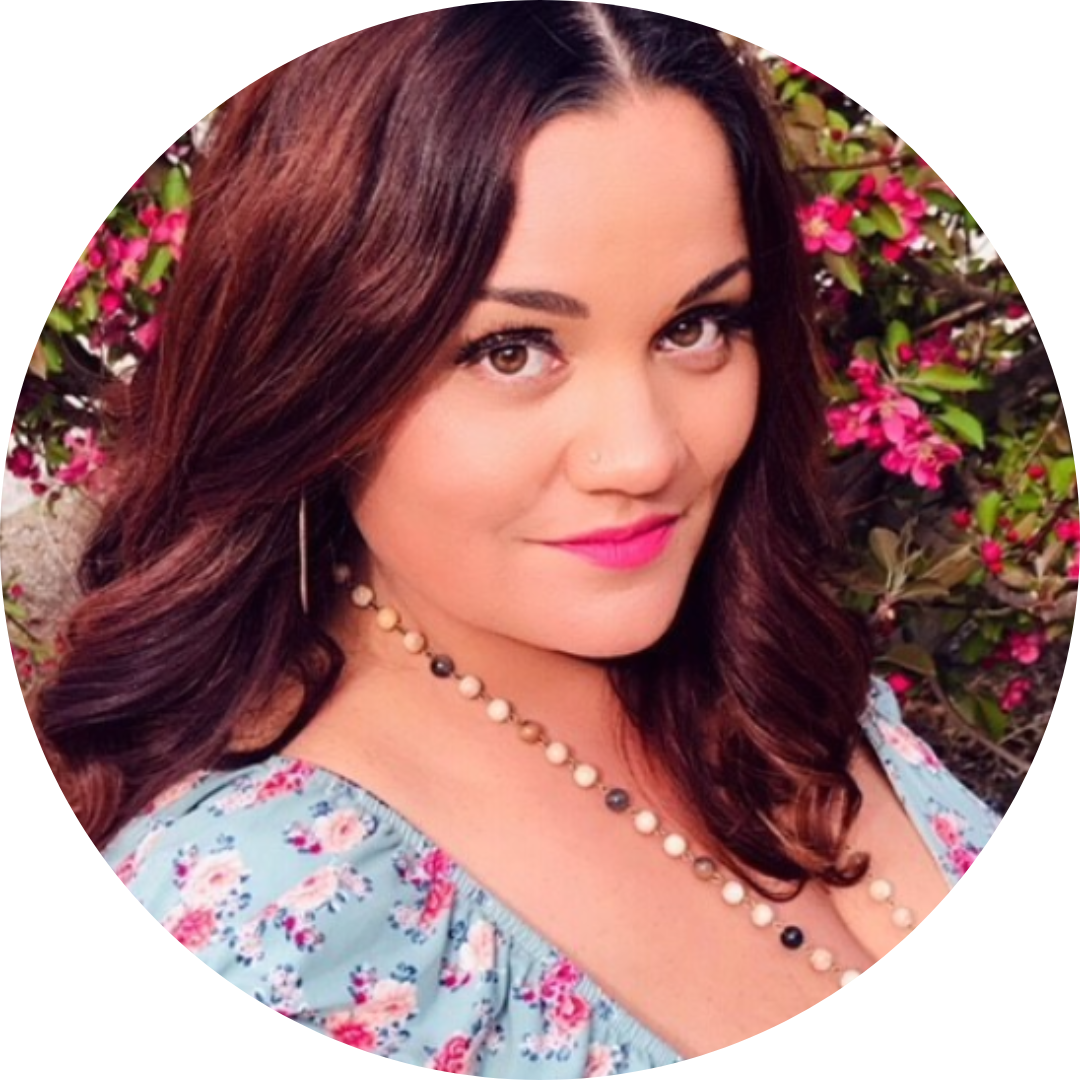 Were you a fan of the period thriller Mexican Gothic by Silvia Moreno-Garcia? If so, then you'll love this spell-binding psychological thriller by Mexican-American and Indigenous author Jennifer Givhan.
She artfully weaves together folk magick (referring to the ritualization of one's spiritual intentions and often spelled with a 'k') with personal and cultural empowerment, leaving us with a mysterious incantation of reckoning with the past and claiming one's unique power and voice.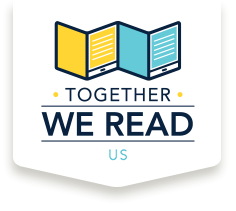 This digital book club pick is part of Together We Read, a program that offers community-wide access to the same book at the same time through the Libby reading app. If you're on the holds list for another book (Spare, anyone?), this could be a great opportunity to discover a new book while you wait. This also means you can start a book club with your best friend in the same city, or stay in touch by reading this book with a relative who lives across the country. Wherever you are, voice your opinion by participating in the online book discussion and connect with other readers.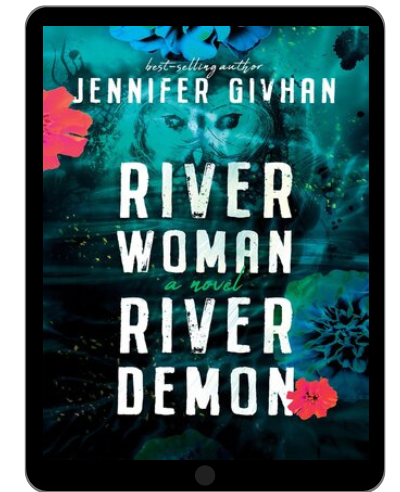 More about the book
Eva Santos Moon is a burgeoning Chicana artist who practices the ancient, spiritual ways of brujería and curanderisma, but she's at one of her lowest points—suffering from disorienting blackouts, creative stagnation, and a feeling of disconnect from her magickal roots. When her husband, a beloved university professor and the glue that holds their family together, is taken into custody for the shocking murder of their friend, Eva doesn't know whom to trust—least of all, herself. She soon falls under suspicion as a potential suspect, and her past rises to the surface, dredging up the truth about an eerily similar death from her childhood.
Struggling with fragmented memories and self-doubt, an increasingly terrified Eva fears that she might have been involved in both murders. But why doesn't she remember? Only the dead women know for sure, and they're coming for her with a haunting vengeance. As she fights to keep her family out of danger, Eva realizes she must use her magick as a bruja to protect herself and her loved ones, while confronting her own dark history.
More books like River Women, River Demon
If you're looking for read-alikes, be sure to check out these recommended reads from your library.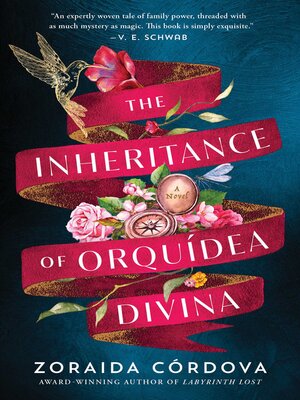 The Inheritance of Orquídea Divina by Zoraida Córdova
Perfect for fans of Alice Hoffman, Isabel Allende and Sarah Addison Allen, this book is about a family who searches for the truth hidden in their past in this "expertly woven tale of family power, threaded with as much mystery as magic."
---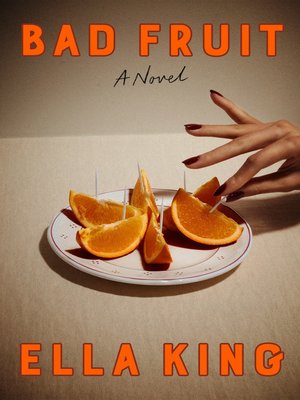 Bad Fruit by Elle King
Beautiful and shocking, Bad Fruit is as compulsive as it is thought-provoking, as nuanced as it is explosive. A masterful exploration of mothers and daughters, inherited trauma and the race to break its devastating cycle, this book will leave readers breathlessly questioning their own notions of femininity, race and redemption.
---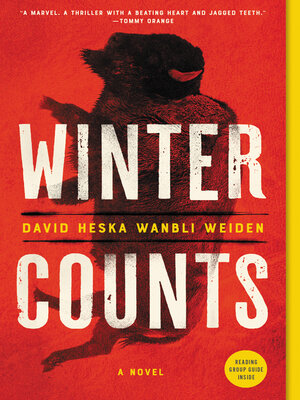 Winter Counts by David Heska Wanbli Weiden
This groundbreaking thriller is about a vigilante on a Native American reservation who embarks on a dangerous mission to track down the source of a heroin influx. Winter Counts is a tour-de-force of crime fiction, a bracingly honest look at a long-ignored part of American life, and a twisting, turning story that's as deeply rendered as it is thrilling.
---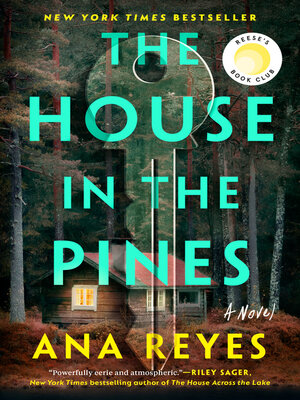 The House in the Pines by Ana Reyes
Armed with only hazy memories, a woman who long ago witnessed her friend's sudden, mysterious death, and has since spent her life trying to forget, sets out to track down answers. What she uncovers, deep in the woods, is hardly to be believed. Utterly unique and captivating, The House in the Pines keeps you guessing about whether we can ever fully confront the past and return home.
---
Download the Libby app to borrow the free ebook or audiobook from your library using your phone or tablet.