It wasn't until the late 19th century that women were legally allowed to write books. Lucky for us, many of them did, anyway. Louisa May Alcott, the Brontë Sisters and many others disguised their identities in order to speak their minds. Whether they published anonymously, under a male pen name or acted as a ghost writer for a male relative, many books we love today were unknowingly authored by women.
Fast forward to 2023. Things have changed (mostly). Credit has now been given to many of those early authors who never received accolades in their lifetime. And while we've come a long way, gender-based discrimination still burns in some corners of the literary world. Many authors writing within the male-dominated science fiction genre still use their initials so gender remains ambiguous, or a pen name, including Andre Norton (Alice Mary Norton), James Tiptree, Jr. (Alice Sheldon) and Robin Hobb (Megan Lindholm).
Every year in March for Women's History Month, we're given the opportunity to commemorate and celebrate the vital role these trailblazers played in history. In that spirit, we're highlighting the real writers behind these five books, from the classics to contemporary.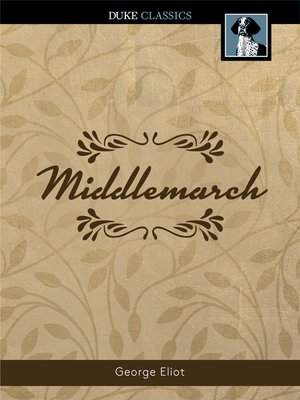 Middlemarch by George Eliot
Widely considered one of the greatest novels ever written, Middlemarch: A Study of Provincial Life was written by Mary Ann Evans in 1871. Her lover, the philosopher and critic George Henry Lewes, encouraged her to write fiction under the pseudonym to avoid a dismissal of her work. She published other books, but Middlemarch, a criticism of social class, ambition, marriage and religion, was her most famous.
---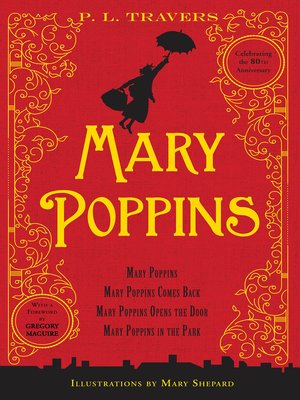 Mary Poppins by P. L. Travers
Originally published in 1934, this novel about the world's most beloved nanny was written by Pamela Lyndon Travers. An Australian-British writer, Travers preferred to stay mostly anonymous throughout her career. Mary Poppins was her first literary success with several sequels that followed. Disney made the book into a film in 1964 starring Julie Andrews to much acclaim.
---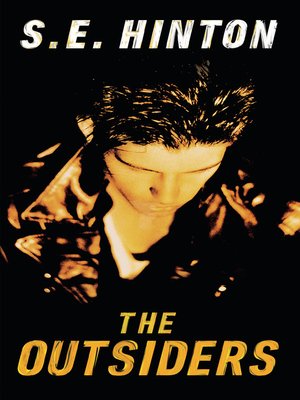 The Outsiders by S. E. Hinton
Although she goes by her initials, Susan Eloise Hinton published this coming-of-age novel in 1967 having written most of it at the age of 16. Her publisher suggested she use her initials so, like many others that came before, her novel wouldn't be instantly dismissed simply because of her gender. She continued writing under the name S. E. Hinton due to the success and fame she received from her first novel.
---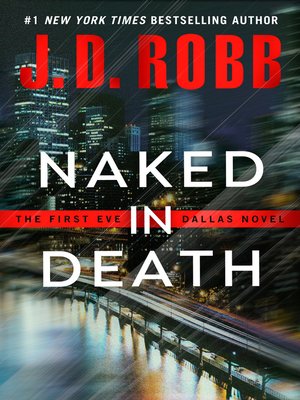 Naked in Death by J. D. Robb
Ever heard of the New York Times bestselling romance author Nora Roberts? J. D. Robb is the pseudonym for Nora Roberts. She published the first in the In Death series in 1995, a futuristic science fiction police procedural.
---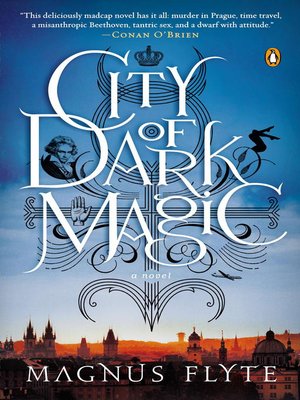 City of Dark Magic by Magnus Flyte
Magnus Flyte, otherwise known as Meg Howrey and Christina Lynch, has written two magical suspense novels: City of Dark Magic (2012) and the sequel, City of Lost Dreams (2013). Despite writing under a male pseudonym, the authors crafted both novels to have strong female characters.
---
Find them on the Libby reading app from your library.