If you've ever borrowed a digital book in the Libby library reading app, then you played a part. Readers across the world contributed to a major milestone recently: 1 billion digital books borrowed in Libby.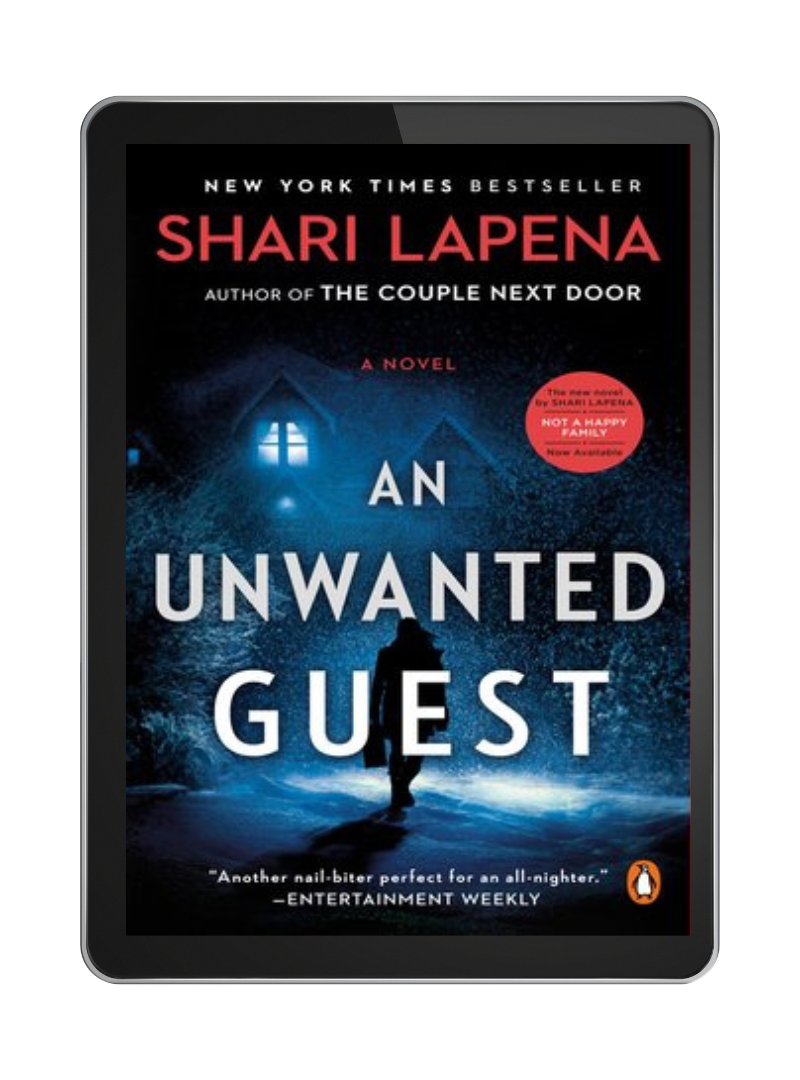 It happened on Jan. 21, 2023, when a patron at a library in Arkansas checked out An Unwanted Guest by Shari Lapena. And the rest, as they say, is history.
The Libby app was launched in 2018 with the goal of offering the easiest, most user-friendly digital reading experience to patrons everywhere. Along the way, with feedback from readers and librarians, new features, updates and enhancements have been added, including accessibility options, search improvements and, later this year, the ability for patrons to discover and recommend titles not owned by the library.
While the award-winning app has attracted millions of fans worldwide, the real heroes of this milestone story are librarians, putting books into the hands of readers every day.
In recent years, librarians have been thrown curveballs like no other time in history. The COVID-19 pandemic made providing services more challenging than ever as library buildings across the world shut their doors. Stuck at home, patrons turned to their local libraries for both entertainment and education. Rising to the occasion, libraries found creative ways to continue to serve patrons in safe and effective ways through virtual programming, curbside services, grab-and-go kits and digital lending through Libby. Now, with rising inflation, libraries remain as vital as ever, providing free access to ebooks, audiobooks, magazines, comics and streaming video to their communities.
When notified that their library system had the billionth checkout in Libby, Director of the Arkansas State Library Jennifer Chilcoat remarked, "This is the happiest of accidents. The Arkansas Digital Library Consortium has exponentially expanded the reading and learning choices that are available to Arkansans, and providing Libby's billionth checkout is a joyful reminder of that impact. We are proud to be a part of Libby's success story, and even prouder to be part of the success story of Arkansas' great public libraries."
Here's to the next billion, and to all of the readers, listeners, librarians and lovers of Libby that helped to create this success story, paving the way for a bright future filled with reading happiness.