This year brought a lot of NEW for the Professional Book Nerds (PBN) podcast.
New co-hosts. New episode formats. New experiences.
It was incredibly difficult to narrow this list down to a handful of items, but here are the moments that stand out as our best of the year: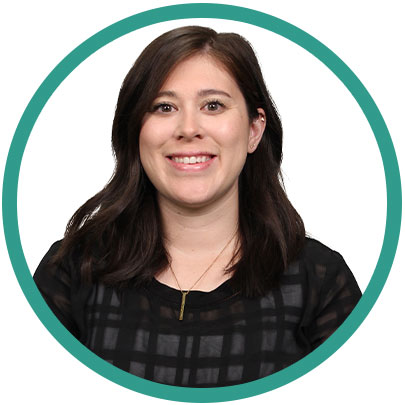 Emma's picks:
Interviews with Emily Henry and Riley Sager (on the podcast and live at the Cuyahoga County Public Library!)
I was absolutely spoiled in my first year as a co-host on PBN. I got to speak with some of my favorite authors, debut authors and authors who are incredibly well-known. It was impossible to pick my favorites, but these are memorable ones that stand out in my mind for one reason or another. Emily Henry was amazing because I'm such a huge fan; it was like chatting with a pal. Riley Sager was fantastic and he forced me out of my comfort zone by kindly asking me to facilitate his event at the local library here in Cleveland after doing an interview for the podcast.
Honorary mention: I got to read some amazing and buzzy books before they released! Not sure if I'm allowed to share which ones, but it's a major perk of the job.
---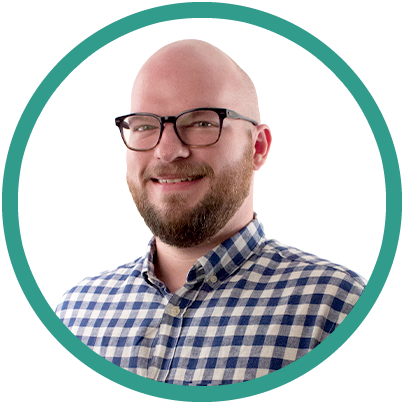 Joe's picks
Interviews with Rachel Harrison, Rainbow Rowell and celebrating 700 episodes
"We had so many amazing episodes this year that picking a favorite is near impossible. I had so much fun talking with Rachel Harrison about Such Sharp Teeth, or our interview with Rainbow Rowell about Scattered Showers.
Also, Episode 700 also really jumps out to me... I loved getting to sit back and be goofy!"
---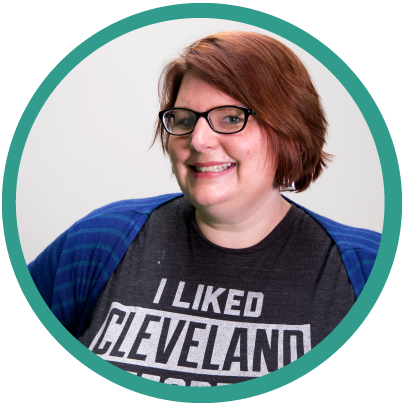 Jill's picks
Introducing new co-hosts on Meet the new Professional Book Nerds and Ruth Ware's live event
"It's hard to pick just one. But for me, getting to introduce Emma and Joe as my new cohosts is definitely a favorite. I was so excited for listeners to get to know the both of them.
I'd also pick getting to interview Ruth Ware live at the Cuyahoga County Public Library. We had to put live interviews on hold for the past few years (for necessary reasons, of course!). It was great to be back in front of an audience, especially an audience who loves Ruth Ware as much as we do."
*
Get ready for lots of fun new episodes coming your way in 2023! Plus, you can find our recommendations in the Libby app, available for free from your library.
---
The Professional Book Nerds are Jill, Emma and Joe—book nerds who dish out expert book recommendations, author interviews and all things books on their weekly podcast. The Professional Book Nerds podcast is available through iTunes, Google Play, Stitcher, iHeartRadio, TuneIn, Radio FM and anywhere people download their podcasts.