I recently visited Bowling Green State University's (OH) annual Campus Fest to show students the many benefits of Libby, the library reading app. Over the course of the event, I spoke with over 150 students from a vast array of majors about how Libby can not only help support their studies, but their mental health and well-being by offering a break with pleasure reading, as well. Libby is so much more than an app that lets you download books for free through your college or local public library, and this is especially true for college students.
Don't believe me? Here are four ways Libby can support you during the best four years of your life: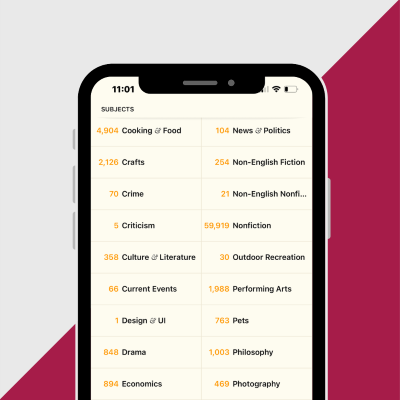 Save money on books
When I was a student, my roommates and I would do anything to save a buck. We were not above reusing old Ziplock bags, limiting showers to 7 minutes or less or getting creative with our monthly food budget. In fact, I once watched my roommate make tomato soup out of water and ketchup packets that she snagged from the student café. Luckily, Libby provides a way for you to save a few bucks without having to suffer through eating a bowl of tomato flavored sugar water.
Subjects like literature, economics, news and politics, philosophy, photography and many more can be a perfect complement to your studies (and a much cheaper option, too!). You can also take a study break with #BookTok's latest recommended reads since Libby offers free access to the hottest new books and bestsellers.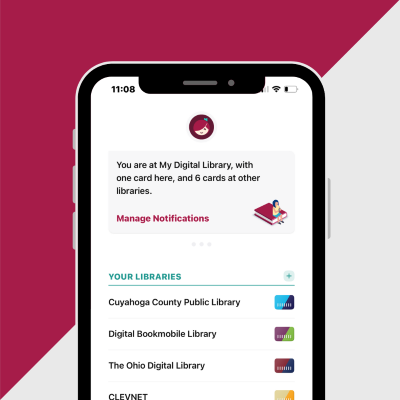 Add multiple library cards
Many colleges offer a digital collection just for students—a huge perk! Check out your campus library or website to see if Libby is available through your school.
If not, you can explore and borrow ebooks and audiobooks from multiple libraries by getting a library card at the public library near your campus! That's right! You aren't limited to your hometown library's digital collection, and you can add more than one library card in Libby.
Just like at the physical library, no two digital library collections look the same, so you might find a book that you have been unable to find at your hometown library at the public library near campus. Plus, multiple library cards allow you to compare waitlists across your libraries, ensuring those highly anticipated reads make it onto your shelf quicker.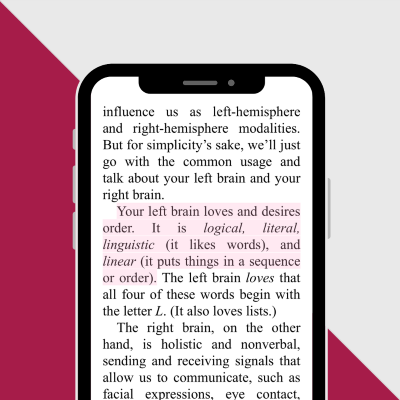 Annotate it
You might be thinking: I can't complete my required reading digitally because I need to be able to make notes and highlights for class discussions or writing papers. Well, Libby has a solution for that, too!
Whether you're reading or listening, you can highlight important passages and add notes in both ebooks and audiobooks with ease. When you're finished you can even export your annotations out of the app for printing and more.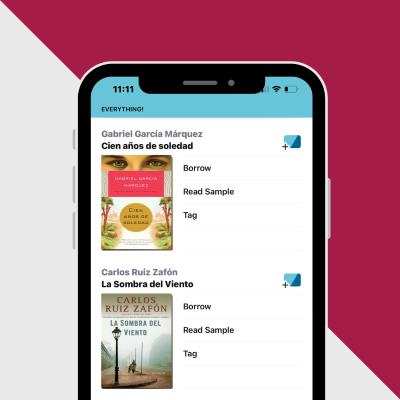 Practice a second language
If you're enrolled in language courses or an ESL student, Libby has a few different ways to support you.
Not only can you change the language of Libby's user interface into one of 10 languages, you can also practice your pronunciation by borrowing read-along titles. Read-alongs are great for learning new languages because you can see and hear words at the same time.
Taking an advanced language course? Your library may also offer adult titles in your language of study, too. You can search for books by language by refining a list or search results.
Download the Libby app and start borrowing today!